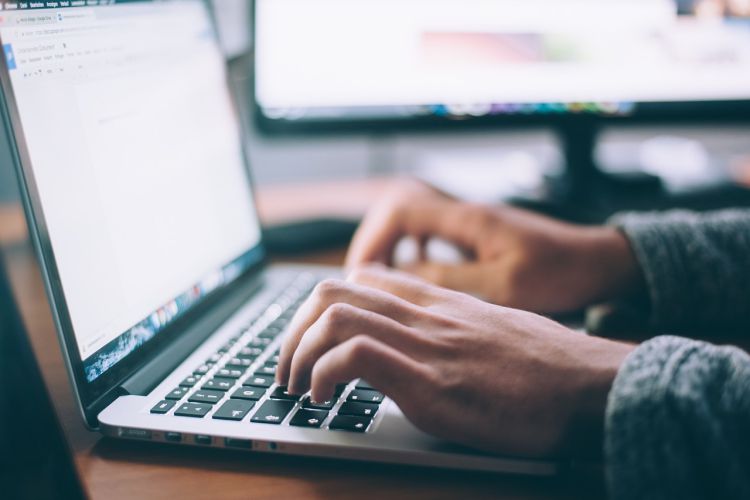 Choosing the right permit management software is important for streamlining processes, increasing productivity, and improving consistency in service delivery. But selecting the option that best meets your unique needs requires diligence. The first steps involve evaluating current permitting processes, defining key requirements, exploring the various software options, and identifying essential capabilities and features. Careful consideration must also be given to pricing and implementation factors that impact the total cost of ownership. This comprehensive guide covers everything government agencies need to know to navigate the purchase and implementation of permit software in a way that ensures optimal outcomes.
Understanding Your Needs
The first step in purchasing permit software is evaluating your current permitting processes and pain points. Define key requirements like the types of permits you issue, data and documents to capture, and reporting needs. Determine if you want a cloud-based or on-premise system. Compare the features and costs to process permits manually versus using dedicated software. Permit software can reduce costs, accelerate review times, and improve accuracy, so understanding the potential benefits for your organization is important.
Exploring Software Options
There are several options for permit software including solutions focused specifically on building permits, licensing, code enforcement, or public works. Industry-standard options include vendors like Accela, Tyler Technologies, Cityworks, and GovQA. These platforms offer core permitting functions along with additional modules for planning, licensing, inspections, and GIS. Platforms tailored to smaller governments include Cityview, PermitTrax, and BuildingPro.
For custom needs, software with robust configuration options is preferable. Verify the software integrates easily with other systems you use like payment processing, utility billing, and accounting software. Some vendors offer bundled pricing if you require multiple modules. Get input from other clients using the software under consideration to determine if it is the right fit for your requirements. Government agencies have specialized needs when it comes to Government permitting software.
Software Features To Consider
Once you determine the type of permit software that suits your needs, evaluate specific features and capabilities. Important features include:
Cloud-based or on-premise system
Cloud software offers mobility, automatic updates, and scalability. On-premise software may provide more control and security options.
Easy-to-navigate software with minimal need for training saves time and resources.
Configurable templates and workflows
Customizable software adapts as your needs change over time.
Tablets and mobile apps enable inspectors to access information and capture results, photos, and notes in the field.
Mapping software provides location data, photos, and property history linked to permits, inspections, and code cases.
Portals allow applicants to apply for permits, check review status, pay fees, and receive correspondence online anytime.
Analytics and reports help you measure key performance indicators, workload, and revenue trends and identify opportunities for improvement.
Integrated payment processing for permits, licenses, fines, and other fees streamlines operations for staff and applicants.
Notifications automatically alert applicants and staff to avoid delays at critical points in the review process.
Software is able to adapt as your operation expands in volume and complexity ensuring optimal service delivery at every stage of growth.
Demo, References, And Support
Next, evaluate the platform through interactive demos, and client references provided by the vendor, and examine their ongoing support options. Things to assess include:
Overall experience navigating essential functions like applying for different permit types, performing inspections, and generating reports.
Strength and usability of the software features that address your priorities.
Client satisfaction with the software, implementation process, and support.
Available support options which ideally include unlimited phone support, online resources, and regular upgrades.
Responsiveness to past or likely future system issues and feature enhancement requests.
To Wrap Up
Making a selection backed by research and input from people currently using the product will result in permit software that serves your operation for years to come. Comparing options in detail helps determine which choice is most likely to meet your requirements and provide the experience your community deserves.
For most government agencies, digital transformation starts with optimizing essential functions citizens interact with daily like permitting. Permit software is an investment that when made carefully, pays off through improved services, operational efficiency, and community satisfaction. The right solution fuels your mission to build a future-focused operation well-equipped to thrive. Following these suggestions for navigating the purchase and implementation of permit software will set your organization on a path to success.