Expanding your company to the USA can be a smart business move, but it's not without a few challenges and steps that someone needs to follow. From accepting legal requirements to finding the right partners, there are many factors that can make or break your success in a competitive market like USA.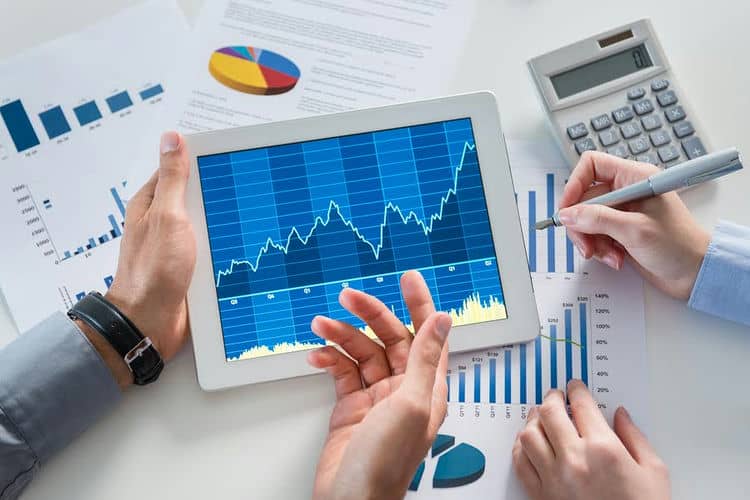 Here are some useful tips and insights on how to successfully expand your company to the USA. Grab a cup of coffee and take a seat to see this journey!
Start doing your research
Before taking the decision to expand your business to the USA, it's essential that you do your research. This involves analyzing market trends, understanding consumer behavior, identifying potential competitors, and studying industry regulations.
You can start by researching online sources such as government websites, trade associations' reports, social media platforms, and industry publications. You can also attend trade shows or conferences in your niche where you can network with other professionals in the field.
It is also helpful to partner with a reliable consultant who has experience working with international businesses expanding into the USA. They can provide valuable insights about the local customs and practices that will help ensure a smooth transition for your company.
Another important aspect in your research is understanding the different states' tax laws; each state has its own set of rules governing taxation. Make sure you will identify which tax codes apply to your specific type of business. Researching these details beforehand could save time and money during your registration.
Doing a deep research before entering any new market is the key to ensure success when expanding your business into the USA.
Find the right partners
Finding the right partners is crucial when expanding your business to the USA. You need people who understand the market and are willing to work with you to achieve the success that you want. Here are some tips on how to find the right partners:
1)Attend networking events – attending industry-specific events can help you meet potential partners who share similar interests and goals.
2) Use online resources – the internet is a great place to search for potential partners. Websites like Linkedin allow you to connect with professionals in your industry and region.
3) Consult experts – reach out to local business consultants or experts in your field who have experience working with American companies.
4) Research competition – look into successful businesses within your industry and see if they have any partnerships that could be beneficial for you as well.
5) Collaborate strategically – once you find potential partners, make sure they align with your company's values and goals before you begin any collaboration. It's important that both parties benefit from the partnership, so strategic planning is the key.
Finding the right partners, a business person can expand in the US market while building relationships that will last for years to come.
All in all, the United States is the best country if someone is looking to expand the business. However, the process can be taxing more the person is a foreigner, outside USA. Fortunately, there is a lot of support on the market, with legal consultants and companies that can help through this process of expanding a company to USA.