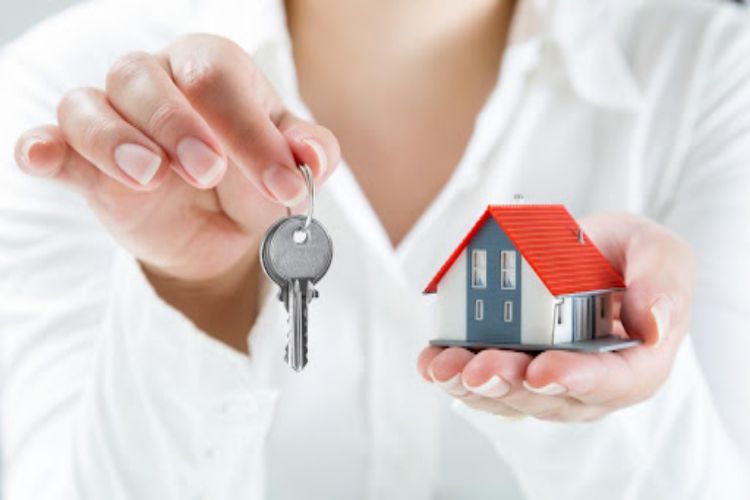 Is your property investment more blockbuster hit or a complete dud?
Well, at the very least, you need to find the right kind of tenants. Ones who'll pay your asking price, pay on time, and be respectful of your property.
Sounds pretty great, right? There are a few tried and tested ways to find qualified rental tenants that you can use to your advantage. Read on to find out more!
Perform a Background Check
When renting a property, it is important to perform a thorough background check on potential tenants. Potential tenants should provide the necessary paperwork to verify their identity. These include a valid driver's license, passport, and/or work permit.
You should also check credit reports to determine whether the tenant has a good payment history. It is also important to request references from previous landlords and employers. If a tenant is part of a rental police program, it may be helpful to check their records to ensure they have not had any prior issues with rental agreements.
Additionally, background checks should include criminal record searches. This is to determine whether they have any charges or convictions.
Finally, conduct regular inspections throughout their tenancy. This is to make sure that both parties are abiding by the agreement. You can go online to read more about rental agreements.
It is important to perform a background check and conduct regular inspections. This way, you can assess whether they will be responsible tenants for the property.
Highlight Your Property's Unique Features
When looking to find qualified rental tenants, highlighting the unique features of your property is key. Begin by researching the area and location of your property.
Find out about its walkability, connection to public transportation, and nearby attractions. This will make your property more attractive to potential tenants.
Make sure to promote your property's features in your marketing materials. Include descriptions of the space, its amenities and services, and its location. By highlighting the features that make your property stand out, you can attract the right tenants for your rental.
Include Photos or a Video Tour
Including photos or a video tour of the rental property is a great way to capture the attention of potential tenants. It will help them decide whether the property is a good fit for their needs.
When taking photographs, keep it simple. Stick to close-up shots of the apartment's best features, like the kitchen, floors, and bathroom. Show potential tenants the best of the rental home and make sure the photos are accurate and updated.
Better yet, create a video tour of the rental property and let visitors "walk" through the space online. Include views of the inside of the home and the surrounding neighborhood. This is so potential tenants can get an idea of the layout and amenities in the area.
Doing this will give renters an impression of what the home will be like when they move in. This can help you attract qualified tenants.
Find Qualified Rental Tenants Today
Finding quality tenants for your rental property is an important task. With the right resources, you can have confidence in your decision-making process. You can select rental tenants who not only meet your criteria but are also respectful and reliable.
Take the time to research and be thorough in your screening process to ensure positive rental experiences. Use these tips to find the right tenants and maximize the success of your rental business. Start the tenant screening process today!
Are you looking for more information? Check out our other blog posts to learn more.