Warehousing can be an incredibly complex area of the business, but also one that is critical to the success of the business. Additionally, the entire industry is continuously going through change as a result of changing consumer expectations, technological developments, the continued growth of ecommerce, and changing regulations, just a few examples. Therefore, it is critical that you know how to modernize your warehousing operation. By modernizing, you can streamline the operation, make work easier for your team and keep your customers happy. So, what are some of the best ways to modernize in 2023? This post will show you a few key areas to focus on.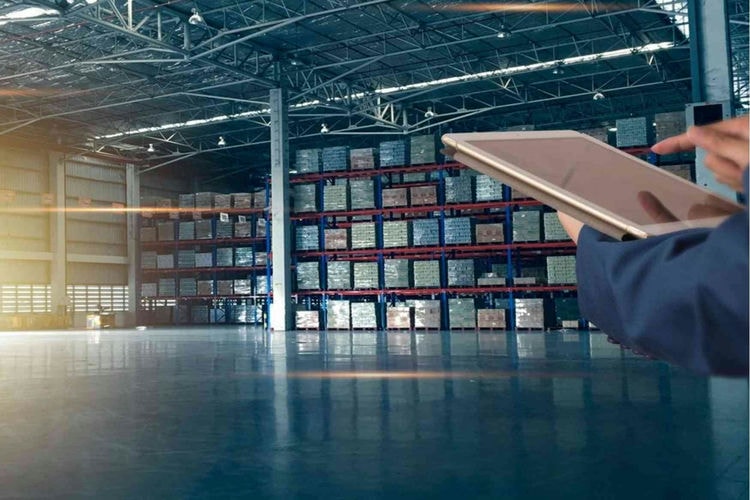 Implement Sustainable Practices
One of the most important areas to focus on in 2023 is sustainability. This is important from an ethical standpoint but also because consumers are becoming increasingly passionate about environmental protection. Therefore, you want to implement sustainable practices like recycling programs, using energy-efficient equipment, and using renewable energy.
Introduce Cobots
Every warehouse operation should be embracing automation by now, as this allows you to speed processes up, reduce errors and free up time and energy for staff. In 2023, one of the best ways to embrace automation is to introduce cobots to the work floor. Cobots are robots that can actually work alongside employees and can be used for potentially dangerous tasks like heavy lifting.
Leverage Data Analytics
Leveraging data analytics is one of the best ways to modernize a warehouse operation as it allows you to gain a deep insight into many aspects of the operation. These insights will then help you to make smart business decisions while reducing risk. You should also be using Internet of Things (IoT) devices that will allow you to collect data so that you can optimize inventory levels, monitor the performance of equipment and accurately forecast demand.
Work With Expert Warehouse Consultants
It is challenging for warehouses to adapt to new market conditions, especially when consumers want to be served just in time. Warehousing management processes can be complex, with many different tasks being carried out, so a smart way to modernize is to work with expert warehouse consultants. They will be able to introduce new inventory processes, develop more efficient layouts and introduce new packing methods that will help you optimize your operation and keep up with demand.
Make Continuous Improvements
These are some of the best ways to modernize in 2023, but it is also important to understand that you need to make continuous improvements in order to keep pace. Warehousing is constantly changing, so you need to stay up to date with the latest trends, tech developments, and market changes so that you can adapt and improve.
Modernizing your warehouse is critical for the long-term success of your business. Warehousing has gone through extraordinary changes over the years with the rise of ecommerce, tech developments, and changing consumer habits. Still, it is challenging to modernize, and it is important to know what the key areas to focus on are.