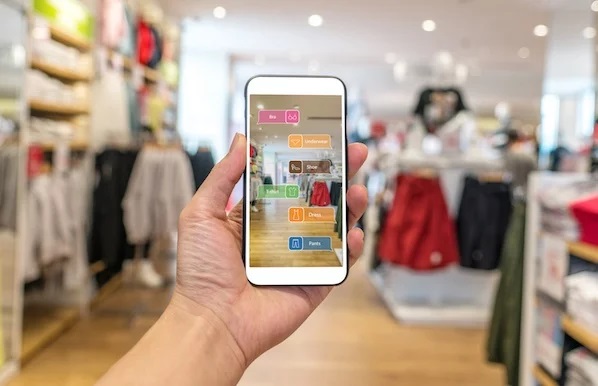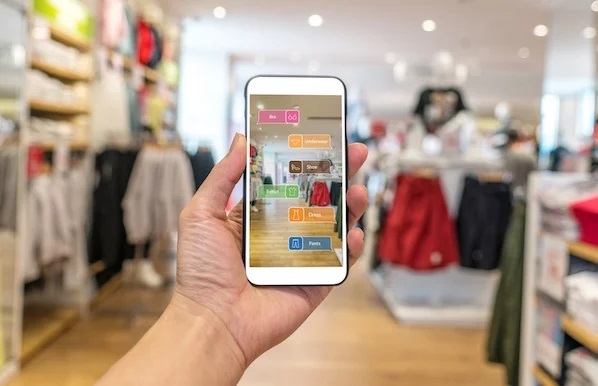 While online shopping is already a well-established platform, Instagram is seeking to take it to new heights with the help of augmented reality technology. This will allow customers to see how the product looks before committing to the purchase.
Following on from Instagram's new checkout feature, this new feature courtesy of Spark AR integration may as well provide another huge step for online shopping.
How Does It Work?
Users of Instagram might be familiar with the app's camera effects and filters. This new feature uses much of the same mechanics as well as those used in Facebook's new augmented reality advertisements.
Instagram users may encounter this new feature when going through tagged posts or stories by a brand. They'll be greeted to a product description page that will have a brand new "Try It On" function added, which will bring up the camera and allow you to check the product out. There are some products that offer color variations.
Finally, if you are satisfied, you can proceed to add the product to your shopping cart and complete the purchase.
What Type of Products Utilize This Feature?
In its early stages, the augmented reality technology works with mostly cosmetics and eyewear. MAC and NARS are already partners along with Warby Parker and Ray-Ban with their products featured in their stories that can be tried out using this new feature.
Updates to this feature plan to increase the types of products one can try out using augmented reality. This ranges from virtual homes with digital furniture that can be adjusted easily to virtual fitting rooms allowing you to try out clothes from the comfort of your home.
What Does The Future Hold For This Feature?
Instagram is already a popular platform for online shopping especially cosmetics and fashion. Alongside its implementation in Instagram, Augmented Reality technology is also being adopted by Facebook and Google.
With AR, Instagram manages to create an interactive environment for its customers. As it moves through the beta stages AR shows much promise in enriching online shopping and Instagram.