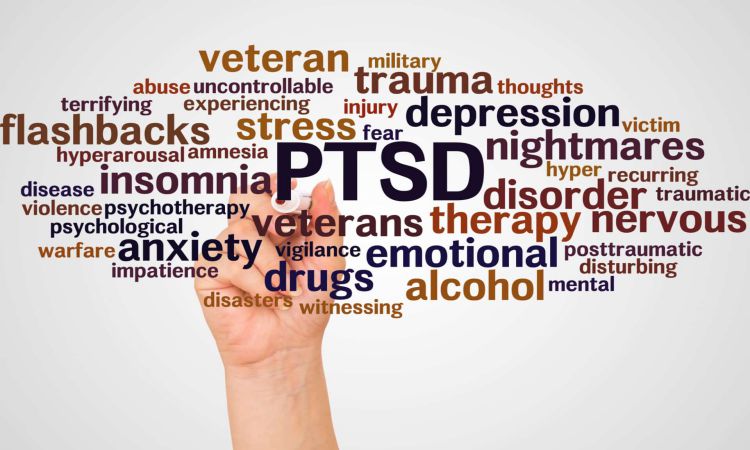 About 6.1% to 9.2% of Americans will be diagnosed with PTSD at some point in their lives. Despite its prevalence, PTSD can be incredibly difficult to recover from, often entwined with other mental health issues.
You may be wondering: is PTSD permanent?
PTSD recovery can be a lifelong process, with some forms of it being easier than others.
If you or anyone you know is suffering from PTSD and wondering if things will ever get better, read on to find out more about the recovery process.
Chronic Symptoms
Post-traumatic stress disorder (PTSD) can include intense symptoms that make it difficult to live life as normal. Chronic symptoms are those that can remain long-term, even after a person experiences trauma.
While certain symptoms can be long-lasting, it is important to understand that PTSD is not necessarily a lifelong disorder. Recovery from PTSD is possible with the right support and PTSD treatment plans. Navigating the spectrum of recovery requires patience and tenacity.
It is important to ensure that individuals have access to the necessary mental health resources. This helps one to address the underlying causes and lessen the traumatic experience. Thus, ultimately help minimize the impact of chronic symptoms.
Fluctuating Symptoms
Recovery is possible by focusing on the fluctuating PTSD symptoms. It is also possible by understanding what coping strategies to apply when it arises. Over time, these fluctuations are likely to reduce in intensity and duration. This happens as the individual learns how to better manage and cope with the symptoms.
Professional help can help individuals build insight and understanding into their patterns of response to triggers. They can help develop patience and strategies to work through fluctuations of symptoms.
Partial Remission
Partial remission is a term used to describe the journey of recovering from Post-Traumatic Stress Disorder. During this stage, people affected by PTSD begin to experience less intense symptoms and psychological distress.
This is a positive transitional stage. It is where the patient can contemplate the potential of long-term recovery from PTSD. Individuals in partial remission will still likely experience some discomfort and episodes. But these symptoms will be of much shorter duration and intensity compared to before.
Full Remission
Full remission of PTSD is the goal of treatment for many. While it is achievable, individuals should prepare for a journey of navigation to get there. This recovery process is usually not linear.
In the course of time and healing, there will be peaks and valleys. On the one hand, some individuals experience a rapid recovery, with full remission, within weeks or months.
Other persons take much longer, moving through phases of symptom reduction over a year or more. No matter the timing, remission may require multiple approaches to support healing, such as:
Therapy
Medication
Self-care strategies
Going beyond the resolution of acute symptoms is a striving for wellness. This of which may involve creating meaning post-trauma, learning to trust once again, or increased self-awareness.
Regardless of the timeline, full remission is a possible outcome. So if you think you or your loved one's goal is full remission, click here for PTSD help.
Getting Answers: Is PTSD Permanent?
So, is PTSD permanent? No, PTSD can be treated with modern medicine. PTSD is a complex, difficult challenge that requires professional diagnosis and treatment. Understanding the effects of PTSD and the spectrum of recovery is essential to forming an effective plan of care.
If you or someone you know is suffering from PTSD, take action and seek professional help for the best possible outcome.
Should you wish to explore more topics, visit our blog page.