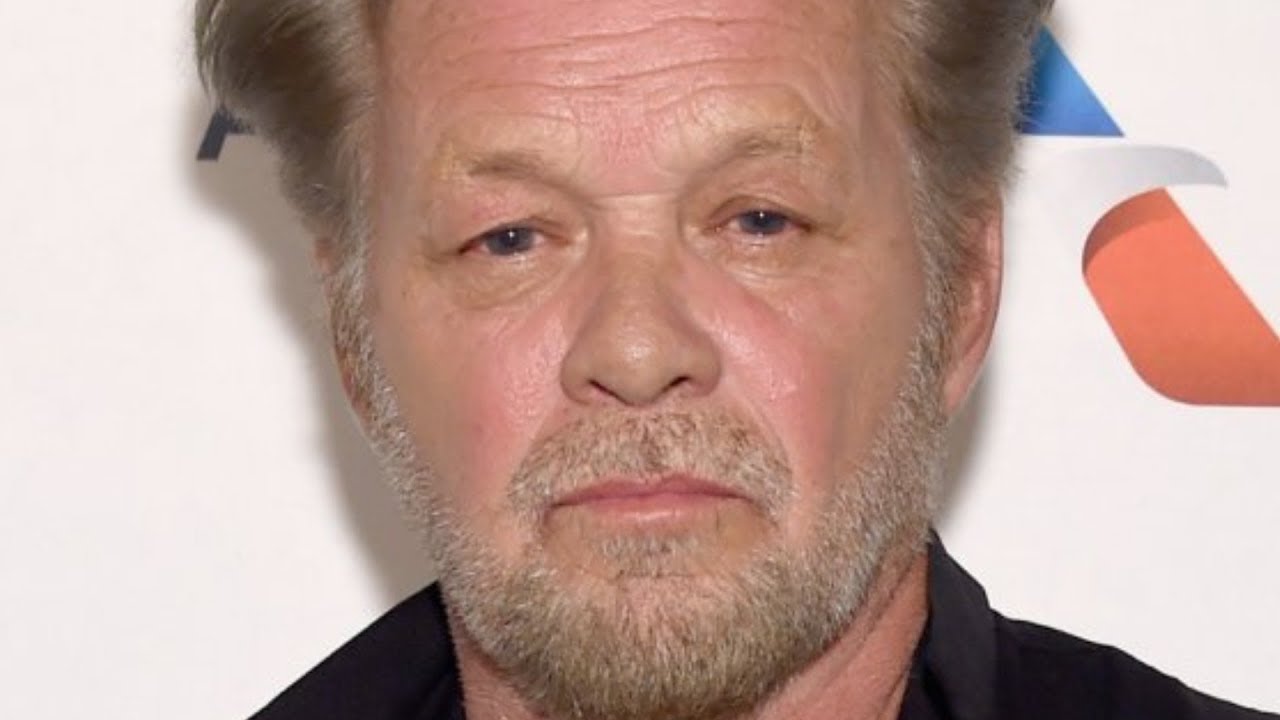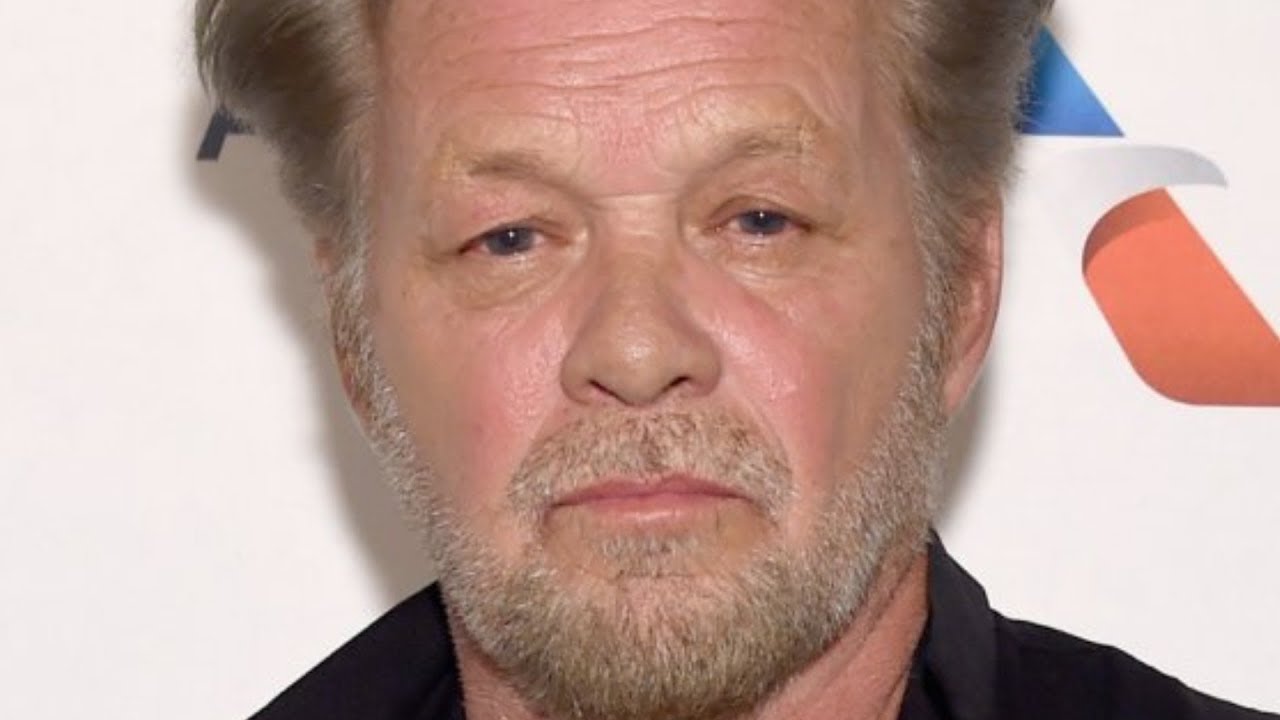 John Mellencamp is a famous American musician and singer-songwriter. He is best known for pioneering a populist brand of heartland rock that makes use of traditional instrumentation. He is also a painter, actor and film director.
He became widely acclaimed in the 80s with a list of top ten singles written in a plainspoken style. Some of his most famous tunes include Jack and Diane, hurts so good and crumbling down. He has the most number 1 songs on the Hot Mainstream Rock Tracks chart.
He has one Grammy award from 13 nominations. Hist most recent music album was released in 2017. John is one of the founding members of charitable organization Farm Aid, which aims to ensure that poor people in rural areas don't lose their land.
He has been a Rock and Roll Hall of and the Songwriters Hall of Famer in 2018. That is a testament to his musical prowess. He has been in the game for over 40 years. Mellencamp sings a type of music that airs the ordinary persons struggles to find their way in life. That's what has endeared him to many of his fans.
How old is John Mellencamp?
John Mellencamp was born in the state of Indiana and is 69 years old. His birthday is October 7, 1951; He was born with a congenital disability known as spina bifida. This condition occurs as a result of the spine and spinal cord, not forming correctly. He had corrective surgery for this when he was a child.
John Mellencamp Spouse
Mellencamp has had an on and off relationship with actress Meg Ryan for over eight years. They had been engaged for several years before breaking off their engagement in late 2019. Though there are rumors of them getting back together again, they are unverified.
Marriage and Children
Mellencamp has been married thrice.  He was barely 20 when he married his 21-year-old girlfriend, Priscilla Esterline. They were blessed with one kid, Michelle. Shortly after divorcing Priscilla in 1980, he married Victoria Granucci. He has two children (Teddi Joe and Justice Mellencamp) with her. After divorcing Victoria in 1989, he married Elaine Erwin in 1992 and had two sons, Hud and Speck.
He currently isn't married.
Is Meg Ryan married to John Mellencamp?
Meg Ryan and John Mellencamp aren't married. Even though they had an on and off relationship that lasted over eight years, the two never married.
Ryan was engaged to John Mellencamp for almost three years before breaking off the engagement in November last year.
It is claimed the relationship keeps falling victim to the enormous distance between them. John prefers to live in Indiana while Meg lives with her daughter Daisy in New York.
John Mellencamp net worth
As of June 2020, John Mellencamp's net worth is estimated to be in the region of $30 million. He earned most of this from his career as a musician and singer-songwriter. He has sold many records that would undoubtedly improve his finances.
John Mellencamp Oscar
Although John Mellencamp has accumulated a raft of various awards in his career, he has never won an Oscar. He, however, once said his main aim is to be a better songwriter, not to win awards.
That hasn't stopped him from winning several. Of his 13 Grammy nominations, he has won one. That is in addition to the Founders Award and the Americana Music Association's Lifetime Achievement Award.
Conclusion
Although he owns a vacation home in Daufuskie Island, South Carolina, he lives in Bloomington, Indiana, on Lake Monroe's shores. He seems to enjoy the quiet, small-town life.
Now that's nearly all you need to know about John Mellencamp. Got any more questions?