In today's fast-paced financial landscape, online trading has emerged as a game-changer, reshaping how investors participate in the market. Among the various avenues of online trading, index trading stands out as a preferred option, allowing traders to make predictions about an index's performance rather than the performance of individual stocks. With the rapid advances in technology and the widespread availability of online trading platforms, anyone with an internet connection can now engage in index trading from the comfort of their home. This article will discuss strategies for success in trade indices online and how to navigate the digital age of finance.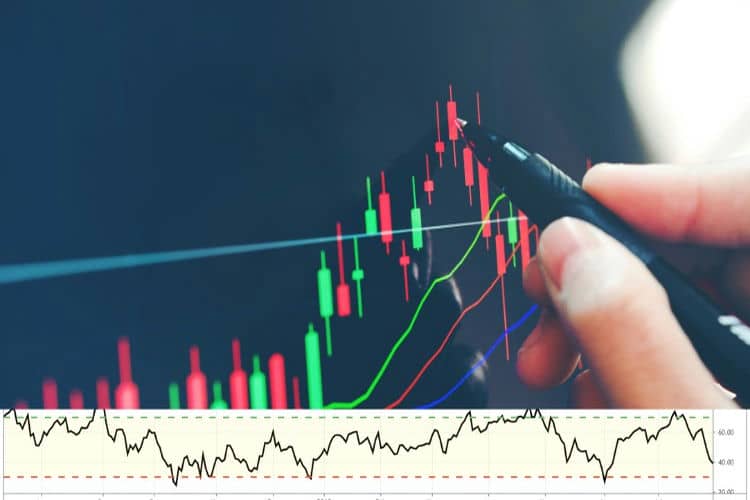 Choose the Right Online Trading Platform
Selecting a reliable and user-friendly platform is the first step towards mastering online index trading. With many options available, it's crucial to choose a platform that offers real-time data, comprehensive charting tools, and a seamless trading experience. Look for platforms that provide access to various indices, low trading fees, and a responsive customer support team. Research carefully to ensure you choose a platform that aligns with your trading goals and preferences.
Educate Yourself on Index Fundamentals
To succeed in index trading, it's essential to have a solid understanding of index fundamentals. Study the index composition you wish to trade, including the stocks it comprises, their weights, and any sector-specific information. Stay updated on market news and events that may impact the index's performance. By immersing yourself in the indices world, you'll be better prepared to make informed trading decisions.
Develop a Trading Strategy
Successful index trading requires a well-defined trading strategy. When developing your strategy, consider your risk tolerance, investment goals, and time horizon. Some traders prefer to follow technical analysis and use chart patterns, indicators, and oscillators to identify potential entry and exit points. Others may rely on fundamental analysis, examining economic data and corporate earnings to make trading decisions. Whichever approach you choose, it's essential to stick to your strategy and avoid emotional trading based on short-term market fluctuations.
Implement Risk Management Techniques
Risk management is a vital aspect of any trading endeavour. Set clear risk limits and determine the maximum amount you will lose on any trade. Use stop-loss orders to exit a trade if it moves against you automatically. Diversify your trading portfolio by including different indices to spread the risk. By managing risk effectively, you can protect your capital and reduce the impact of potential losses.
Stay Disciplined and Emotionally Detached
 The digital age of trading can be overwhelming with real-time market data and constant fluctuations. Sticking to your trading plan and avoiding impulsive decisions driven by fear or greed is crucial. Use a journal to record your trades and analyse your performance objectively. By staying disciplined and emotionally detached, you can make rational decisions based on your strategy rather than reacting to market noise.
Keep Learning and Adapting
The financial markets are dynamic, and continuously learning and adapting is essential. Stay updated on new trading techniques, market trends, and regulation changes. Attend webinars, read books, and follow reputable financial websites to expand your knowledge. Surround yourself with a community of like-minded traders who can provide insights and support. As you gain experience, don't be afraid to tweak your trading strategy to align with changing market conditions.
Conclusion
Mastering trade indices online requires knowledge, discipline, and adaptability. You can boost your odds of success by choosing the right trading platform, educating yourself on index fundamentals, developing a trading strategy, implementing risk management techniques, and staying disciplined. Remember to learn and adapt to evolving market conditions continuously. With dedication and perseverance, online index trading can become a rewarding endeavour, opening doors to exciting opportunities in finance.