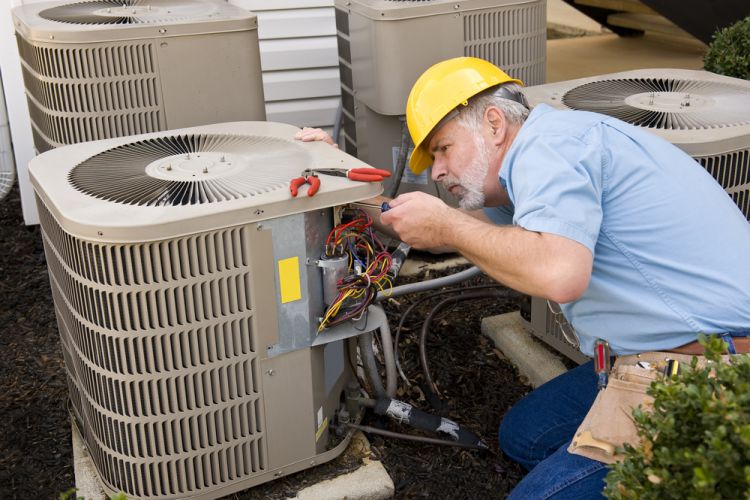 Air conditioning systems are pivotal in maintaining home comfort and livability, particularly during the blistering summer months. But what happens when these systems malfunction or underperform? Air conditioner repair is not a subject to be overlooked. This article will share expert tips and insights on mastering AC repair to ensure optimal cooling performance. It'll also explore how professional installation service providers can contribute to the process.
Understanding Your Air Conditioning System
To master air conditioner repair, you must first understand how your air conditioning system works. The fundamental function of your AC is to emit heat from the air inside your home and release it outside, thus cooling your home. This process involves critical components, including the evaporator, compressor, condenser, and expansion valve. Understanding these parts is crucial to identifying potential issues and conducting effective repairs.
The Importance of Regular Maintenance
Perhaps the most crucial tip for maintaining the performance of your AC system is regular preventive maintenance. This means conducting routine checks on your system's components, replacing worn-out parts, and regularly cleaning filters and air ducts. Regular maintenance can identify small issues before they become major problems, saving you considerable time and money in the long run.
DIY Repairs: The Pros and Cons
Some simple AC issues can be resolved with little DIY know-how. For instance, replacing a dirty air filter or resetting a tripped circuit breaker could bring your system back to life. However, more complex problems like refrigerant leaks, faulty wiring, or compressor issues should be left to professionals. Remember, while DIY repairs can save money upfront, incorrect fixes could lead to more expensive damage.
Engaging a Professional Installation Service Provider
The importance of engaging a professional installation service provider cannot be overstated. Here's why:
Expert Knowledge

: Professional AC installers have in-depth knowledge and training on various AC models, installation, and subsequent maintenance. They understand the intricacies of each system and can install them for optimal performance.

Proper Equipment

: Professional service providers can access specialized tools and equipment necessary for installation and repair, ensuring the task is done correctly and efficiently.

Guaranteed Safety

: Installation and repair of AC systems can involve complex wiring and handling of refrigerants, which, if improperly managed, can pose safety risks. Professionals adhere to safety protocols and standards, reducing these risks significantly.

Longevity and Efficiency

: A professionally installed AC system is more likely to run efficiently and last longer as experts ensure proper setup, optimal airflow, and correct refrigerant levels.
The Future of Air Conditioner Repair: Smart Systems and Predictive Maintenance
Looking ahead, technological advancements are likely to transform the realm of air conditioner repair. Smart air conditioning systems can monitor their own performance and even predict potential issues before they occur. They provide alerts for regular maintenance, filter changes, and other vital tasks. Leveraging these systems and predictive maintenance technologies can revolutionize your air conditioner repair and maintenance approach.
Conclusion
Mastering AC repair balances proactive maintenance, understanding when you can handle repairs yourself, and recognizing when it's time to call in the professionals. Embrace the importance of professional installation service providers, stay up-to-date with emerging technologies, and keep these expert tips and insights in mind to ensure your home remains a relaxed, comfortable haven all year round.