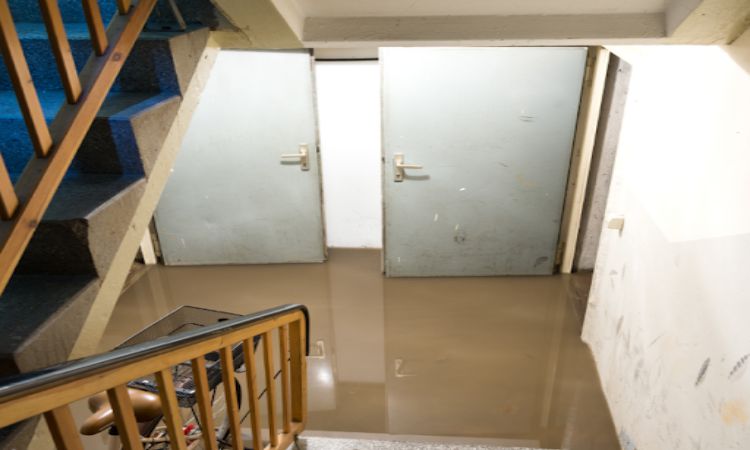 Your basement has been flooded. What should you do next?
There are a variety of different remediating tasks that need to be taken care of depending on the extent of the water damage. Taking the proper steps early on is essential to minimize your overall costs. You will most likely need to hire a professional.
If you've recently had a basement flooded and need to know what to do next, you've come to the right place. Here is a list of things you need to do if your basement has just flooded. Keep reading!
Ensure Your Safety
Before entering the flooded basement, make sure the electricity is turned off. Water and electricity can be a dangerous combination. If you're unable to safely turn off the power, contact a professional electrician for assistance.
Wear appropriate waterproof clothing, such as old rubber boots and gloves, before entering the flooded area.
Identify the Source of the Flood
Try to determine the source of the flooding. It could be due to heavy rain, a burst pipe, a malfunctioning appliance, or a problem with the foundation. Knowing the cause can help you prevent further damage and decide on the appropriate course of action.
If the source of the flood is a burst pipe, shutting off the water supply to the home should be the first step taken. If the flooding was caused by an overflowing river, installing a sump pump and appropriate backwater valves may be the most effective solution.
Remove Water
If the water level is relatively low, you can use a wet/dry vacuum, a pump, or buckets to remove the water. Take caution not to overload electrical outlets if using electrical equipment.
For larger or more severe floods, it's best to call a professional water damage restoration company. They can provide any necessary flood cleanup and repair any water damage. They can also provide advice on how to prevent basement flooding in the future.
Salvage Belongings
Remove any items that haven't been damaged by the water and relocate them to a dry area. Items that have been soaked should be carefully inspected. Porous materials like carpets, upholstery, and mattresses may need to be discarded to prevent mold and mildew growth.
Check for Structural Damage
Assess the structural integrity of your basement. Look for signs of cracks, warping, or other damage that may require professional repairs. It's also important to inspect the insulation, electrical system, furnace, and other HVAC equipment for signs of damage, rust, or mildew.
If you're unsure, consult a contractor or structural engineer to evaluate the situation.
My Basement Flooded: Tips for Preventing Future Flooding
A flooded basement is a serious issue that needs to be addressed immediately. If you've recently had a basement flooded, the best course of action is to contact a local flood restoration company. Regular maintenance can help prevent basement flooding.
Make sure your sump pump is functioning properly. Check for any potential water entry points and install a water alarm to detect early warnings of flooding.
Don't put yourself in a difficult position. Take the necessary precautions to protect your home now.
Did you find this article helpful? Check out the rest of our site for more great content!