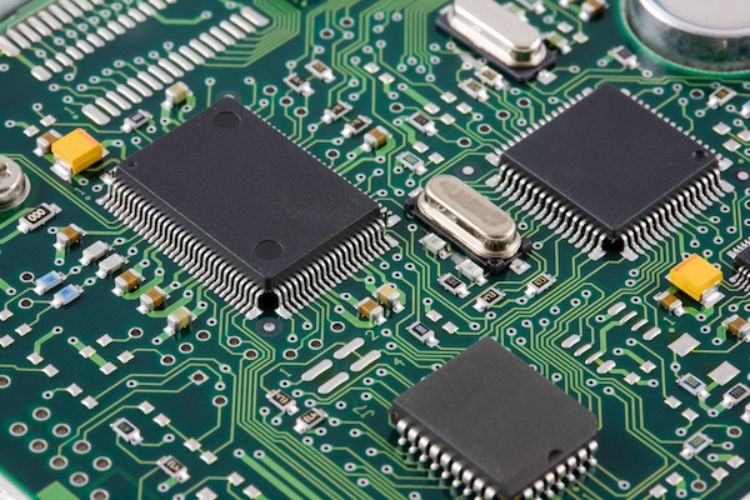 Printed Circuit Boards (PCBs) may seem like humble and unassuming components, but they're the unsung heroes of our technology-driven world. These unassuming boards play a critical role in shaping the functionality and form of nearly every electronic device we use. From the smartphone in your pocket to the computer on your desk and the car you drive, PCBs are the silent designers of our lives.
What Are PCBs?
PCBs are thin, flat boards made of a non-conductive material, usually fiberglass or composite, with a thin layer of copper foil laminated on one or both sides. Copper traces on the PCB serve as the conductive pathways, connecting various electronic components and enabling the flow of electrical signals. These components can include microprocessors, memory chips, sensors, connectors, and more.
PCB Design and Functionality
The design of a PCB can make or break the functionality of an electronic device. This design, drawn in software like Altium, dictates the placement of components, the routing of electrical connections, and the management of power distribution. Key aspects of PCB design include:
Component Placement:

The arrangement of components on the PCB can significantly impact the device's performance. Proper placement minimizes signal interference and promotes efficient thermal management.

Routing:

Copper traces on the PCB carry electrical signals and power. The design must ensure that these traces are properly laid out to prevent signal degradation, electromagnetic interference, and voltage drops.

Layer Stacking:

PCBs can have multiple layers, with some of the more complex ones containing several layers. The layer stacking and arrangement of these layers are essential for efficient routing and impedance control.

Ground and Power Planes:

These are large copper areas on the PCB that serve as reference planes for signal traces and distribute power. Properly designed ground and power planes reduce interference and ensure stability.

Signal Integrity:

PCB design directly affects the signal integrity of an electronic device. Trace lengths, impedance control, and routing all play a vital role in maintaining the quality of electrical signals.
Impact on Our Lives
PCB design is instrumental in shaping the way we live, work, and communicate. Here are a few examples of how PCBs influence our daily lives:
Consumer Electronics:

PCBs are at the heart of smartphones, laptops, tablets, and other consumer gadgets. They enable the device to function, process data, and communicate with other devices, making them an integral part of our connected world.

Automotive Industry:

Modern vehicles are equipped with an array of electronic systems, from engine control units to infotainment systems. PCBs ensure these systems work reliably and efficiently, contributing to both safety and convenience.

Medical Devices:

Medical equipment relies heavily on PCBs

for precise data collection and analysis. Devices like MRI machines, ECG monitors, and ventilators depend on well-designed PCBs for their life-saving functions.

Communication Infrastructure:

PCBs are vital in the telecommunications industry, underpinning the infrastructure that powers our phones, internet connections, and other communication devices.

Aerospace and Defense:

PCBs are used in avionics, navigation systems, and military equipment. The reliability and performance of PCBs are mission-critical in these applications.
Innovation and PCB Design
Miniaturization is a prime example of how PCB design has shaped our lives. The push for smaller and more compact electronic devices has been possible thanks to innovative PCB designs. Wearable technology, for instance, has become a reality because of PCBs that can conform to the shape of the human body.
Additionally, advancements in high-frequency design have paved the way for faster data transmission, making high-speed internet and wireless communication possible. Cutting-edge designs and materials have allowed for the creation of 5G networks and high-performance computing.