As a physician with an existing specialized home loan, you may be wondering if it is possible to refinance that loan. Like any refinancing process, it can be overwhelming if you don't know what to expect. To make things easier, we will go over the six main steps of refinancing a physician mortgage loan.
Check The Interest Rates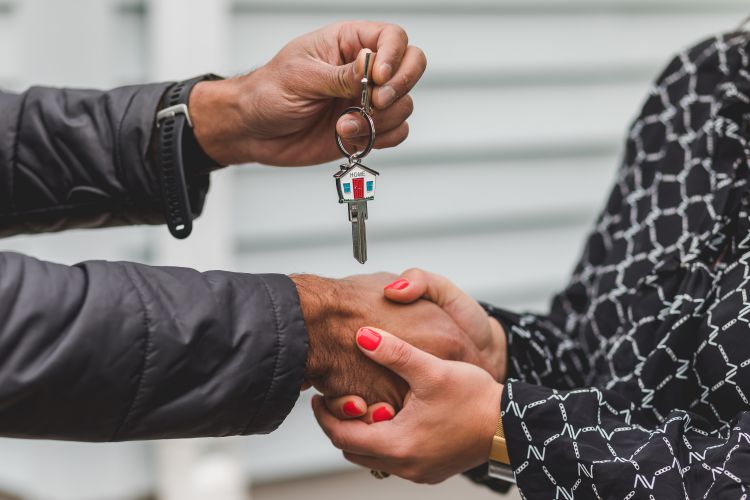 There are a lot of reasons to refinance a physician mortgage, be it paying down other debt or making upgrades to the property. The first step in the process is checking the current physician loan interest rates. The best time to refinance is when the interest rate has changed by at least 1% or in the third or fifth year of the loan. Refinancing to a lower interest rate will result in lower monthly payments, among other benefits. Of course, it does cost money to refinance a physician's home loan, so unless the benefits outweigh the cost, there is no point in moving forward.
Choose A Lender
Once you have a good idea about the current interest rates available in the market, the next step is finding a lender. Some physicians will refinance through their current lender, while others may look for better deals elsewhere. Decide what terms you are seeking, such as an ARM, fixed, or variable loan. Not all lenders offer every loan type.
Consider Your Equity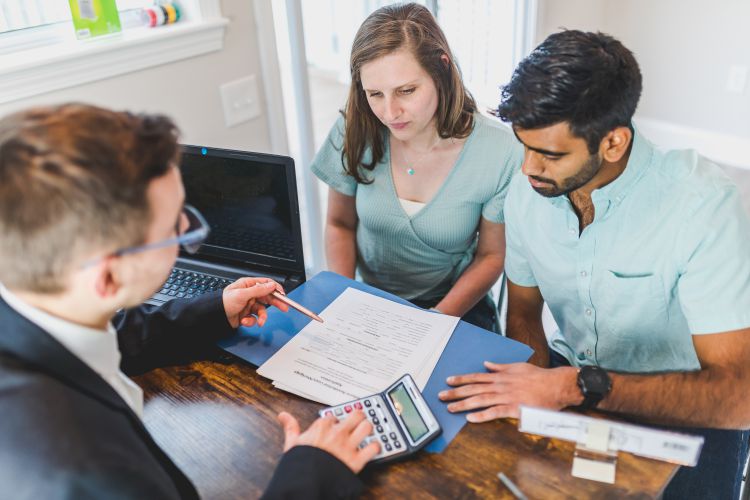 The next step is deciding how you want to utilize the equity in your home. You can use it to cover the cost of refinancing, or you can leave it untouched and pay cash for the process. It is financially beneficial to pay the cost of refinancing out of pocket to avoid paying bank interest for a longer period of time.
Avoid Refinancing Pitfalls
There are a lot of mortgage myths out there, some are true, while others are pure fiction. One thing is certain, make sure to avoid the pitfalls of falling into more debt when refinancing a physician's home loan. Lower your monthly payments and also secure a lower interest rate, but avoid pulling the equity out of your home.
Choose a Mortgage Broker
Next, you will need to find a skilled mortgage broker who is licensed in your state. They should have ample experience processing physician home loans and physician refinance loans. Use a broker that will listen closely to your needs and financial goals and help secure a loan that works in your favor.
Submit Your Application
Once you've checked your rate, identify your goals, and decide on a broker, now it's time to submit your application. Make sure that you have any funds needed for the closing and processing fees on hand so that they are not pulled from your home equity. The refinance process is typically a few days quicker than a fresh physician's mortgage, as long as your information remains up to date.
The Bottom Line
For those considering refinancing their physician's home mortgage, there is no better time than now. With the right broker and low rates, the goal of becoming debt free is closer than ever. Lowering payments, maintaining sound financial planning, and securing a better interest rate are all great reasons to consider refinancing a physician home loan today.