Critical illness plans are insurance policies designed to provide financial support to individuals who experience a serious or life-threatening illness. These plans cover medical costs associated with a variety of severe illnesses, including cancer, heart attack, and stroke. Upon diagnosis, a lump sum payment is made, which can be used to cover living expenses or any other financial needs that may arise. Critical illness plans can provide both financial security and peace of mind, particularly during difficult times.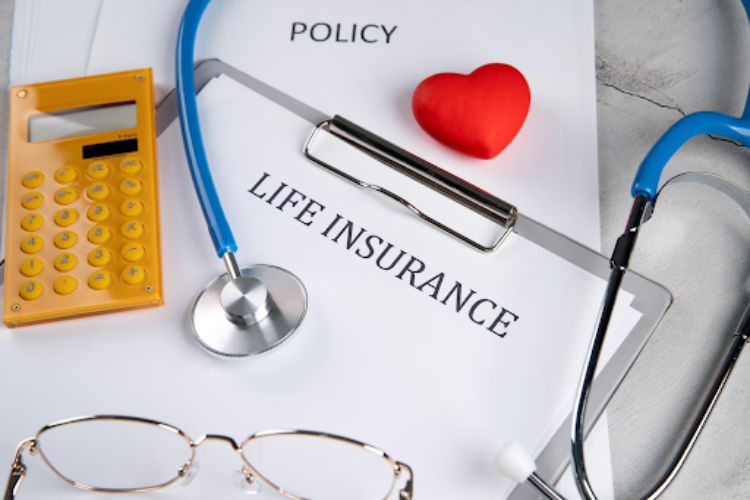 When selecting a critical illness plan, it is essential to understand what is covered and the terms of coverage. Most critical illness policies pay out upon diagnosis of an eligible condition, regardless of whether the individual is able to work or not. The amount of payment received depends on the specific terms and conditions agreed upon between the insurer and the policyholder, with payments ranging from $50,000 to $500,000 depending on the level of coverage selected and the premium paid each month. Additional riders can be added, providing extra benefits such as the "return-of-premium" rider, which refunds all paid premiums if no claim is made during the term of coverage.
A critical illness plan provides financial support for a wide range of medical expenses associated with treatment and recovery, including the costs of hospital stays, medication, rehabilitation services, doctor visits, and diagnostic tests such as CT scans or MRIs. Unlike traditional health insurance, critical illness plans pay out a lump sum or monthly payments that can be used to cover living expenses such as rent or mortgage payments, food costs, transportation costs, and other bills that may arise due to the period spent away from work recovering from an illness or injury.
The primary benefit of a critical illness plan is financial support for those who are dealing with an unexpected medical condition or diagnosis. It provides a sense of security and peace of mind, knowing that there is extra protection against severe illnesses and injuries that could otherwise cause financial hardship and stress during difficult times. Knowing that they do not have to worry about paying bills if something serious happens can be incredibly reassuring and allow individuals to focus on recovery rather than worrying about money matters.
Critical illness plans cover various illnesses, including cancer, heart attack, stroke, and organ transplantation. Although not all cancers are covered, typically only those with proven effectiveness in treating or curing the specific type will be included in the coverage. Heart attack and stroke are commonly included in most critical illness policies due to their high mortality rates and costliness when it comes to medical treatments.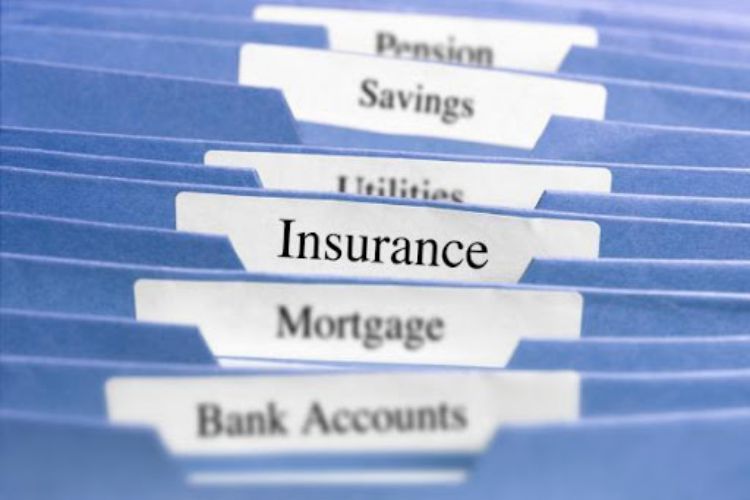 There are certain things that are not covered by any critical illness plan, including cosmetic procedures such as plastic surgery, laser treatments, and injectable fillers. Reconstructive surgeries may be covered, but elective cosmetic procedures are not. Another type of treatment that is not typically covered in long-term care or custodial care for elderly individuals who need assistance with daily activities like bathing and dressing. Certain medications or preventive services may also not be included in the plan's coverage list due to its limited formulary or because they do not meet the criteria set forth by the insurer's guidelines.
In general, anyone who wants additional financial protection against severe illnesses and injuries can benefit from a critical illness plan. It is particularly useful for those who do not have sufficient savings to cover medical expenses associated with a critical illness or injury. It can also be beneficial for those who have dependents and want to ensure that their families are taken care of if they are unable to work due to their condition. Individuals who work in high-risk jobs, such as construction or firefighting, may also find a critical illness plan particularly valuable.
Conclusion
A critical illness plan is an insurance policy that provides financial protection in the event of an unexpected diagnosis of a serious medical condition. It offers peace of mind and extra protection against severe illnesses and injuries that could otherwise cause financial hardship and stress during difficult times.