You spend a lot of money on a home and need to protect this investment. Home insurance provides crucial financial protection from damage or loss to your dwelling, belongings, and liability exposures. Having adequate coverage can make a monumental difference in recovering from a disaster without devastating your finances. The following guide explains why home insurance is an essential part of responsible homeownership.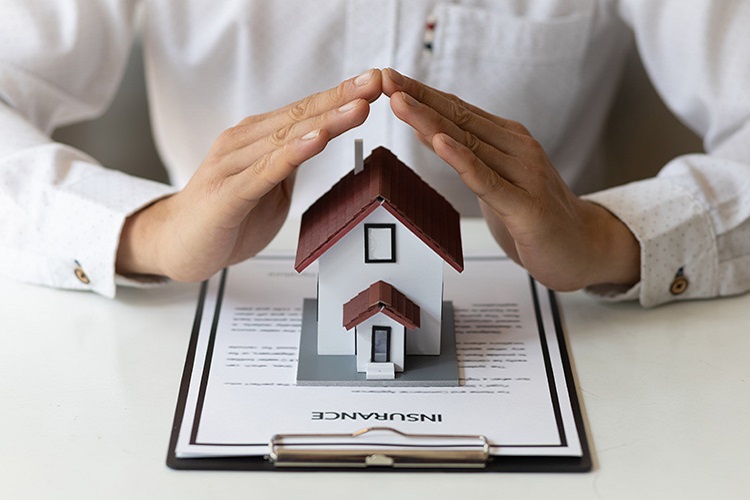 Major Repairs
In the event of a fire, severe storm, or other catastrophe that causes major damage to your home, repairs can easily escalate into hundreds of thousands of dollars. Very few homeowners have the savings on hand to cover massive reconstruction costs out-of-pocket after a covered event. Home insurance gives you access to the funds necessary to help pay for rebuilding and serious repairs so that your real estate investment is not completely lost. When looking for home insurance, compare multiple providers to find the highest level of protection at an affordable cost.
Replace Belongings
 Your home is filled with belongings like furniture, clothes, electronics, appliances, and more. Replacing all of your stuff if it's destroyed in a fire or storm could cost a fortune. Homeowners insurance includes coverage for your possessions so you can recover from a major loss. Make sure your policy limits adequately cover the value of your belongings.
Liability Protection
If someone is injured on your property, you may be held responsible for their medical bills or other costs. Home insurance includes liability coverage that helps pay for expenses related to bodily injury lawsuits from guests and damage you or family members cause to other properties. This coverage protects your assets from being seized to settle claims.
Temporary Housing
 If your home is uninhabitable due to disaster damage, insurance can pay additional living expenses to house your family temporarily while repairs are made. This keeps you from draining savings to pay for hotels, restaurants, and other costs of displacement.
Mortgage Requirement
 Most lenders require you to carry home insurance to qualify for a mortgage or home equity loan. They want collateral protection if you fail to repay your loan and the property has to be foreclosed on. Having continuous insurance is essential for maintaining your financing.
Peace of Mind
 Home insurance provides invaluable peace of mind that allows you to rest more easily as a homeowner. Instead of constantly worrying about how you would personally cover the costs if disaster strikes, you can feel confident knowing your insurance policy is there as a safety net. Having coverage lets you breathe easier and focus on enjoying your home rather than stressing about recovering financially from a fire, storm, or liability lawsuit.
Shop Carefully
 Not all home insurance policies are created equal. Work with an experienced independent insurance agent to review your needs and customize optimal coverage at the best price. Understand exclusions and limitations. Ensure your dwelling and possessions limits adequately cover replacement costs. Update coverage as improvements or new acquisitions increase your home's value.
Adequate home insurance is crucial for protecting one of your most valuable assets. While insurance comes at a cost, having proper coverage to avoid financial devastation is well worth the investment. Work with a knowledgeable insurance professional to ensure your policy limits, coverage, and deductibles fully address your specific needs and risks. Make home insurance a priority, so you can safeguard your property for many years.