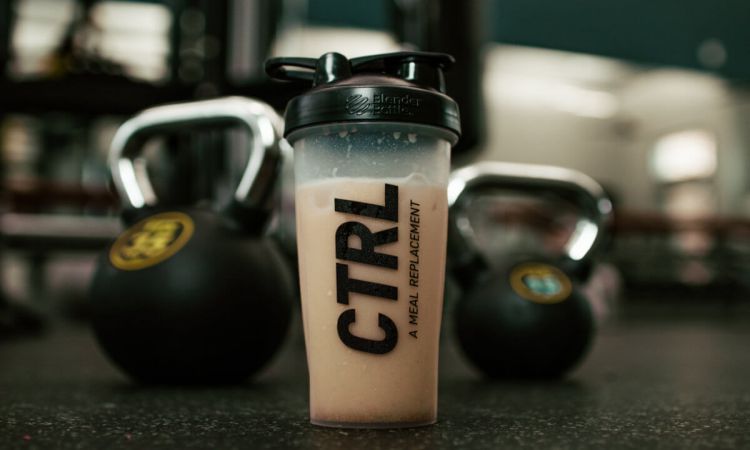 A protein shake is a go-to option for many fitness fans and experts. It is easy to make and customize according to preferences and is packed with nutrition. Protein shakes are ideal as a pre-workout meal because you can prepare them beforehand. Many who use it also add it to their smoothies to make a breakfast meal.
What is a Protein Shake?
If you don't already know, a protein shake is a drink made from protein powder. The powder usually comes from milk, eggs, or plant-based ingredients such as soya. Some come fortified with additional vitamins and minerals.
Protein powder products offer 20 to 30 grams per serving, which is enough for your shake or smoothie. However, according to Homefitnessbuilder.com, someone with lean mass will need more protein than someone else with the same weight and height ratio, who has more fat tissue.
Protein shakes have many benefits.
Helps in Muscle Building
Studies have shown that protein is an important factor in muscle building. Muscle is made of two protein filaments called myosin and actin, which work together for both cellular and non-cellular movements.
Muscle contractions and other forms of mechanical stress wear down the filaments. This is where protein comes in. These filaments need protein to rebuild. The amino acids in protein repair and maintain muscle tissue. This is why you need to recover after a workout to allow the regenerative process to work.
A Great Dietary Supplement
Whole foods usually have enough protein for your body's requirements and contain other nutritional benefits as well. Nonetheless, protein shakes can offer extra protein not found in food, especially if you are transitioning to a vegetarian or vegan diet.
Help With Weight Management
Protein powders can be used for both weight gain and weight loss. Protein powder can suppress your appetite and reduce hunger hormones in the body. It also increases satiety hormones like peptide YY.
Do's and Dont's
Do Your Research
There are thousands of protein powders. However, not all protein powders are the same. Some contain more protein than others. That is why you need to do your research before buying one.
There are different types of protein powders to choose from.
Animal Protein Powders
Whey. Whey protein is a by-product of milk that has all the amino acids found in milk and is digested fast. Whey protein powders with whey are great as a post-workout shake.
Collagen. Collagen is a popular powder lauded for its benefits on the skin, bones, and gut. However, it is not a complete protein because it lacks an amino acid called tryptophan.
Casein. Casein is a slow-digesting milk protein that also contains all the amino acids in milk.
Egg white. Protein powders made with egg whites are preferred for those who have dairy allergies.
Bone broth. Bone broth is a liquid containing tendons, bones, and ligaments from animals boiled in high heat. The liquid is then concentrated into a protein powder.
Meat-based. Protein powders made from meat are similar to collagen and can be as effective as whey protein.
Plant Protein Powders
Soy. Soy protein is a complete protein from soybean. It has the same effect as whey protein powders and is great for building strength and muscles.
Rice. Protein powders with rice are a great hypoallergenic option. It is not a complete protein powder because it lacks lysine.
Pea. Pea powders also have hypoallergenic properties. They are easily digestible and inexpensive but are low in lysine.
As you can see, there are several types of powders, and you will need to research extensively before settling on one. If you are still not sure about what to get, consult a physician or nutritional expert.
Don't Ignore Ingredients
Besides the main ingredients in powders, different brands add other ingredients and standards of quality. Some powders have hidden toxins and heavy metals, which are harmful to your health.
Other than that, some powders contain added sugar and can contain ridiculous amounts of calories, which is counter-productive to anyone who wants to lose weight and can cause spikes in blood sugar.
Don't Go Overboard
Even though protein powders have great benefits, too much of a protein shake can be a bad thing and cause weight gain. Your body can only utilize or absorb 20 to 25 grams of protein in one sitting. Anything more than that will be stored as fat.
In addition, there are not enough studies to show the long-term effects of a high intake of protein powders, and taking more than the recommended amount may cause your body to react negatively.
Finally
Protein shakes have no use if they are not coupled with a healthy nutritional diet. Your diet should also include carbohydrates and fiber from fruits and vegetables. Carbs have gained a bad reputation, but they are just as important for muscle growth as they help transport nutrients to the muscles.