The Golden boy, Neymar da Silva Santos Júnior aka Neymar Jr, is PSG's (Paris Saint-Germain) most prized player. And the Brazilian is a forward in both Brazil as well as the French club.
Now, as the January transfer window comes near, it is obvious that numerous other teams are going to put offers from other big-league teams such as Real Madrid on the player. This is confirmed by the French sports channel, French Football. It also speculates that Neymar might go back to its older team, Barcelona.
And PSG is willing to let Neymar go for 150 million pounds, which is confirmed by Spain's Marca. They are planning to do this to fund a long-term contract with Kylian Mbappe, another remarkable forward and rising star for PSG.
But who is PSG looking for as a replacement for the Brazilian? Well, PSG intends on offering for Sadio Mane, the Liverpool forward, as a replacement for Neymar.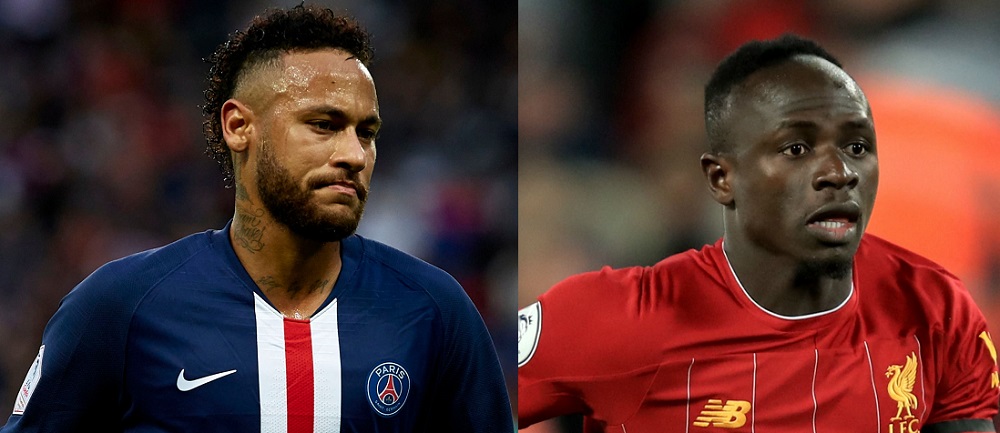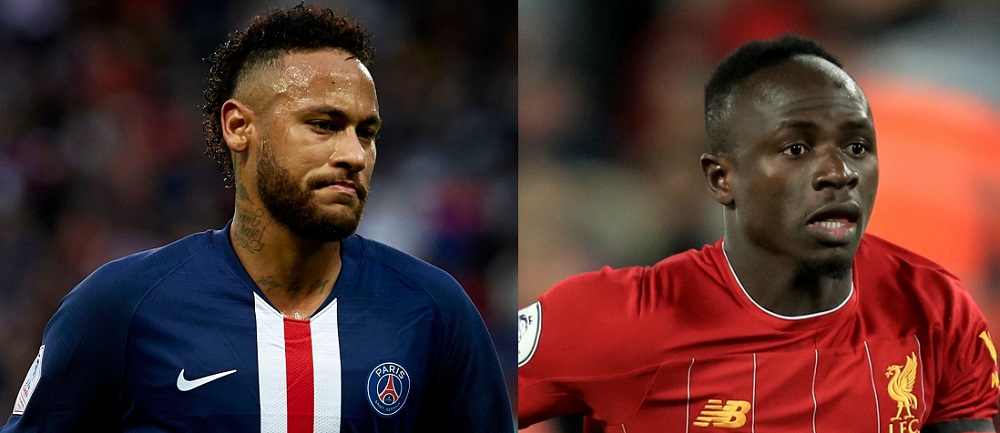 As this rumor goes on, Cadena Cope, another sport-related channel, has stated that the previous manager of Valencia, Marcelino, has arrived in London. His sightings have raised to the conclusion that he may be replacing the sacked coach, Unai Emery.
Then there is Manchester United, who is planning to make an offer to Athletico Madrid. They want the midfielder Saul Niguez in the January window, but the bid has to start from 125 million pounds to get the release clause, confirmed by AS.
Tottenham is willing to sign KalidouKoulibaly of Napoli on the January window with an estimate of 85 million pounds, speculated by El Desmarque.
Barcelona also plans on making changes to the recent January transfer window. They are willing to set a meeting with Inter Milan on a buyout for Lautaro Martinez at 92 million pounds, but the Series A clubs plan on renewing the contract with the Argentine to keep him in San Siro. These are confirmed by Sport!
Sport also confirms that Inter Milan is also looking to recruit new talents in its team. They had planned on striking an offer for Ivan Rakitic or Arturo Vidal from Barcelona. Nevertheless, they could only strike a loan deal for a single midfielder.
France Football has reported that the Ligue-1's champions are planning to sign Eduardo Camavinga, Renne's wonderkid, the player who starred the previous season at the age of just 16.
GazzettaDello Sport, the Italian spots news channel, has said that both Juventus and Inter Millan are planning on making a move on the English player, Chris Smalling. The player currently plays in Manchester and has shown remarkable performance in Roma (on loan) this season.
Hence, the England International Plans on making this move permanent. Gazzetta has also confirmed that Napoli wants to sign Ibrahimovic and hopes that the player joins the team by 2021.
Finally, Le Repubblica has reported that Barcelona's president still wants Pep Guardiola back to the club. He has stated," it doesn't depend on me. It was Pep who decided to leave, but the door will always be open for him at Barca."