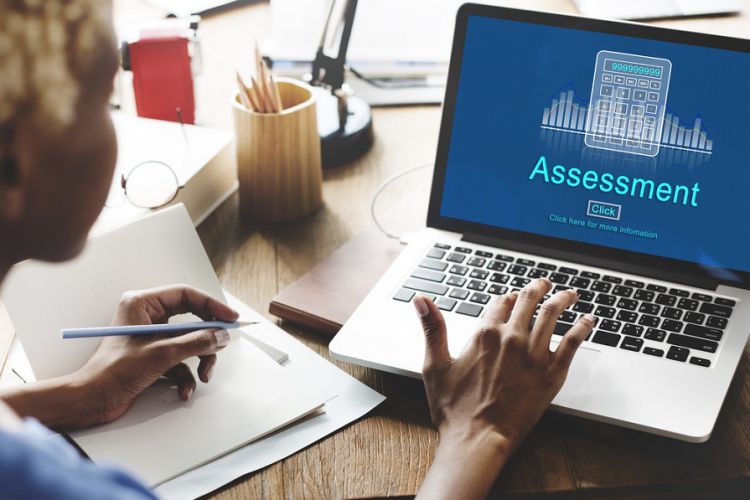 Psychometric exams are a scientific approach to measuring cognitive talents and personality. They are intended to assess a candidate's fitness for a position based on the requisite personality traits and abilities. Employers utilize the test information to detect the hidden characteristics of an applicant that are difficult to discern during an in-person interview. For more accurate and up-to-date information on the online assessment platform, contact the ASC team.
Types of Psychometric Tests
To determine a candidate's fitness for a position, a variety of psychometric assessments for business teams are utilized to evaluate their skills. Two sorts of testing may be distinguished: personality tests and ability or aptitude tests.
Personality Tests
The primary purpose of these exams is to evaluate the candidate's characteristics, interpersonal skills, task management, time management, and behavior. They give insight into the candidate's personality, interests, and beliefs, helping the employer to judge the candidate's fit for a specific position.
The following suggestions may aid you in delivering a stellar performance:
There are no incorrect responses, so be yourself while responding to the questions. Faking a personality test may create more issues than it solves. Additionally, it may bring you a job that does not fit your personality. Therefore, the best method is to be truthful and not be scared to choose a response that reflects your personality. Occasionally, candidates have neutral preferences. This will reflect poorly on your character and reveal that you are playing things safe. However, you are not required to always pick extreme reactions.
Consistency is essential, and your responses should reflect this. Some examinations use a variety of question formats to assess honesty. If you fabricate replies, your responses may seem inconsistent. Read the questions carefully and provide consistent replies.
Aptitude Tests
Be prepared to answer questions on the essential abilities necessary for the position for which you have applied. If any of your weak areas need work, you should focus on them.
Practice leads to mastery. Therefore, locate examinations online and practice as many as possible. Try several forms that may be tailored to the position or industry in which you are interested. A test of aptitude might include numerical or verbal thinking. You may utilize practice tests to familiarize yourself with the appropriate strategy for each exam type.
While practice will help you develop the speed necessary to answer all of the questions, you must be well-rested and refreshed before the exam to retain your concentration until the very end. Also, be mindful of the food you consume before the exam. Eating too little or too much might be detrimental.
There may be difficult questions that keep you engaged for longer than you would want. If you feel that you are not approaching a solution, it may be prudent to move on to the next issue.
Conclusion
The purpose and advantages of psychometric testing do not stop with the selection of a candidate. It persists throughout the subsequent stages of employee growth and promotions. For instance, organizations may establish personal development programs for workers based on their career levels. These learning and development programs may be tailored to the unique interests and motivations of workers. Consequently, psychometric exams also assist in optimizing tactics for building a solid talent pool.