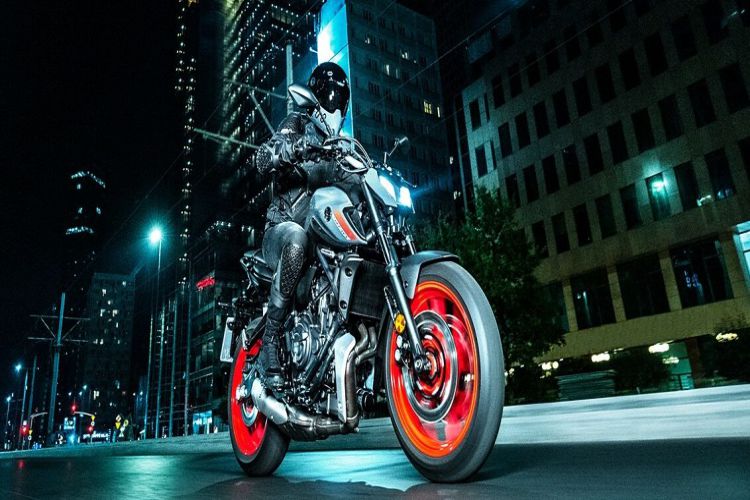 The number of motorcycles on American roads doubled in the period from 2002 to 2021, according to the Insurance Institute for Highway Safety. This leads many people to question whether they should buy a motorcycle. Men and women who currently own a bike will provide a resounding yes when asked this question. Why is motorcycle riding such a popular activity today?
A Burst of Adrenaline
When you buy a bike from American Motorcycle Trading Company, the first thing you want to do is take it for a ride. The adrenaline rush a person gets when they are out on the open road is amazing. The bike can be taken to a variety of places that larger vehicles will find challenging.
The speed, wind on the rider's face, and more get the blood moving. However, don't let this adrenaline override common sense. Safety should always come first when a person is operating a motorcycle. Wear protective gear and ride responsibly. Otherwise, an amazing trip can quickly become a nightmare if something goes wrong.
An Efficient Way to Travel
Riding a bike can save a person money each month. They can use the motorcycle to commute to work and take it to other places while keeping their fuel consumption low. The average fuel economy of a sedan today is over 30 mpg. Pickup trucks only get slightly less than 20 mpg. Many motorcycles get over 50 mpg.
The aerodynamics of motorcycles are one reason bikes are fuel efficient, and their ability to avoid heavy traffic is another. Any person looking to cut back on their fuel consumption to help protect the planet should consider investing in a bike.
Time Alone
A person may choose to purchase a bike so they can get away on their own. Bikes are only capable of holding two people, and a person might use this as a reason for getting away to clear their head. They can't travel with a group unless everyone brings their own bikes or cars. Couples might take advantage of this fact and use it to get time alone together without the kids. Riding a bike is a great way to clean one's head and do some thinking.
Stress Reduction
The Semel Institute for Neuroscience and Human Behavior, at the University of California, Los Angeles, conducted a study that found riding a motorcycle reduces a person's stress levels. Researchers tested bikers' hormone levels and brain activity before they set out on a ride. They monitored the bikers during the ride and tested them again once the ride was complete. The bikers were also tested while driving a car and resting.
The research team found that stress biomarkers decreased by 28 percent following the bike ride. Furthermore, a 20-minute ride led to an 11 percent increase in heart rate and a 27 percent increase in adrenaline levels. This is comparable to levels seen in a person engaging in light exercise. In addition, researchers found riders were more alert than those individuals operating a passenger vehicle.
Countless individuals enjoy riding motorcycles today. They do so for a variety of reasons. More people may pick up this hobby in the future, as they work to reduce their carbon footprint. Riding a motorcycle makes it easy to do so in an impactful way. Regardless of why a person chooses to get on the back of the bike, they will love the freedom they have to explore new places with friends or on their own.