Selecting the right shipping company is a critical decision for any business that relies on shipping products to customers. Whether you're a small e-commerce startup or a well-established multinational corporation, your choice of a shipping partner can significantly impact your customer satisfaction, operational efficiency, and overall profitability. Here, we'll discuss the key factors to consider when selecting the right shipping company for your business.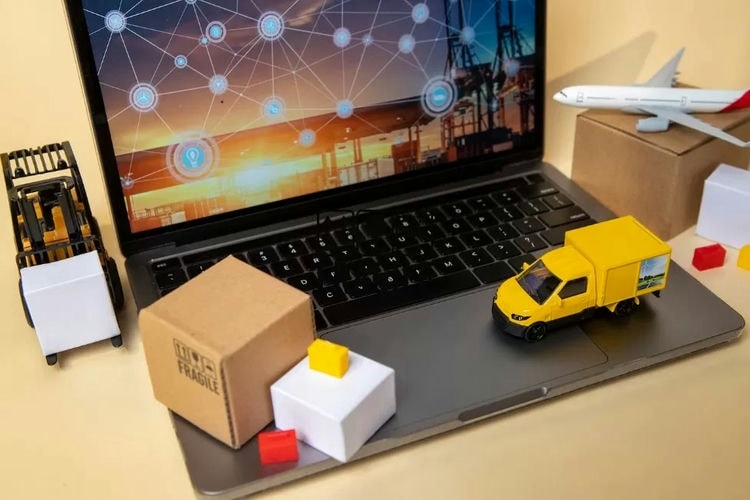 Shipping Needs and Requirements
Before you start comparing shipping companies, it's essential to understand your unique shipping needs and requirements. Ask yourself the following questions:
What types of products do you ship?
What are the dimensions and weights of your packages?
Do you ship domestically, internationally, or both?
What is your average shipping volume?
Do you need specialized services like refrigerated shipping or same-day delivery?
By clearly defining your shipping needs, you'll be better equipped to narrow down your options and find a shipping company that can meet those specific requirements.
Cost and Pricing Structure
Shipping costs can significantly impact your bottom line, so it's crucial to carefully evaluate a shipping company's pricing structure. Here are some factors to consider:
Shipping rates: Compare the shipping rates offered by different companies for your specific needs. Look for transparent pricing that includes all fees and surcharges, with rates that can be up to 75% less than standard rates.
Volume discounts: If you have a high shipping volume, inquire about volume discounts or negotiated rates with the shipping company.
Additional fees: Be aware of any additional fees, such as fuel surcharges, residential delivery fees, or handling charges, as these can add up quickly.
Billing options: Consider the billing options offered by the shipping company, such as weekly, monthly, or on-demand billing, and choose the one that aligns with your cash flow.
Service Options
Different shipping companies offer a variety of service options. Consider which services are essential for your business, such as:
Ground shipping: Reliable and cost-effective for domestic shipments.
Express shipping: Faster delivery options for time-sensitive shipments.
International shipping: If you have a global customer base, ensure the company can handle international shipments efficiently.
Tracking and visibility: Look for a shipping company that provides real-time tracking and visibility into shipments, allowing you and your customers to monitor the progress.
Insurance options: Determine whether the shipping company offers adequate insurance coverage for your shipments to protect against loss or damage.
Reliability and Transit Times
Reliability is paramount in the shipping industry. Late deliveries or damaged goods can harm your reputation and customer satisfaction. Research the shipping company's track record for on-time deliveries and check customer reviews and testimonials for feedback on reliability.
Additionally, consider the estimated transit times for your shipments. If your business relies on meeting specific delivery deadlines, ensure the shipping company can consistently meet those requirements.
Customer Support and Communication
When addressing shipping-related concerns or queries, effective communication and responsive customer service are essential. Evaluate the shipping company's customer service:
Are they accessible through various communication channels, such as phone, email, or live chat?
Do they have a dedicated customer support team?
How do they handle customer complaints and issues?
A shipping partner with excellent customer support can help resolve problems quickly and keep your operations running smoothly.
Technology and Integration
Modern shipping companies often provide online tools and software that can streamline your shipping processes. Look for a company that offers:
Online shipping portals: User-friendly interfaces for scheduling shipments, printing labels, and managing orders.
Integration options: Compatibility with your e-commerce platform or order management system for seamless order fulfillment.
Data analytics: Access to shipping data and analytics that can help you make informed decisions and optimize your shipping strategy.
Conclusion:
Selecting the right shipping company for your business is a crucial decision that can impact your operations, customer satisfaction, and profitability. By carefully assessing your shipping needs, evaluating pricing structures, considering service options, and prioritizing reliability and customer support, you can make an informed choice that aligns with your business goals. Remember that finding the right shipping partner may take time, but the investment is well worth it for the long-term success of your business.