In the fast-paced digital world, businesses continuously seek innovative ways to communicate with their audiences. While there are numerous platforms available, few can match the intimacy and ubiquity of WhatsApp. With the rise of tools like the WhatsApp Web Sender, brands now have the opportunity to reach out to their customers in a personal and direct manner.
But, how do you ensure that you're using such tools effectively and ethically? Here are some best practices and guidelines to consider: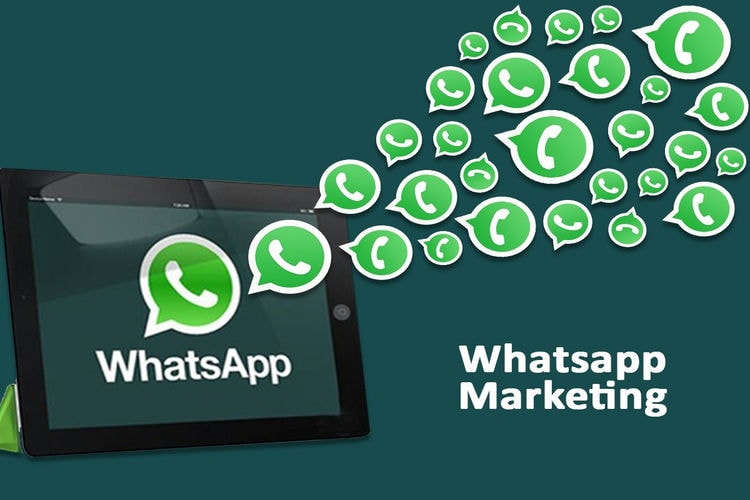 Obtain Explicit Consent
Before sending any marketing messages, it is essential to obtain explicit consent from your customers. This means they should have willingly given their phone number and opted in to receive messages from your business. This not only complies with WhatsApp's terms and services, but it also ensures that your marketing efforts are directed towards interested individuals.
Use Marketing Tools Responsibly
There are numerous tools available for WhatsApp marketing, such as the WA Sender Chrome extension, WhatsApp marketing software, and more. While these tools can save time and effort, it is crucial to use them responsibly. For example, sending too many messages in a short period can be seen as spammy behavior and lead to customers blocking your number. Similarly, automated responses should only be used for relevant and timely information, not just for the sake of sending messages.
Limit Frequency
When we talk of frequency, we refer to the number of messages sent to an individual in a given time period. It's advisable to limit the frequency of messages to avoid overwhelming your customers and potentially causing them to opt out. A good rule of thumb is to send no more than 2-3 messages per week, depending on the nature of your business and the content being sent.
Personalization is Key
Personalized messages are more likely to be read and appreciated by customers. Take time to segment your customer list and create personalized messages catering to their interests and needs. This not only showcases your attention to detail but also establishes a connection with your customers, leading to higher engagement rates.
Stay Updated with Platform Rules
WhatsApp has its own rules and regulations regarding marketing content, and it is essential to stay updated with these guidelines. For instance, WhatsApp prohibits the sending of promotional messages to individuals who have not opted-in to receive them. Make sure to familiarize yourself with these rules and follow them strictly to avoid any penalties or consequences.
Offer an Opt-out Option
Always give recipients an easy option to opt out of receiving messages from you. Whether it's a simple "reply STOP to unsubscribe" message or a link to update their preferences, make sure that your audience has the choice to stop receiving messages from you at any time. This shows that you respect their boundaries and are not forcing them to receive messages they may not want.
Monitor and Adjust
Like any other marketing strategy, it is crucial to continuously monitor and adjust your WhatsApp marketing efforts. Track open rates, click-through rates, and engagement levels to understand what resonates with your audience and make changes accordingly. Remember, what works for one audience may not work for another, so keep experimenting to find the best approach.
Be Transparent and Honest
These two virtues go a long way in building trust with your audience. Always be transparent about who you are and the purpose of your messages. Avoid using misleading or false information in your messages, as this can damage your reputation and credibility. Be honest about your products or services and do not make exaggerated claims.
Conclusion
WhatsApp presents a unique opportunity for businesses to connect with their audience in a personal and direct way. However, it is essential to remember that with this opportunity comes with the responsibility to follow ethical guidelines and best practices. By following the tips mentioned in this article, you can ensure that your WhatsApp marketing efforts are both effective and ethical. Good luck!