Starting your own clothing business is an exhilarating adventure. However, it demands meticulous planning and strategic decision-making. One of the essential aspects to consider is sourcing your products, which entails discovering reliable wholesale suppliers who offer top-notch clothing items at affordable prices. Wholesale sourcing can help you save money and ensure you always have a supply of products to meet your customers' demands.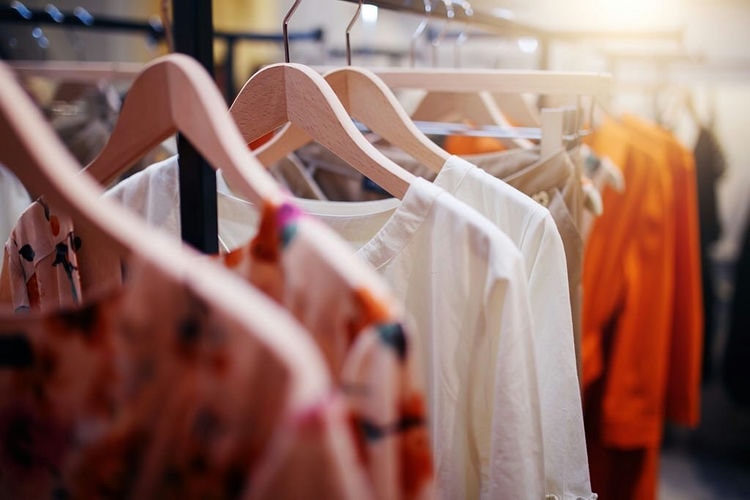 The essence of wholesale
Purchasing items like wholesale blank t-shirts, fabric, or clothing accessories directly from manufacturers or distributors gives you access to lower prices. This approach holds numerous advantages, including lower costs per unit, a wide range of product options, and the potential for higher profit margins.
Exploring supplier options
Before delving into wholesale sourcing, it is vital to conduct meticulous research to identify reputable suppliers. Begin by scouring online directories, exploring trade shows, and engaging with industry-specific platforms. Focus on suppliers who specialize in the type of clothing you aim to sell and possess a solid track record of delivering quality merchandise.
Evaluating product quality
Ensuring that the products you source meet your stringent quality standards is paramount. Request samples from potential suppliers to assess the fabric, stitching, and overall craftsmanship. Test the durability of the garments, guaranteeing they align with the expectations of your esteemed customers. By carefully scrutinizing products before making purchases, you can avoid stocking items that may lead to customer dissatisfaction.
Mastering the negotiation game
Negotiating prices and terms lies at the core of successful wholesale sourcing. Equip yourself with the skills to discuss pricing, minimum order quantities (MOQs), delivery timelines, and payment terms with potential suppliers. Building a mutually beneficial relationship is key, so strive for a win-win situation that leaves both parties content with the agreed-upon terms.
Placing wholesale orders
Once you have meticulously selected your suppliers and achieved favorable negotiation outcomes, it is time to place your wholesale orders. Acquire a crystal-clear understanding of the order process, encompassing order placement, available payment methods, and any additional requirements. Keep thorough records of your orders to facilitate seamless inventory management and future reference.
Establishing good supplier relationships
Cultivating strong relationships with your suppliers holds the key to long-term success. Maintain regular communication, provide valuable feedback on their products, and promptly address any concerns. By nurturing these relationships, you can establish trust, access exclusive deals, and even explore collaborative opportunities such as custom designs or special promotions.
Unlocking efficient inventory management
Efficient inventory management lies at the heart of any thriving clothing business. Implement comprehensive inventory tracking systems to monitor stock levels, identify fast-selling items, and effectively plan for replenishments. Regularly review your inventory to pinpoint any slow-moving products and take the necessary steps to optimize your offerings.
Promoting your clothing business effectively
Once you have skillfully sourced your products and curated a diverse inventory, it is time to unleash the power of effective promotion for your clothing business. Take advantage of email marketing, social media, online advertising, influencer partnerships, and other channels to reach your desired consumers.
Wrap up
Opting for wholesale purchases presents an exceptional opportunity to acquire high-quality products at competitive prices, thus providing a robust foundation for your venture. By diligently following the outlined steps, you can successfully establish a flourishing clothing business that adeptly caters to the desires and needs of your target market.