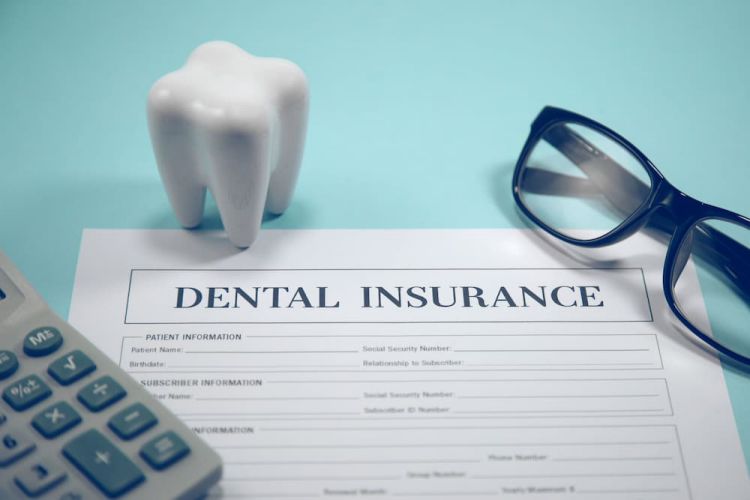 Oral health is a crucial aspect of overall well-being. However, dental care expenses can pose challenges to accessing necessary treatments. Dental insurance provides coverage for preventative, basic, and major dental services, facilitating the maintenance of good oral health.
In this blog post, we will explore key information about Texas dental insurance, encompassing preventative services, basic and major services, orthodontia, and commonly asked questions.
The Importance Of Dental Insurance
Dental insurance is important for multiple reasons. Firstly, it offers affordable dental care, ensuring access to necessary treatment without excessive costs. Additionally, it promotes regular dental checkups and preventive maintenance, contributing to oral health and early detection of possible problems. Lastly, it provides peace of mind, knowing you're covered in a dental emergency.
Preventative Services
Preventative services play a crucial role in maintaining good oral health. Texas dental insurance policies typically cover the following preventive services:
Dental exams

: You'll receive two comprehensive yearly exams to ensure oral health.

Cleaning

: Dental hygienists will perform two professional cleanings each year to keep your teeth free of plaque and tartar.

Bitewing X-Rays

: We'll take two sets of bitewing X-rays annually to help detect hidden cavities or dental issues.

Fluoride treatment (for those aged 16 and under)

: Children and teenagers can have two fluoride treatments per year to ensure strong and healthy teeth.
Basic Services
Basic dental services include:
limited oral evaluation

emergency palliative treatment

diagnostic consultation

periapical X-ray

panoramic X-ray

basic restorative Service

filling

periodontal non-surgical Service

periodontal Servicebasic oral surgery

non-surgical extraction
Most Texas dental insurance policies typically cover these services.
Major Services
Major dental services are typically more expensive than basic services, which is why it's essential to have dental insurance that covers them. These services cover a range of necessary treatments, including:
Major Restorative Service

Endodontic Service (root canal treatment)

Inlay/Onlay/Crown (restorative solutions for damaged teeth)

Periodontal Service (gum disease treatment)

Implants (tooth replacements)

Prosthodontic Service (restorations like dentures)
Make sure to check the specifics of your dental insurance policy to see which of these services are covered and at what percentage.
Orthodontia
Orthodontic services like braces or aligners can be expensive, making dental insurance a must-have for families. Some Texas dental insurance policies offer a lifetime maximum of $1,500 towards orthodontia, covering the cost of teeth straightening (for all ages).
FAQs About Dental Insurance
Here are some common questions and answers about dental insurance in Texas:
Q: What's the difference between an HMO and a PPO dental plan?
A: HMOs usually have a limited network of dentists, requiring you to choose a primary dentist for specialist referrals. PPOs offer more flexibility in choosing dentists but may have higher out-of-pocket costs.
Q: Does dental insurance cover cosmetic treatments?
A: Cosmetic dental procedures like teeth whitening are generally not covered by dental insurance. However, some restorative procedures like crowns or veneers may be covered if deemed medically necessary.
Q: How can I find the right dental insurance plan for me?
A: Research different dental insurance providers, compare their policies, and read the fine print. Consider the cost of premiums, deductibles, copays, and the services covered and dental network.
Get Covered and Save Money on Quality Texas Dental Insurance Today
Dental insurance can be a valuable investment in oral health, providing coverage for preventative, basic, major, and orthodontic services. As a Texas resident, it's essential to understand what your dental insurance plan covers to make the most of your benefits. By prioritizing preventative care and being aware of your policy's specifics, you can maintain good oral health without breaking the bank.