Payroll management is an important component of the success of any business. It is the process of tracking an organization's employee wages, salaries and benefits in order to ensure accurate and timely payment. A payroll management system automates this process, making it easier to manage a company's financial obligations to its employees. By simplifying payroll administration and streamlining processes, a payroll management system can help businesses save time and money while providing employees with fair compensation for their hard work.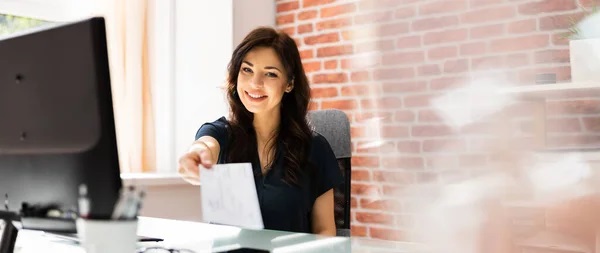 Definition of Payroll Management System
The definition of payroll management system is a software program that allows employers to streamline their payroll operations. This type of system helps companies manage the entire process of employee pay including calculating wages, filing taxes, and paying out benefits. It can also help generate reports on employee payment history and company payroll status.
Payroll management systems are designed for businesses that employ multiple employees or need to handle large amounts of payments each month. The software typically includes features such as payroll calculation, time tracking, direct deposit payments, tax filing, and more. Depending on the provider's capabilities, the system may be able to integrate with other third-party applications like accounting and HR software programs.
Using a centralized payroll management system helps reduce manual errors in calculations while ensuring accuracy in payments made to employees on time every month. It can also help improve compliance with state regulations by automatically keeping track of changes in tax laws as well as required deductions like medical insurance premiums or retirement contributions from wages paid out each period.
Organizations have different needs when it comes to their payroll processes so there are many types of systems available depending on an organization's size and requirements for customization and integration with other applications already being used by the business. Payroll management systems provide organizations.
Benefits of Using a Payroll Management System
Payroll management systems are a great way for businesses to accurately track employee earnings, deductions and taxes. By automating the process, these systems help streamline payroll processes and save time and money. Here are some of the top benefits of using a payroll management system:
Increased Efficiency – Payroll management systems significantly reduce the amount of time it takes to calculate, process and distribute paychecks each pay period. This helps free up valuable staff time that can be used on other important tasks.
Improved Accuracy – Manual calculations can lead to errors which could result in inaccurate payments or worse, costly fines from tax authorities due to incorrect reporting. Automated payroll solutions provide reliable accuracy that eliminates costly mistakes while improving overall efficiency in processing payments and filing taxes on behalf of employees accurately every time.
Enhanced Security – Automated payroll systems provide an added layer of security by protecting employee data from potential cyber-attacks or unauthorized access from third-parties or even within an organization itself via multi-factor authentication processes or other secure measures such as encryption technology or firewalls for extra protection against hackers who may want to steal sensitive financial information about employees' salaries and bank accounts associated with their wages paid through direct deposit.
Components of a Payroll Management System
In order to effectively manage employee payroll, a company must have an efficient payroll management system in place. A payroll management system is a comprehensive program designed to track and process employee paychecks, deductions and other relevant information. It's important for businesses to make sure the components of their payroll management system are up-to-date and accurate in order to ensure that employees are paid correctly and on time.
Human Resources: The human resources component of the payroll management system allows you to create employee profiles with all relevant information such as name, address, contact details, job title/role and salary rate. This module also provides easy access for managers when it comes time to review performance reviews or update benefits information. Additionally, it can be used for tracking vacation days or sick leave accruals so that employees are compensated accordingly when they use them.
Tax Information: The tax information component of the payroll management system helps organizations by calculating federal income tax withholdings as well as any other applicable taxes based on current rates in the jurisdiction where the business operates from (such as state taxes). This data is then used by employers when filing quarterly or annual reports with local tax authorities.
Challenges in Managing a Payroll System
Managing a payroll system is no small task. It involves tracking employees' hours, calculating wages and taxes, issuing paychecks, and ensuring that all government-mandated deductions are properly accounted for. It's a complex process that can be difficult to navigate without the right knowledge and expertise. In this article, we will discuss some of the most common challenges organizations face when managing their payroll systems.
One major challenge in managing a payroll system is staying up to date with constantly changing regulations and laws. Governments often change rules governing employee compensation on an annual basis, which means employers must stay current if they want to remain compliant with these laws. Non-compliance can lead to hefty fines or worse – criminal charges – so it's important to keep up with the latest changes in order to avoid any potential problems down the line.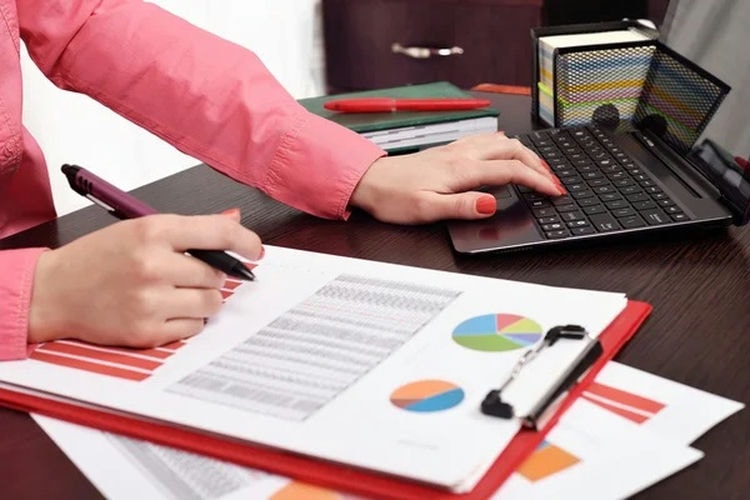 Conclusion
The payroll management system is a valuable tool for both employers and employees, as it automates the process of calculating and distributing wages, reducing the time and effort needed to accomplish this task. It also provides employers with an audit trail of employee payments, ensuring accuracy in payroll records. By streamlining the payroll process, businesses can save money on labor costs while still providing accurate employee payments.