Web security is an increasingly important concern for businesses, organizations, and individuals alike. With the rise of cyber attacks and data breaches, ensuring that your web presence is secure has never been more essential. Web security encompasses a wide range of measures to protect websites from malicious attacks, including firewalls, encryption protocols, identity management systems, and anti-malware solutions. By implementing the right web security measures for your website and online services, you can ensure that both your users' data and your own are safe from malicious actors.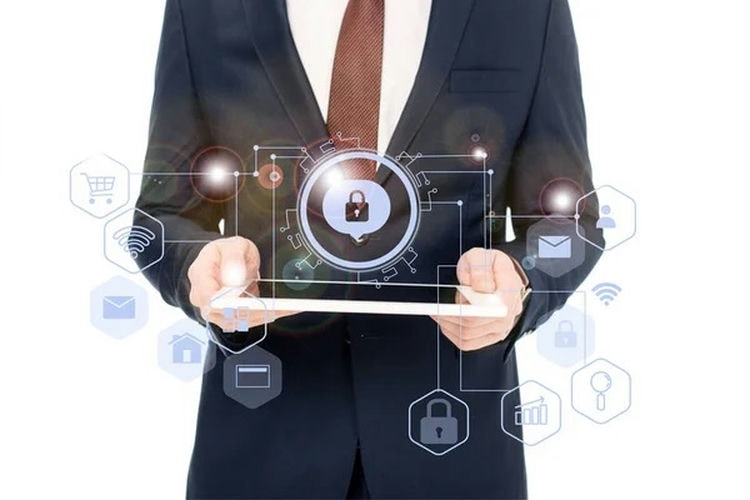 Types of Web Security Threats
Keeping your website secure is a key concern for any business. The internet is filled with malicious actors and sophisticated cyber threats that can compromise the safety of your online presence. Knowing the different types of web security threats and how to mitigate them will help you to protect yourself and your customers from harm.
The most common type of web security threat is known as malware. Malware comes in many forms, including viruses, spyware, ransomware, Trojans and worms which are designed to infiltrate systems and steal information or cause damage. It can be spread through email attachments, downloads or clicking on malicious links in emails or on websites. To combat malware it's important to ensure that all devices connected to the internet have up-to-date antivirus software installed and regularly scan for potential threats.
Another major threat posed by hackers is phishing attacks which are designed to trick people into providing personal information such as banking details or passwords by disguising themselves as legitimate websites or emails from trusted sources like banks or companies you do business with. To avoid falling victim to phishing attacks it's important not to click on links in emails without verifying their authenticity first, use strong passwords for all accounts and never share sensitive information unless absolutely necessary.
How to Prevent Web Security Threats
In today's digital age, it is essential for businesses to ensure their web security protocols are up to date and functioning correctly. Cybercriminals are constantly on the prowl for vulnerable systems and networks, so you must take the necessary steps to protect your data from any potential threats. It is important to understand what web security threats exist in order to properly prevent them.
The first step in protecting your business from web security threats is understanding what they are. Common types of attacks include phishing, malware, ransomware, distributed denial of service (DDoS), SQL injection attacks and cross-site scripting (XSS). Phishing attacks involve the use of fraudulent emails or websites designed to trick unsuspecting users into revealing confidential information such as passwords or credit card numbers. Malware can be malicious programs that steal data or damage files stored on computers connected to a network. Ransomware encrypts files until a ransom is paid; DDoS floods servers with requests in order to overwhelm them; SQL injection targets databases; and XSS allows attackers access private information by manipulating websites or applications via scripts embedded within them.
Benefits of Implementing Secure Web Practices
The internet is an integral part of our lives, and it is only getting larger. With the increase in digital activities, it has become increasingly important to ensure that all web practices are secure. Implementing secure web practices can help protect your data, your customers' data, and the reputation of your business. Here are some of the key benefits of implementing secure web practices:
Improved Security: Secure web practices offer improved security for both you and your customers' sensitive information by using encryption protocols such as SSL/TLS, which encrypts communication between two systems or devices on a network connection. Additionally, other measures like firewalls provide additional layers of security to protect against malicious attacks from hackers attempting to gain access to private networks or servers. These measures not only help keep confidential information safe but also make sure that no unauthorized parties can access or misuse any data stored on the network or systems connected to it.
Increased User Confidence: Implementing secure web practices helps to build user confidence in the products and services offered by a business as they know their personal information is being kept safe from potential hacking attempts or cyber-attacks through strong encryption protocols and firewall protection software like antivirus solutions designed specifically for this purpose.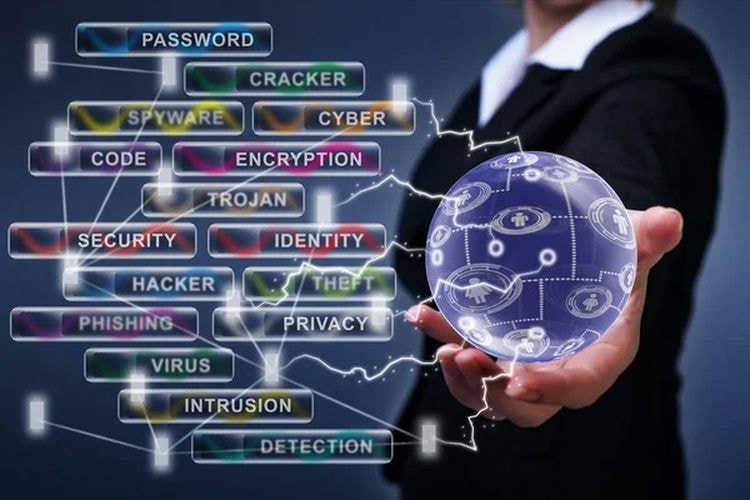 Conclusion
Web security is an ever-evolving field that requires continuous vigilance and education. It is essential for organizations to stay informed about the latest developments in web security and take proactive steps to protect their information from malicious actors. By investing in technologies, procedures, training, and policies that ensure data integrity, organizations can ensure the safety of their web content from cyber threats.