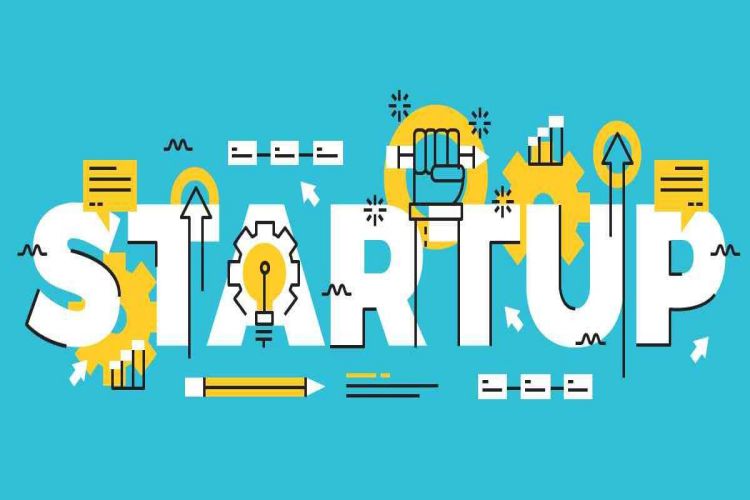 Visibility is something that many startup owners worry about, and this is understandable. You want to be as visible as you can be when you launch your new business so that you can start attracting customers and bringing money in from day one, but this is easier said than done. It can be challenging for a new startup to get noticed early on, which can then make it very hard to achieve any kind of early success. With this in mind, this article will look at a few of the best strategies to use to increase your startup visibility and hopefully hit the ground running.
Host An Event
Hosting an event is one of the best ways for a new business to get noticed and generate excitement. A launch party, demo, workshop, or any other kind of event gives you a chance to make face-to-face contact with your target market, build relationships and get people excited about your business. This can be a highly effective way to boost your visibility and should help you to start attracting customers from the very start.
Flyposting
When it comes to visibility, it is hard to beat old-school marketing tactics like flyposting. Essentially, this involves putting up flyers all over town. This can be a good way to get your startup noticed and generate a buzz about your company. For this to be successful, you need to have high-quality flyers designed and put these up in highly visible places with a lot of footfall. This is why it is best to use a street advertising expert like manfromuncle.info for the best results. Street advertising can also be cost-effective, and this makes it ideal for startups.
Leverage Social Media
Social media is an incredibly useful tool for a startup as it provides you with a platform before you have even launched your business. It is a good idea to get active on social media as soon as possible, which gives you a chance to build up a following and create excitement for your startup. You can start off by following friends, family, and others in your network and then build up your following by creating and sharing high-quality content that your target market will find engaging. Social media competitors are also a smart way to attract new followers and generate more exposure for your business.
Partner With An Influencer
Leading on from this, partnering with a social media influencer is highly worthwhile. This is because influencer marketing enables you to instantly reach a huge audience and can also help you quickly develop a positive reputation. This should make a big difference and help you attract customers to your startup from the moment you launch.
These are a few of the best strategies to use for a startup to get noticed early on. You only have one chance to launch successfully, so you want to ensure that you are highly visible and able to attract customers from the very start.