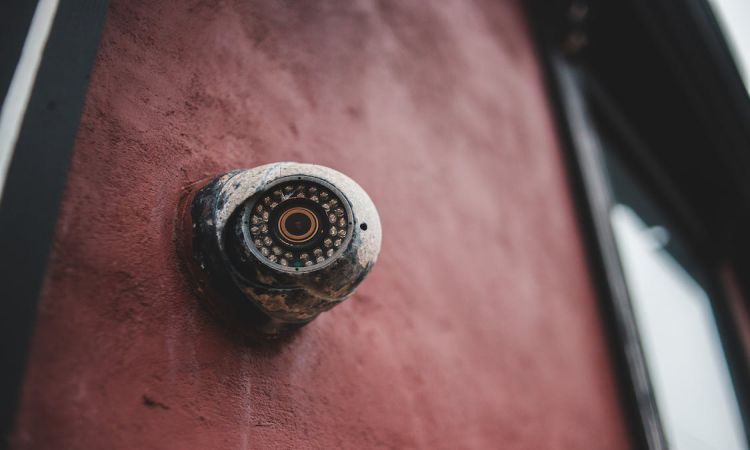 The idea of smart monitoring has grown in popularity in today's quick-paced technology society. Using this new technology, businesses and people can easily keep a close eye on their settings, procedures, and systems.
The technique of using cutting-edge sensors, analytics, and automated systems to monitor crucial indicators in real time is known as smart monitoring. This technology is redefining how businesses are managed and are quickly becoming a necessary tool for remaining competitive in the contemporary industry.
Smart monitoring has the potential to increase output, save expenses, and boost overall effectiveness. Smart monitoring enables firms to recognize and handle concerns before they turn into more serious difficulties by giving real-time insights into crucial data and processes. Manufacturing, healthcare, and transportation are just a few industries where this technology can be used.
Predictive Maintenance
Using smart monitoring for predictive maintenance is one of its main advantages. Smart monitoring enables firms to foresee problems before they arise rather than waiting for equipment to break down and then fixing it. Businesses can spot patterns and abnormalities that might point to a problem by continuously monitoring equipment and evaluating data. As a result, they can plan maintenance and repairs, cutting downtime and improving asset performance.
Improve Operational Efficiency
Any business that wants to succeed must prioritize increasing operational effectiveness. Smart monitoring, which offers real-time insights into the performance of numerous operations, is essential for improving operational efficiency. This potent technology aids companies in locating inefficiencies and implementing the necessary changes to improve operations.
Businesses may cut waste, streamline their operations, and decrease downtime with smart monitoring. As a result, production rises, expenses drop, and profitability increases. Smart monitoring also enables companies to make data-driven decisions that allow them to adapt quickly to shifting market conditions. Businesses can get a competitive advantage in the current fast-paced business environment by implementing smart monitoring technology.
Compliance and Risk Management
Smart monitoring can also play a crucial role in compliance and risk management. By continuously monitoring processes and equipment, businesses can ensure that they are complying with regulations and industry standards. Additionally, smart monitoring can help businesses identify potential risks and take steps to mitigate them. This can include monitoring environmental conditions, identifying potential safety hazards, and detecting equipment failures before they become serious issues.
Detect and Respond to Security Threats
Detecting and responding to security threats is a critical aspect of any organization's operations. With the increasing number of cyber-attacks and data breaches, businesses must develop a strong security framework capable of detecting and responding to possible threats in real-time. Smart monitoring tools can play a crucial role in this regard by constantly monitoring the network and identifying any suspicious activities or anomalies. By leveraging advanced technologies like artificial intelligence and machine learning, these tools can identify and prioritize threats, enabling organizations to respond quickly and effectively. With a proactive approach to security, businesses can minimize the risk of data loss, financial damage, and reputational harm.
Better Customer Service
Smart monitoring can also help businesses improve their customer service. By gathering and analyzing data on customer behavior and preferences, businesses can personalize marketing and sales efforts, improve customer support, and enhance the overall customer experience. This can include analyzing customer feedback, tracking buying habits, and monitoring social media for customer sentiment. By understanding their customers better, businesses can build stronger relationships and improve customer satisfaction.