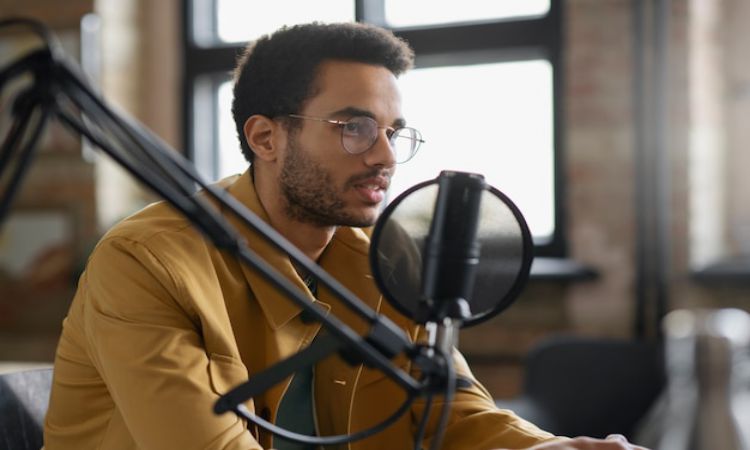 There are many different types, sizes, and forms of microphones, and each one has certain qualities and advantages that make it ideal for a particular use. You can record sound in a variety of ways depending on the type of microphone you select. Here is a list of the various microphone varieties and their various applications.
The most popular kind of microphones, dynamic ones, are frequently used for live sound reinforcement as well as for recording speech, voices, and musical instruments. They are an excellent option for live performances because they are typically more robust and resistant to feedback and distortion. They are perfect for recording loud instruments like drums since they can withstand high sound pressure levels.
Dynamic Microphones
Any aspiring musician, audio engineer, or recording enthusiast needs a dynamic microphone. Dynamic mics provide an unmatched level of versatility for any audio recording due to their wide range of frequency sensitivity and remarkable durability. https://www.razer.com/pc/streaming This link gives you more information all about microphones.
Dynamic microphones are the ideal option for recording both the subtle tones of an acoustic guitar and the intense roar of a live concert. They are a must for any audio recording effort due to their capacity to clearly and richly record sound from a variety of sources. Additionally, they have the advantage of handling louder sound pressure levels than most other types of microphones, enabling you to record even the loudest of sounds.
Any musician or studio producer must have a condenser microphone. These microphones are much more sensitive than other kinds of mics, which results in better audio capture. An electrical signal is generated by the condenser design, which enables sound waves to vibrate a thin metal diaphragm. After being amplified, this signal provides you with a crystal-clear recording. Condenser mics provide the highest sound quality, whether you're recording a podcast, a demo, or a live performance. Additionally, they come in a range of sizes and forms, allowing you to select the ideal one for your requirements.
The standard sound equipment for podcasting, streaming, and even music recording is now a USB microphone. They are highly adaptable, provide excellent sound quality, and are convenient because they plug right into your laptop or computer. It's simple to pick a USB mic that meets your demands because they are available in a variety of sizes and shapes. A USB mic can simplify your life, whether you are a novice or a seasoned professional. These mics deliver crystal clear sound and ensure that your audio is recorded as best as possible, whether you're speaking with pals or recording a track.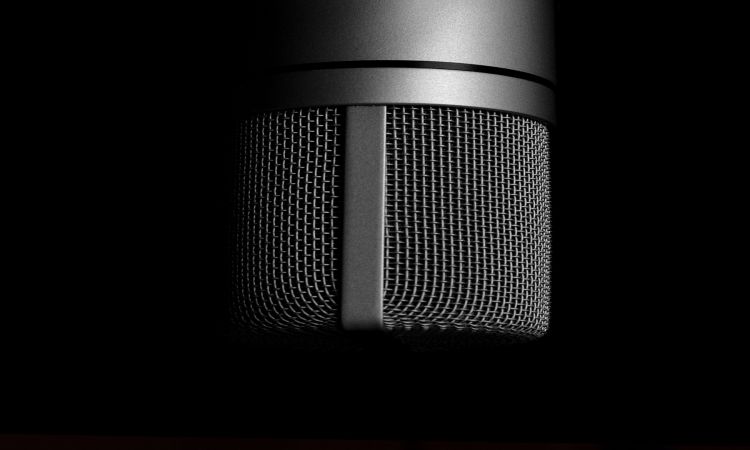 The gold standard for recording sound in a studio is a ribbon microphone. The most famous musical records in history were recorded using these tried-and-true microphones. These mics are frequently used in recording studios and have long been the preferred choice for capturing vocals, percussion, and other instruments.
These microphones' distinctive construction enables them to provide a warm, smooth sound that is distinctive and frequently challenging to reproduce with other types of microphones. They are so sensitive that engineers can record sound with unmatched accuracy. Ribbon microphones are a great option if you want to create a modern sound with a distinctive quality or a vintage-style sound that is timeless.