Global economic trends are vital to shaping investment portfolios in today's interconnected world. Making informed decisions requires investors to understand and navigate these trends. In this article, we'll explore the significant impact of global economic trends on investment portfolios and highlight critical factors investors need to consider for maximum returns.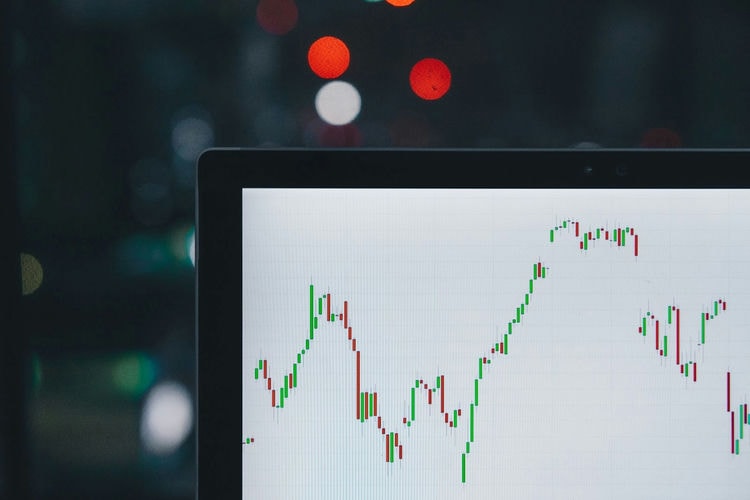 The Power of Economic Trends
An investment portfolio's performance is greatly influenced by global economic trends. Market dynamics, such as interest rates, GDP growth rates, inflation, and employment levels directly affect investment opportunities. Using the 2008 U.S. financial crisis as an example, the S&P 500 Index, which tracks the performance of 500 large U.S. companies, lost more than 50% of its value in the span of just a few months; due to market volatility and asset price fluctuations. Conversely, during periods of robust economic growth, stock markets tend to flourish, presenting favorable conditions for equity investors.
Understanding these trends allows investors to align their portfolios with the prevailing economic conditions, optimizing their potential for returns. By integrating tools like the economic calendar, which offers insights into upcoming economic events, investors can make informed decisions based on real-time data and trends. As such, portfolios are well-positioned to capitalize on opportunities and navigate global economic trends.
The Influence of Monetary Policy
Monetary policy decisions by central banks significantly shape global economic trends. Interest rate adjustments, quantitative easing programs, and tightening measures can have far-reaching consequences for investment portfolios. Real estate benefits from lower interest rates because they stimulate borrowing and investment. Conversely, higher interest rates may attract investors to fixed-income securities, affecting equity markets. Investors can strategically position their portfolios to benefit from interest rate movements and navigate potential risks by closely monitoring central bank actions and policy shifts.
Geopolitical Factors and Market Volatility
Geopolitical events and uncertainties, such as trade disputes, political unrest, and policy changes, can create market volatility and impact investment portfolios. A close look at the geopolitical tensions between Russia and Ukraine may disrupt global supply chains, which could have several implications for investment portfolios. Due to sanctions, investors may be more hesitant to invest in Russian assets since these assets could be further devalued. Investors may also be more likely to invest in assets that appear to be less risky, such as government bonds. Moreover, government policies and regulations can change, leading to shifts in investor sentiment. Keeping track of geopolitical developments and their potential impact on markets can help investors reduce risk and adjust their portfolios accordingly.
Diversification and Risk Management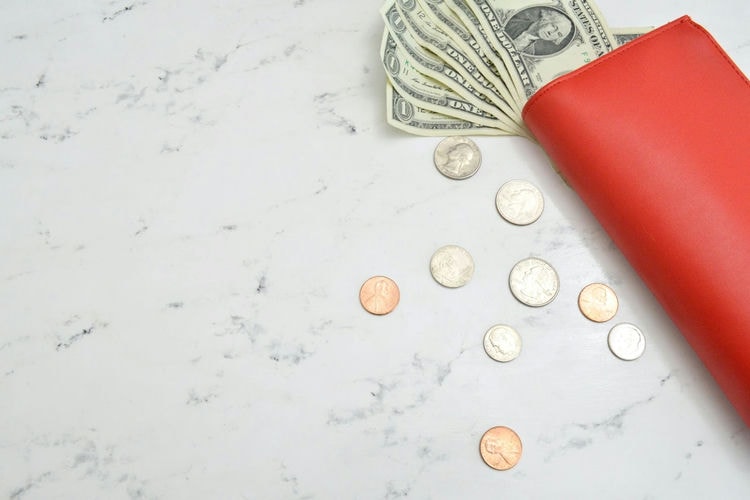 Investment portfolios should be diversified and risk-managed based on global economic trends. Diversifying across asset classes, sectors, and geographical regions helps mitigate the impact of specific economic events or trends. A well-diversified portfolio reduces the reliance on a single market or industry, spreading risk and enhancing the potential for stable returns. Investors should assess the correlation between different assets and allocate investments based on their risk appetite and long-term goals. By proactively managing risk through diversification, investors can navigate the volatility associated with global economic trends and potentially enhance their portfolio performance.
Global economic trends on investment portfolios exert a significant amount of influence. Understanding the impact of these trends allows investors to make informed decisions and optimize their portfolios. By staying attuned to monetary policy, geopolitical factors, and the importance of diversification, investors can navigate the complex world of global economics and position themselves for long-term success in their investment journey.