Any business geared towards success today must recognize the value of a human resources (HR) department as a support system and an asset to hire and retain relevant talents. HR could also help unlock innovative plans and drive technological advancements needed to grow a business. Experts have found a positive relationship between HR and company operations and the ability to develop an organization to achieve global visibility.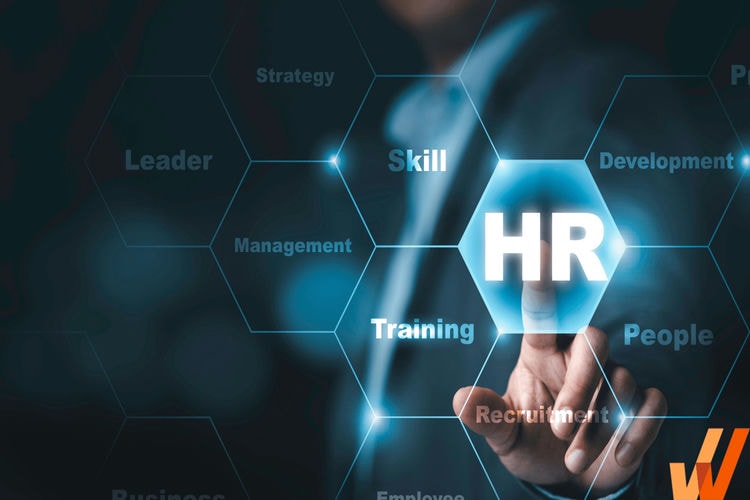 What do the top-performing businesses do to remain at the top? The secret lies in their staffing strategies. Here are seven ways HR can help drive a company's growth.
HR Attracts and Helps Retain Top Talent
Studies have found a correlation between revenue increase and reliable staff recruitment strategy. Therefore, business owners must partner with reliable firms for human resources staffing to have a diverse and talented workforce. The work of the company doesn't end there. HR ensures this workforce remains highly motivated and productive to prevent a high turnover.
Positive Organization Culture
A positive workplace culture is necessary for business growth and success. The HR department achieves this through various strategies, such as effectively communicating company policies, rewarding best performers, and organizing training for incompetent talents. Moreover, the HR department strives to promote internally after employee training. This team also contributes to the staff's well-being by providing wellness programs.
Risk Mitigation
A lot goes into a company's success and stability. The HR department increases the chances of success by minimizing risks. For example, one of HR's roles is to stay updated with labor laws and ensure compliance while determining and managing possible liability areas. This helps avoid legal issues, which could lead to fines and lawsuits.
Workforce Alignment With Company Strategy
As talent experts, the HR team models a company's values in employee behaviors. They achieve this by identifying the capabilities and skills needed to meet the organization's objectives. They also tailor the recruitment process to align with the business strategy, ensuring the right people join the team. A competent and reliable team of employees maintains a clear company vision and strives to achieve it.
Improve Organizational Performance
One way to determine whether the organization is growing is through measuring performance. Experts recommend examining performance by looking at economic and operational efficiency. The former measures the return on investment and metrics like sales. On the other hand, operational performance looks at market dominance. The HR department helps drive this performance through efficient compensation structures, adopting performance management systems, and a positive internal brand.
Conflict Resolution
Workplace conflicts are inevitable, given the diversity of backgrounds and personalities. The HR department could resolve these conflicts and create a positive working environment. One of the ways they do this is through mediation. HR can also offer employee training on conflict resolution skills to help lower the likelihood of reoccurrence. Finally, the department can develop policies such as a code of conduct and provide guidelines for reporting and addressing these conflicts.
Budget Adherence
A well-established HR staffing could also boost a company's bottom line. This team will prevent excessive spending by negotiating better insurance rates and packages for the staff. Additionally, a strong HR department analyses market trends to ensure competitive yet realistic salaries, which is particularly helpful in small and growing businesses.
The impact of HR services on a company's success is indisputable. From promoting a positive company brand to attracting and retaining top talent, HR drives an organization's performance. Therefore, companies must leverage this essential resource to guarantee stability and business success.