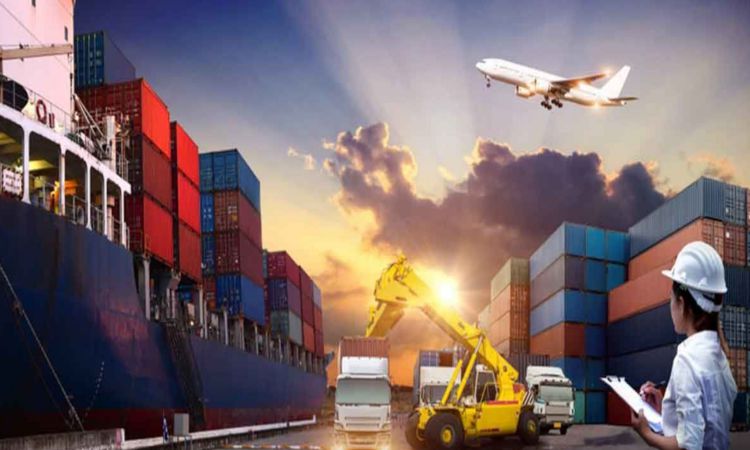 Shipping companies that specialize in freight forwarding are essential to international trade. Freight forwarders aid other companies in meeting their international shipping requirements. Typical people would struggle with the documentation, reporting, and policy claims that freight forwarding companies manage.
Others view the costs associated with hiring a freight forwarder as unnecessary frills. However, an intelligent worldwide forwarder may add tremendous value to the lives of its customers and the overseas distribution network.
Freight Forwarding Explained
Although it may sound complicated, freight forwarding is a straightforward and efficient strategy that businesses like yours can use to manage and keep tabs on the shipping of their products. Freight Forwarding companies are in charge of moving products from one location to another. Hence they are responsible for the dispatch of commodities.
Introducing Freight Forwarders
Incorporating the services of a freight forwarder streamlines the import/export procedure for businesses. Their specialist services make logistics in transporting products easy and quick. Freight forwarding services provide a number of benefits to companies that use them to ship their goods.
Freight forwarders mediate between logistics providers, easing the logistical strain for international shipments. Shippers use freight forwarders to act as their delivery company because of the forwarders' expertise in transportation paperwork, regulations, travel costs, banking practices, and contract negotiations.
Furthermore, with certain freight forwarders, you may select the best services for your needs and budget.
The Advantages of Freight Forwarding Services
An efficient freight forwarder may be invaluable to a business that handles international shipments, as they will help their customers save time, energy, and money. Some of the benefits are discussed below.
Partnerships Worldwide
Because of their track record of punctual deliveries, reputable freight forwarders have many business connections. Instead of specializing in a small number of routes, it is in the best interest of forwarders to service customers everywhere.
They develop international connections to guarantee quick, trustworthy, and cost-effective delivery of merchandise anywhere their clients may need it transported. Possible business associates in the logistics sector include freight forwarders and carriers, baggage handlers, logistics companies, shipping agents, merchant banks, and regional warehouse operators.
Save Money
Freight forwarders can save you money on shipping costs because of the sheer volume of products they move. Costs can be reduced further by having them consolidate your shipments with those of other companies.
As with any other industry, efficiencies of scale improve with increased shipping quantities. Because different consumers seldom occupy sizable container slots on cargo ships, discounts of this type are only possible through the employment of a freight forwarder.
Reliable Records
For foreign shipments, it might be challenging if a transport provider lacks the proper documentation. Incomplete or incorrect documentation might cause significant delays, fines, and the detention of cargo at the port.
Ship Needs in Ease and Comfort
To sum up, a freight forwarder's role today encompasses much more than arranging routes. The freight forwarding partner of today should be open to suggestions.
Rather than just offering transportation services, they should go above and above to find ways to add value to your company in other ways. Freight forwarding services are the best option for any organization needing an effective method of handling shipments.