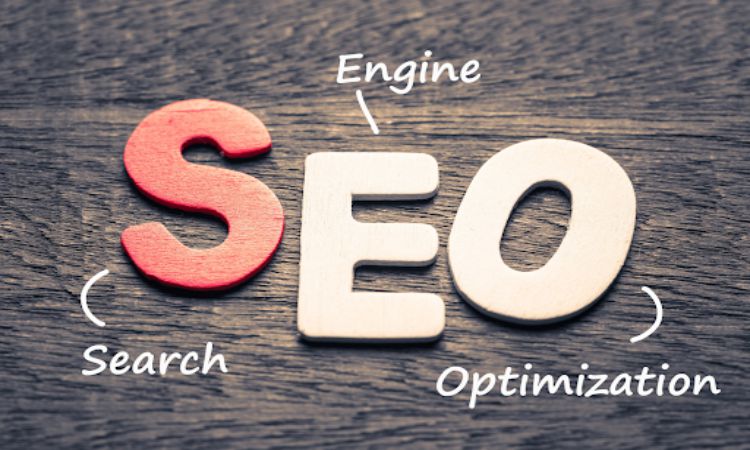 Are you an HVAC contractor trying to get more leads?
You can get more visibility among people in your local area by working on your local SEO. SEO stands for search engine optimization.
It's a process that can help you rank higher in search engine results. You will appear higher among similar businesses when users look for HVAC services in their area.
Not sure how to get started? Keep reading for everything you need to know about local SEO for HVAC contractors.
Why Local SEO Matters for HVAC Contractors
In today's digital age, most consumers turn to search engines to find services and businesses in their area. This means that your business should have a strong local SEO strategy. Here's why local marketing for HVAC contractors matters:
Getting More People to Your Website
Local SEO helps bring more local visitors to your website. This is important because more visitors mean more chances to get new customers. By having a website that works well and is easy to use, you can attract more people who might want your services.
Being Easy to Find Online
Local SEO makes sure your HVAC business is easy to find on search engines like Google, on maps, and in local business directories. When you're more visible online, you get more calls and emails from people who need your help.
Building Trust
When your HVAC business appears at the top of search results, this builds customer trust. They think businesses that are near the top are more reliable. Local SEO can help you look trustworthy for your local customers.
How To Use SEO To Dominate Your Local Market
Are you a local business looking to outshine your competitors and capture the attention of your target audience? Mastering the art of local SEO is the key to dominating your local market.
Fix Your Website
Make sure your website looks good and is easy to use. Use words that people might type into a search engine when they need HVAC help in your area. Put your location and contact info on your website.
Claim and Update Your Google Listing
Claim your Google My Business (GMB) listing, and keep it current. Add good pictures and ask happy customers to write reviews. An updated GMB listing can help you get more local customers.
Get Links from Other Websites
Links from other websites to yours are like recommendations. You can use link outreach services to contact local organizations and others in your industry, asking them to link to your website. This helps boost your online presence and improve your local SEO.
Write About Local Stuff
On your website, write articles about how to take care of your HVAC system in your area's weather. This shows you know what you're discussing and helps local people find you.
Ask for Reviews
Good reviews from customers can help your business. Ask people happy with your service to leave reviews on Google and Yelp. Also, respond to all reviews, both good and bad, to show you care about your customers.
Understanding SEO for HVAC Contractors
SEO for HVAC contractors is essential when looking to dominate the local market. By implementing the strategies discussed, contractors can reach their target audience and increase their visibility online.
Don't miss out on the opportunities that local SEO offers. Start implementing it today to see the results for yourself. Don't wait; take action now and watch your business thrive!
For more informative articles, please visit the rest of our blog.