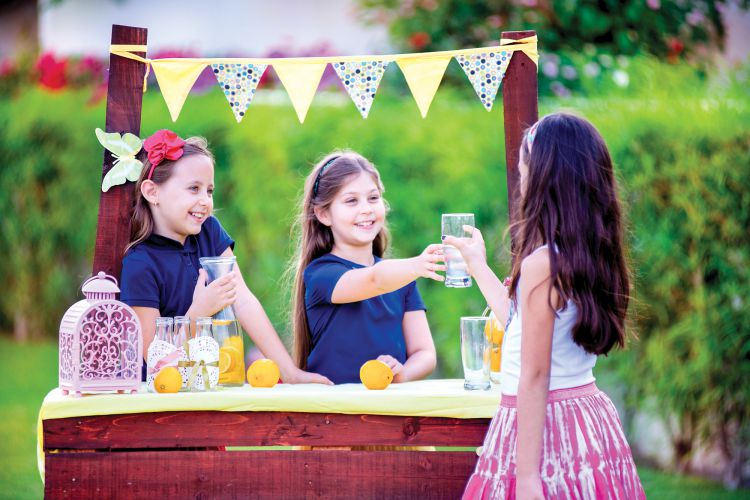 Social skills are directly related to the overall development of the child. Social skills are the only thing that allows children to connect with the outer world through verbal communication, relationship development, and body language. Children who fail to develop proper social skills end up becoming introverts in the later stages of their life. 
However, when they manage to develop social skills properly, they will be able to share a strong bond with their classmates. Scientists also found that social skills can help children enhance their cognitive abilities as well as mental health. 
There are various ways you can encourage the child to develop their social skills. Make sure you read this article to the end to know more. 
Why Do Children Need to Develop Social Skills?
During childhood development, children need to achieve some specific milestones so that they can grow and advance. The development of social skills is one of the most important things in a child's life. 
Studies proved that a lack of effective social skills can affect the overall development of the child. Apart from affecting their capabilities of creating relationships, it can also make them feel lonely and cause different behavioral problems. This is why Achievers ABA of Indianapolis are there to ensure that children can develop social skills from the early stages of their life. Click here to reach us 
Effective Ways to Build Social Skills in Children 
There are various ways caregivers and parents can encourage children to develop social skills. We'll mention some of the most effective ways so that they don't get left out. 
Become a Positive Role Model 
When you model behavior, you will be able to teach social skills to your children more effectively. Make sure you teach them the importance of 'Thank You' and 'Please' during the social interaction session. You also need to address other people politely so that your child can copy your positive attitude and behavior. As per Indeed, social skills enhance effectiveness on communication.
If you notice that your child isn't behaving politely or not using polite language, don't forget to let them know about their actions calmly. You also need to help them understand the necessity of cooperation and teamwork. 
Focus on Role-Plays
If the above-mentioned solution fails to work, you can consider role-play which can prove effective, depending on your capability of role-playing. Make sure you create numerous opportunities so that you can implement the essential skills. 
You can choose any scenario you want during the role-play. However, ensure that it's not too complicated for the child to understand. If you're reading them a story, ask some basic questions to develop their listening skills. 
Offer Positive Reinforcement 
Positive reinforcement can also help you build social skills in your child. When you praise them and showcase your deepest thanks and gratitude, they will be able to know the meaning of these direct words. This way you can determine whether they are following the rules. 
If your child is facing issues dealing with directions, make sure you focus on their operating and listening skills. 
Conclusion 
These are the strategies you can implement to enhance the social skills of your child. Do you still witness improper social skills in your child? Don't forget to contact us today.