The legal industry is changing at an unprecedented rate. While technology has brought significant advancements, the industry's complexity and dynamism can still be challenging for lawyers to navigate. One of the most critical challenges is how to efficiently and accurately assess documents and data in the early stages of a case.
Thankfully, early case assessment (ECA) software can provide an effective solution by streamlining the process and providing valuable insights to enhance legal decision-making. Also, it is a cost-effective approach as it cuts down manual labor in the legal field.
The ensuing information outlines the power of this software in enhancing legal decision-making in the modern world.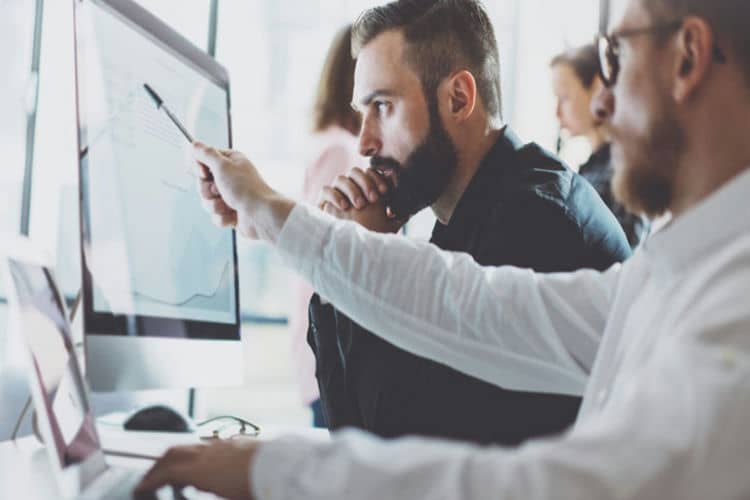 Understanding the Process
ECA is a critical process in the legal industry that involves the early analysis and assessment of potential legal matters. It typically occurs at the beginning stages of a case and involves identifying and analyzing relevant data, such as documents, emails, and other materials. Its goal is to provide legal professionals with a comprehensive view of the data involved in a case, allowing them to make informed decisions and develop effective strategies.
The software provides a technological solution to this process, allowing legal professionals to efficiently and accurately manage and analyze large amounts of data to enhance decision-making.
How Software Makes It Easier
ECA software can enhance legal decision-making in several ways, and the following are some of its most significant benefits in the early stages of a case.
Efficient Data Management
It allows you to manage vast amounts of data more efficiently. It can extract information from various sources, including emails, documents, and social media platforms, and provide a centralized location for reviewing and analyzing these files. This process can save lawyers valuable time and resources by eliminating the need to check each document manually.
It can help legal professionals improve document review by identifying key documents, such as contracts and communications, and organizing them in a more accessible and user-friendly format. Subsequently, it can help lawyers quickly identify and analyze relevant materials more effectively, allowing for better decision-making.
It provides a centralized location for professionals and teams to share and review documents, allowing for more efficient communication and collaboration. This helps legal teams work together more effectively and make better decisions.
It can help legal experts assess risk more effectively by analyzing data and identifying potential hazards, such as compliance issues or contract violations. Consequently, it can help lawyers make more informed decisions and minimize potential risks for their clients.
It can provide significant cost savings for legal professionals. Streamlining the document review process and providing more efficient data management can reduce the time and resources required for a case. This helps firms save money and provide more cost-effective services to their clientele.
Choosing a Quality Solution Matters
When selecting early case assessment software, you must consider several crucial factors to ensure you invest in the right one for the job. These include the tool's compatibility with your current systems, its ease of use and customization, and the level of customer support the software provider provides.
It is also essential to consider the software's security features, cost, and the value it provides in terms of enhancing legal decision-making. These criteria can help you select the best solution for your needs. Therefore, rely on a reputable software provider and benefit from using sophisticated tools in your legal practice.