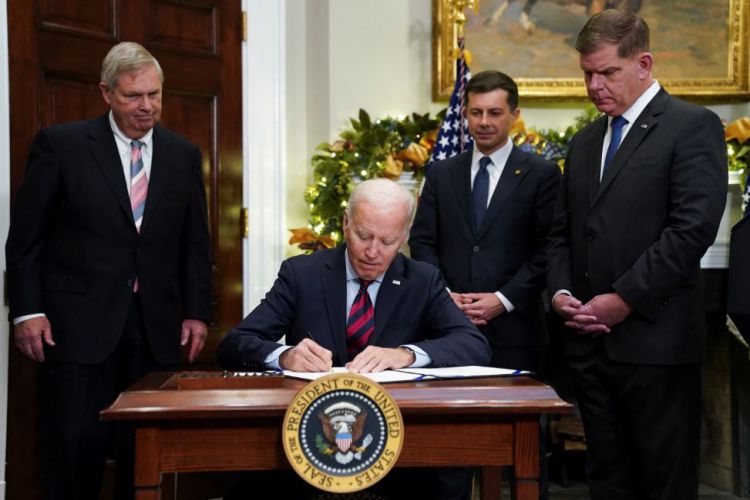 In the midst of an evolving regulatory landscape, business executives are showing increasing anxiety. Recent findings from PwC disclose that 43% of the corporate elite are alarmed about the prospect of intensified regulatory and legislative oversight.
The Rise of a Regulatory Era?
Notwithstanding a dissipating haze over some legislative reforms, especially in the realm of US taxation, an equivalent 43% of executives voice heightened concerns pertaining to a dynamic regulatory canvas. The SEC's unfolding propositions, particularly concerning climate change disclosures and cybersecurity guidelines, have put the corporate echelons and risk mavens on their toes. Moreover, 39% of these risk-oriented leaders are deeply perturbed about their enterprise's prowess in countering compliance and regulatory challenges.
In a bid to stay ahead of the curve, a proactive 25% of corporate leaders are charting plans to amplify their compliance teams within the forthcoming year and a half.
However, the web of concerns doesn't stop at fresh regulations or legislative drafts. A notable faction (43%) is troubled about deepening political divides witnessed not just in the corridors of power but also among the general citizenry.
Delving into specifics, the following statistics from August to October 2022 depict a telling story:
US Tax concern grew from 78% to 83%

Global Tax saw a modest rise from 71% to 74%

Clean Energy and Climate Change remained stable at 75%

Healthcare concerns dwindled from 72% to 67%

US-China relations concerns experienced growth from 64% to 67%

Concerns about other foreign relations shot up from 60% to 66%
From Alertness to Assurance
In the digital domain, 88% of corporate honchos identify cybersecurity as a pressing issue, with over half of them deeming it a significant worry. A massive 86% are actively engaged or keeping tabs on legislative endeavors related to cybersecurity protocols.
Particularly, board members are amplifying their focus on this facet. An impressive 93% indicate heightened or moderate anxiety levels about cyber threats, highlighting a shift in their strategic approach to managing cyber risks.
Blueprint for Resilient Enterprises
In these trying times, companies can adapt by:
Bolstering Compliance Initiatives

: Investing in compliance isn't just about increasing manpower. It's about harnessing advanced technologies and tools to stay updated with evolving regulatory demands. Particularly in areas like ESG, leveraging tech-driven solutions becomes pivotal. Firms can significantly benefit from

resources on sustainability

to educate, collate data, monitor relevant metrics, and produce accurate performance reports seamlessly.

Fortifying Communication Mechanisms

: With societal issues taking center stage, corporate entities are under an intensified spotlight. Any stance, or the absence thereof, can substantially shape shareholder sentiment. Therefore, it becomes imperative for leadership brigades to remain vigilant, anticipate emergent narratives, and architect communication blueprints that can effectively address any looming crises.
In conclusion, as businesses navigate this intricate regulatory maze, those prepared with both foresight and strategic agility are positioned to thrive. The emphasis is unequivocal: to prosper in this new era, businesses must evolve, be proactive, and keep a finger on the pulse of change.