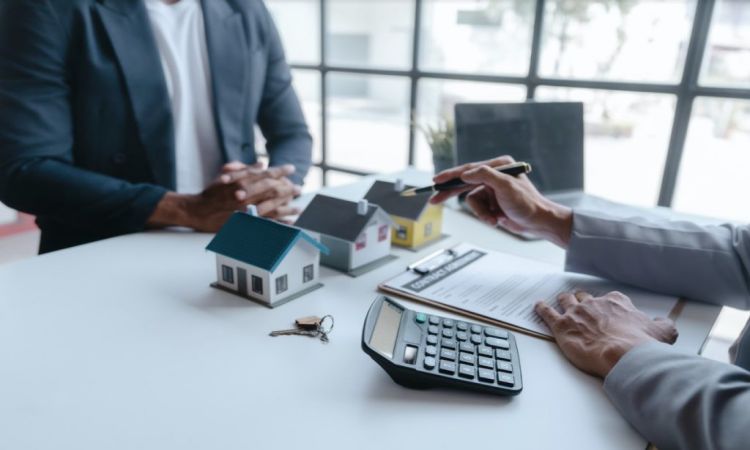 The borrower's credit score is one of the most important elements that lenders take into account when approving a construction loan in Los Angeles. Your credit score significantly determines your eligibility for a construction loan and can impact the loan amount, interest rates, and terms you qualify for. This article will explore the importance of credit scores in obtaining a construction loan in Los Angeles and how it can affect your borrowing options.
Credit Score Overview:
A number that describes your creditworthiness is your credit score. It is based on factors such as your payment history, outstanding debts, length of credit history, types of credit accounts, and new credit applications. Higher scores indicate lesser credit risk, and credit scores normally range from 300 to 850.
Importance of Credit Score:
Lenders use credit scores to assess the risk level associated with lending money to borrowers. A higher credit score demonstrates responsible financial behavior and indicates that you are more likely to repay the loan on time. As a result, lenders are more inclined to offer favorable loan terms to borrowers with higher credit scores.
Loan Eligibility:
A good credit score increases your chances of being approved for a construction loan in Los Angeles. Lenders typically set minimum credit score requirements, which are crucial to meet or exceed. Higher credit scores also allow you to qualify for more significant loan amounts, giving you more flexibility in your construction project.
Interest Rates and Terms:
Credit scores can directly influence the interest rates and terms offered by lenders. Borrowers with higher credit scores are generally eligible for lower interest rates, which can result in significant savings over the life of the loan. A higher credit score may also enable you to secure more favorable loan terms, such as more extended repayment periods or lower down payment requirements.
In Los Angeles, various financial institutions and lenders specialize in providing construction loans. These loans are specifically designed to fund the construction or renovation of residential or commercial properties. The loan amount is typically based on the estimated value of the completed project and may be disbursed in installments as the construction progresses.
Improving Your Credit Score:
If your credit score is not where you want it to be, there are steps you can take to improve it. Start by paying your bills on time, reducing your debt-to-income ratio, and avoiding new credit applications unless necessary. Regularly checking your credit report for errors and disputing any inaccuracies can also help boost your score over time.
Alternative Options:
While lenders typically prefer a strong credit score, alternative financing options are available for borrowers with lower credit scores. Hard money lenders may be more lenient in their credit score requirements, focusing more on the value of the financed property. However, these loans often have higher interest rates and shorter repayment periods.
In conclusion, your credit score is crucial in obtaining a construction loan in Los Angeles. A higher credit score increases your chances of loan approval and allows you to secure more favorable terms and interest rates. If your credit score needs improvement, take proactive steps to enhance it before applying for a construction loan. Maintaining a healthy credit profile allows you to maximize your borrowing options and set yourself up for a successful construction project in Los Angeles.