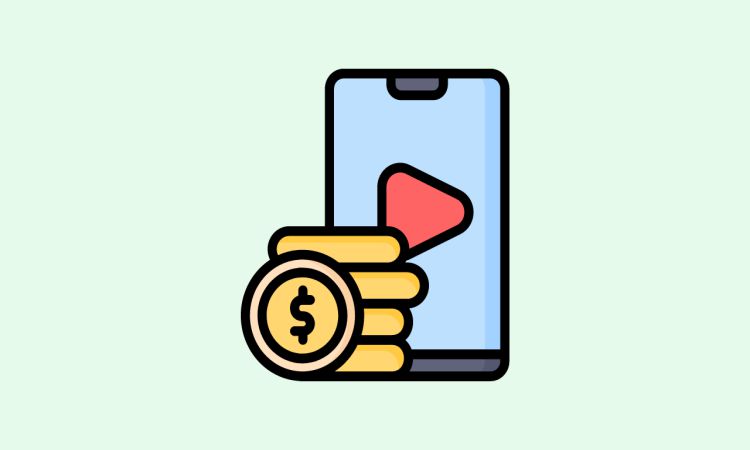 Crafting worlds where players lose themselves, where every level is conquered, and every high score smashed brings a jubilant fist pump; that's your magic. But let's sprinkle in a bit more sorcery, shall we? The kind that quietly amplifies your coffers while keeping those smiles on your players' faces. Yes, we're diving into the subtle art of mobile game monetization – crafting a realm where ads and gameplay waltz together, where neither steps on the other's toes.
Ready to weave this into your world?
Key Factors Affecting Ad Revenue
Imagine you've developed a stellar game. Now, how do you sprinkle ads without drowning the gameplay essence?
Player Engagement and Retention
This one's paramount. The deeper a player is engrossed in your game, the more opportunities arise for effective ad placement. This doesn't just mean longer playtimes; it's also about the frequency of their visits. A player returning every day for a week indicates strong engagement and offers multiple touchpoints for monetization. Keep them hooked, and they'll naturally interact with more ads over time.
Ad Format Selection
Not all ads are made equal. Interstitial ads might bring in the big bucks, but they could disrupt gameplay if not timed right. Rewarded videos, on the other hand, provide players with incentives and can be seen as enhancing gameplay rather than interrupting it. Banners have a lower payout but can be persistent without being too intrusive. The choice boils down to the nature of your game and what your players are most receptive to.
Ad Frequency
Balance is the name of the game. Overwhelm your players with ads, and you risk alienating them. Space them out too much, and you leave money on the table. Monitoring player feedback and using analytics to assess drop-off rates post-ad exposures can guide your hand in finding that sweet spot.
Ad Quality and Relevance
Have you ever been irked by an ad that's completely irrelevant to you? Your players feel the same. Partner with ad networks that leverage user data to deliver personalized ads, enhancing the chances of player interaction. High-quality, relevant ads can elevate the user experience rather than detract from it.
Best Practices for Mobile Game Ad Placement
Placing an ad in a game is more art than science. And while intuition plays a role, tools can be game-changers here. One such tool is optAd360's Revenue Booster. It's like having X-ray vision, showing you the game's high-activity zones. With its insights, you can strategically integrate ad formats, enhancing your revenue prospects.
The golden rule? Ensure ads feel like a natural game element, not an intrusion. Think of them as an interlude in a musical, seamlessly flowing with the narrative.
No gamer ever said, "I wish there were more ads in this game!" Yet, they appreciate well-crafted, relevant ads that enhance, not hamper, their gaming experience. The magic lies in personalization and relevance. Tailored ads that resonate with the player's in-game journey can feel less intrusive and more rewarding.
Leveraging Tools and Analytics for Continuous Improvement
We're in a digital age where data is the compass. Leveraging analytical tools not only offers you a snapshot of the present but also predicts future trends. Data-driven decisions based on real-time analytics can be the difference between an ad strategy that soars and one that stumbles.
Keeping Abreast with Ad Revenue Trends in Mobile Gaming
The mobile gaming ad space is like a quicksilver – constantly shifting and evolving. The onus is on developers and publishers to stay nimble. From evolving ad formats to changing user behavior, being plugged into industry trends ensures you're always ahead of the curve, ready to adapt and maximize revenue.
Conclusion
In the ever-evolving saga of mobile gaming, ad revenue is a chapter you can't afford to skim. With the right strategies, tools, and a relentless focus on player experience, you can script a success story where both engagement and revenue skyrocket. So, gear up! With this treasure trove of insights, the leaderboard of ad revenue success awaits you.