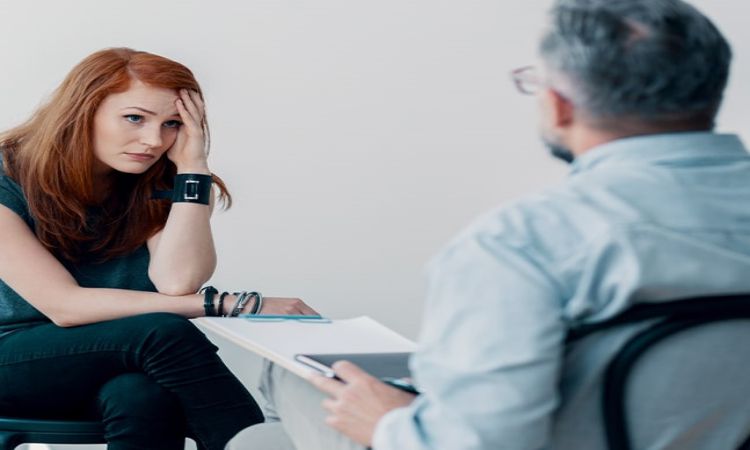 Addiction is a complex and challenging condition that affects millions of people worldwide. Overcoming addiction requires a comprehensive approach that addresses not only the physical dependence but also the psychological and emotional aspects of the individual. While the journey to recovery is undoubtedly challenging, the risks of relapse become significantly higher without the guidance and expertise of addiction treatment professionals. In this post, you will explore the essential role of experts in addiction treatment and highlight the potential dangers of navigating the recovery process without their specialized knowledge.
Understanding Addiction as a Disease
First and foremost, Longbranch Recovery & Wellness Center specialists state that addiction must be recognized as a chronic disease that requires professional intervention and ongoing support. Addiction alters brain chemistry and affects various areas responsible for decision-making, impulse control, and reward systems. Treating addiction goes beyond mere willpower and often necessitates a comprehensive treatment plan tailored to the individual's needs.
Holistic Assessment and Individualized Treatment
Experts in addiction treatment possess the knowledge and skills to conduct thorough assessments, considering the specific circumstances, history, and underlying causes of addiction for each patient. This holistic approach helps identify co-occurring disorders, mental health issues, and other factors contributing to addictive behaviors. Without professional guidance, individuals may overlook these critical factors, impeding their progress and increasing the likelihood of relapse.
Evidence-Based Interventions
Addiction treatment professionals are trained in evidence-based interventions that have been proven effective in managing addiction. These interventions may include cognitive-behavioral therapy, motivational interviewing, medication-assisted treatment, and support group participation. Without access to these evidence-based practices, individuals face a higher risk of relapse due to the lack of appropriate coping tools and strategies to cope with cravings, triggers, and underlying psychological issues.
Supervision and Accountability
One crucial aspect of addiction treatment is establishing a support system that provides supervision and accountability. Experts are vital in monitoring progress, identifying potential relapse triggers, and providing guidance during challenging times. Without this support, individuals may succumb to temptations and struggle to maintain long-term recovery. Experts can also identify warning signs of relapse before they escalate, intervening promptly and minimizing the risks of a complete return to addictive behaviors.
Comprehensive Aftercare Planning
Addiction treatment does not end with the completion of an initial program. Instead, it requires a long-term commitment to maintaining sobriety and addressing the underlying issues contributing to addiction. Experts in addiction treatment develop comprehensive aftercare plans that include ongoing therapy, support group involvement, and lifestyle modifications to ensure continued success in recovery. Without the right professionals to guide and monitor this process, individuals may face challenges adapting to life outside of treatment, increasing the likelihood of relapse.
Addressing Double Diagnosis and Co-Occurring Disorders
Many individuals dealing with addiction also experience co-occurring mental health disorders such as depression, anxiety, or post-traumatic stress disorder.
Experts in addiction treatment are equipped to address these dual diagnoses, employing integrated approaches that simultaneously treat both conditions. Failure to address underlying mental health issues can lead to relapse, as individuals may turn to substance use as a coping mechanism.