Cooking at home is something that everyone needs to do more than anything else – it's far healthier and cheaper than eating out all the time or getting takeout and junk food delivered. Plus, it's a great skill to have, and you might even find that you enjoy it once you get started.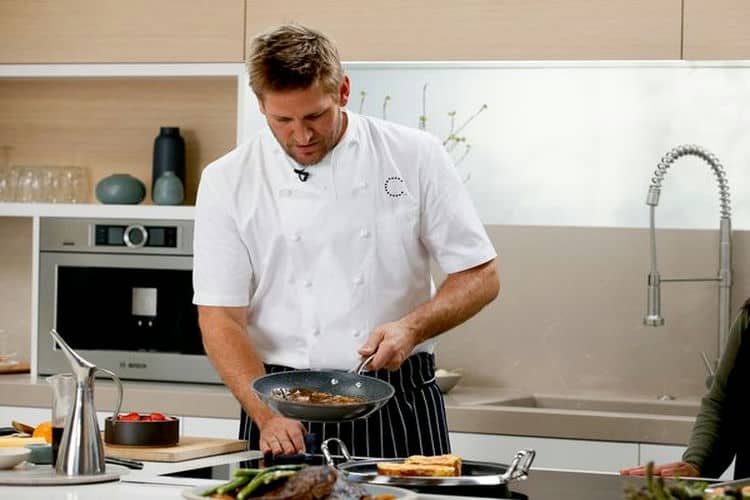 That's the problem, though; cooking at home can feel like a chore before you begin, and even during and after the process might seem like hard work to some. The key is to look at different ways to be a better home cook that will suit your lifestyle and preferences, and you might find your entire attitude about cooking changes for the better. With that in mind, here are some useful tips for being a better home cook to consider.
Use Fresh Ingredients
If you've tried home cooking before and the results weren't what you expected and hoped for, there could be all kinds of reasons for this. However, one thing that might not immediately come to mind but that can be a real problem is the freshness of the ingredients you use.
If you're using older ingredients, a lot of the flavor can be gone already (especially if you're using dried herbs and spices), which means that whatever you're cooking doesn't really taste of much at all and is disappointing. This might even make you think you're not a good cook and put you off trying again. If you use fresh ingredients whenever possible, you'll be amazed at how flavorsome the food becomes, and you'll see that you can put a good dish together after all, which will motivate you to do more.
Keep the Kitchen Clean
Another great tip if you want to be a better home cook is to keep your kitchen clean – a clean and organized kitchen makes the entire cooking experience a much better one, and once you get into the habit, it's an easy one to keep up with.
One thing you can do is to have designated work areas divided into prep, cooking, and cleaning. Not only can you work more efficiently like this, but it will help stop cross-contamination, which can be a big (and unhealthy) problem. It's also wise to tidy up as you go rather than leaving everything to the end – you'll have more space and not such a big job to do after you've finished cooking and eating. If you add a garbage disposal unit to the kitchen sink, this all becomes much quicker and easier as well.
Have the Right Tools
When you have the right tools in your kitchen, and you know how to use them properly, it will make a world of difference to your cooking and make everything go a lot more smoothly. That's why it's important to invest in quality knives, pots, pans, and kitchen gadgets that will minimize the time it takes to cook and help you learn new culinary techniques at the same time.
You might not be able to buy all the quality equipment you need in one go, but if you can make a budget so that you're able to buy something each month or every other month, it won't take long until you have everything you need, and your cooking improves as a result.