Do you have yellow mites in your home despite constant cleaning? Or perhaps you've never seen one and you'd like to know the telltale signs to look for.
Yellow mites are microscopic house pests that are difficult to eradicate. They thrive in hot, humid conditions and make homes their new "homes."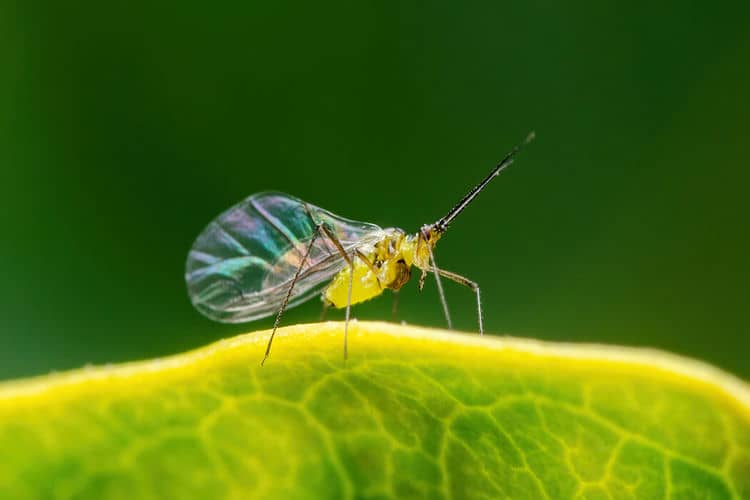 It's time to take out these mites and keep your house pest-free. There are several ways to get rid of these tiny yellow mites from your home. Help yourself by learning everything you need to know by reading these tips.
Identify the Cause of the Infestation
These mites are often found in warm, damp environments such as basements, bathrooms, kitchens, and garages. Homeowners should also take note of the presence of any food scraps, as these mites can feed on such items.
They should pay close attention to any cracks and crevices. These small openings can provide an entryway for the mites to come in. Mites are attracted to sources of heat, like vents, light fixtures, and electrical components.
Create a Healthy Environment 
Start by maintaining a clean home and vacuuming frequently. Make sure all clothes and bedding are frequently washed as mites can hide and thrive in fabrics.
Keep your home's humidity levels low, as mites prefer higher levels of moisture. Removing sources of water and dampness like potted plants, humidifiers, and garbage bags can help reduce the amount of moisture in the air.
Use Sprays and Other Pesticides
Using sprays specifically designed for mites can be effective in eliminating large populations of pests. Start by spraying the area completely with an insecticide, ensuring you get all the potential spots they could hide.
Pay special attention to high-traffic areas and the areas directly surrounding your plants. Immediately after spraying, use a vacuum to remove any dead mites as well as any eggs that may still be present.
Be sure to repeat this process every week or two to ensure optimal results. Remember to always follow directions on the packet carefully and wear protective clothing when using any type of pesticide.
Monitor the Infestation to Avoid Reoccurrence
If the source of the pest infestation is found, clean the affected area and seal off any potential entry points. Clothing items and furnishings that were in contact with the bug infestation should be laundered or cleaned thoroughly.
The area should then be regularly monitored for further signs of infestation. Regular check-ups and proactive action can help ensure that the home and its inhabitants remain pest-free.
Call Professional Pest Control
A pest control professional can identify problem areas and find the source of the mite infestation. They will come up with a plan that will help to eradicate the mites for good.
These professionals will also be able to provide tips on preventative measures. They can also apply treatments that are effective in killing the mites. You can also call Connor's Pest Pros Springfield to ensure that a home is safe from these tiny yellow mites.
How to Safeguard Your Home Against Tiny Yellow Mites
Pest infestations can become more serious over time, and homeowners should take action quickly. Taking precautions to protect your home from tiny yellow mites can ensure a safe and healthy environment.
Follow these simple tips to help safeguard your home and keep those pests away. So, what are you waiting for? Act now and keep your home safe!
Did you enjoy this topic? Then explore the rest of our blog.