Starting and running a successful business is no easy feat, and navigating the legal landscape can be a daunting task for entrepreneurs. However, understanding and addressing legal issues from the outset can save business owners from headaches and costly mistakes down the line. In this article, we will discuss essential legal tips that every entrepreneur should know to protect their business and set themselves up for success.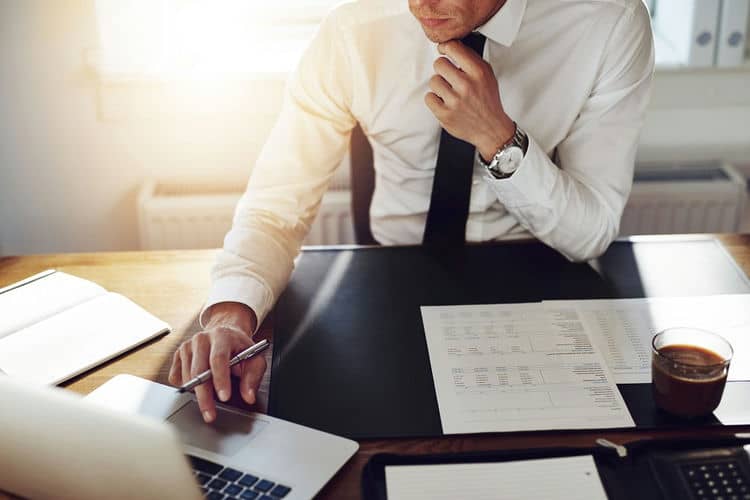 1.    Choose the Right Business Structure
Selecting the appropriate business structure is crucial for legal and financial reasons. The structure you choose will determine your personal liability, tax obligations, and the level of control you have over the business. Common options include sole proprietorships, partnerships, limited liability companies (LLCs), and corporations. Consult with legal and financial advisors to determine which structure best suits your business needs.
2.    Register Your Business Name
Protecting your business name is an essential step in establishing your brand. Ensure your desired name is available and not infringing on existing trademarks by conducting a thorough search. Once you've confirmed its availability, register the name with the appropriate government agency and consider trademarking it to protect your brand further.
3.    Familiarize Yourself with Employment Laws
As a business owner, it's vital to understand employment laws to ensure you're in compliance and avoid potential lawsuits. Familiarize yourself with regulations related to minimum wage, overtime, employee benefits, and workplace safety. Additionally, be aware of federal and state anti-discrimination laws and make sure your hiring practices and workplace policies adhere to these regulations.
4.    Draft Clear Contracts and Agreements
Having well-drafted contracts and agreements in place is essential for protecting your business interests. Whether you're entering into a partnership, hiring employees, or working with vendors, it's important to have clear and legally binding documents that outline the terms and conditions of each relationship. Enlisting the help of a legal professional can ensure your contracts are comprehensive and enforceable.
5.    Protect Your Intellectual Property
Your intellectual property (IP), including patents, trademarks, copyrights, and trade secrets, can be some of your most valuable business assets. Take the necessary steps to protect your IP by registering trademarks, filing for patents, and implementing non-disclosure agreements (NDAs) when sharing sensitive information with employees or partners.
6.    Maintain Proper Records
Keeping accurate and up-to-date records is essential for legal and financial reasons. Maintain proper documentation of your business activities, including financial transactions, contracts, and employee records. Proper record-keeping can help protect your business in the event of legal disputes or government audits.
7.    Understand Tax Obligations
Tax compliance is a critical aspect of running a successful business. Be aware of your federal, state, and local tax obligations, and ensure you're accurately reporting and paying your taxes on time. Consult with a tax professional to help you navigate the complex tax landscape and avoid potential penalties.
8.    Seek Legal Advice When Needed
While entrepreneurs may be tempted to handle legal matters on their own to save costs, seeking professional legal advice when needed is crucial to avoid costly mistakes. Consulting with an Orlando criminal defense lawyer, for example, can provide invaluable guidance and representation in the event of legal disputes or criminal allegations related to your business.
Conclusion
By addressing these legal aspects from the outset, entrepreneurs can set their businesses up for success and protect themselves from potential pitfalls. Investing time and resources into understanding and addressing legal issues will not only safeguard your business but also provide peace of mind as you embark on your entrepreneurial journey.