The reality of Alzheimer's disease is a journey that unfolds in stages, affecting not only those diagnosed but also their loved ones. Each stage presents unique challenges that require understanding and evolving strategies for care, support, and communication. It is essential for those associated with Alzheimer's patients to acknowledge and comprehend the realities of this disease and the changes it will impose over the years. In this article, we attempt to shed some light on what these stages entail and how best to manage the challenges they bring.
The Basics of Alzheimer's Disease
Alzheimer's disease is a neurodegenerative disorder that adversely affects cognitive functions, progressively worsening over time. What starts as mild memory loss can turn, over the years, into serious mental impairment, affecting the person's ability to perform routine tasks. The damage it can do is not limited to the patient alone. It takes an emotional toll on everyone involved — family, friends, and caregivers — alike.
Navigating through Alzheimer's disease requires strength, patience, and a complete awareness of the stages of Alzheimer's. Each stage has its own distinct set of characteristics and challenges, making it necessary to understand their intricacies to provide the best possible care. Alzheimer's is typically categorized into three stages — mild (or early-stage), moderate (or middle-stage), and severe (or late-stage) Alzheimer's. The progression from one stage to another is typically gradual but can vary from person to person.
Within these broad categories are several other smaller categories, which you can learn more about by taking advantage of the educational resources available to you. Alzheimer's organizations in particular can often provide useful information that you can use to prepare for the future.
Understanding the Early Stage
The early stage of Alzheimer's disease is often overlooked because the onset is gradual. It is first observed as forgetfulness. Patients are, more often than not, able to drive, work, and maintain social connections. Frequent memory lapses or difficulty finding the right words may be some tell-tale signs. During this stage, the person may still be independent and active. However, subtle changes start to reveal themselves. Things like misplacing everyday items, repeating questions, struggling to make the right decisions, or having trouble with complex tasks or finances may become apparent.
The fear and frustration of not remembering can often cause the person to get upset or withdraw from the social scene. As a caregiver or family member, this stage requires sensitivity and support. Always acknowledge the person's feelings while helping them manage their daily tasks. Encourage them to talk about their experiences or fears, and reassure them that they are not alone on this journey.
Dealing with the Middle Stage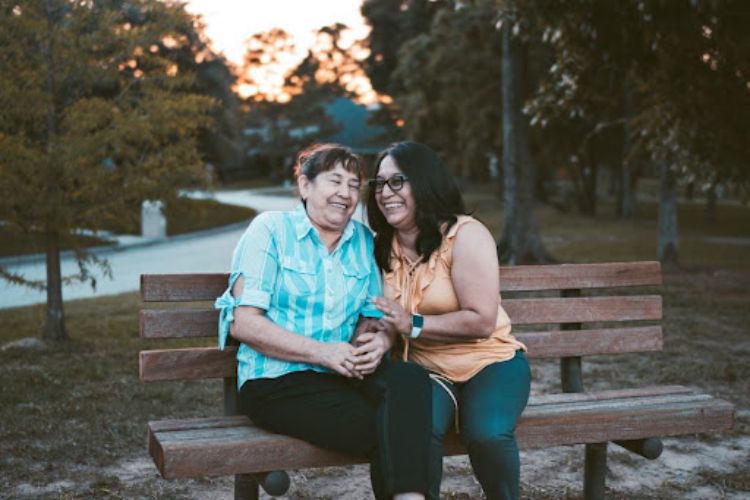 The moderate, or middle stage, is the longest stage and can last for several years. It requires more intensive supervision and care. The symptoms become noticeable, and the person may start to confuse words, get frustrated or angry, or may even act in unexpected ways. As a caregiver, you need to exercise patience and creativity to communicate and manage changing behavior.
Some persons may also experience hallucinations, delusions, or paranoia, and may not always be able to distinguish between reality and their perceptions. Maintaining a sense of normalcy and routine can make them feel safe and less anxious. The severity of symptoms can fluctuate, and the person may have good days and bad days. This is the stage where the support of a caregiver is truly critical as it greatly impacts the quality of life of the individual living with this condition.
Embracing the Late Stage
The late stage of Alzheimer's is the most challenging stage for everyone involved. The person affected likely will lose the ability to interact with the environment, carry on a conversation, and control movement. They will depend on others for their daily care. The focus of care during this stage is on preserving dignity and quality of life. A major part of this has to do with comfort. Keeping the person clean, nurturing their skin, and managing their diet – all form part of a daily care routine.
As their bodily functions decline, they will require assistance with eating, grooming, using the bathroom, and other personal care needs. As their cognitive functions erode, they will rely more on non-verbal signals, like physical gestures or facial expressions, to communicate their needs and feelings. At this stage, the full-time care they require can create significant emotional and physical stress for the caregivers.
The Importance of a Support Network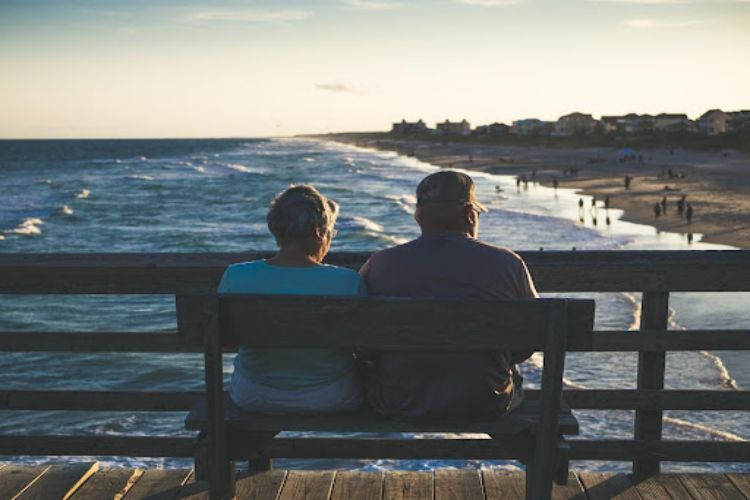 A well-established support network is crucial in the journey through Alzheimer's. Whether it is family, friends, neighbors, or professional caregivers, this network provides emotional and practical support to both the patient and the caregiver. The network plays a pivotal role in ensuring a sense of belonging, reassurance, and shared responsibility. Support groups can offer comfort and advice to those going through similar experiences. They can provide useful tips for managing various stages of Alzheimer's, share mutual feelings and concerns, and deal with caregiver burnout.
You need to seek out community services, such as adult day care, meal delivery, or caregiver respite services that can alleviate some of the daily stresses. Keep in mind that it's okay to accept assistance. You can't do everything on your own. You need to take care of your own physical and mental health to provide the best care for your loved one.
Advances in Alzheimer's Research
Clinical trials and extensive research worldwide offer hope in the quest to discover better ways to treat Alzheimer's disease, both preventing and delaying its start. Advances in understanding the genetic, biological, and environmental factors that contribute to Alzheimer's have led to the discovery of promising new treatment approaches. It also underscores the importance of early diagnosis.
Clinical trials contribute to progress in Alzheimer's treatments. They aid in testing new treatment strategies and exploring alternative ways to manage symptoms. Millions of people have Alzheimer's disease, and millions more are affected as caregivers, so the urgency of finding an effective treatment is undeniable. While we cannot predict the future, what we can do is stay informed, participate where possible, and remain hopeful for a world without Alzheimer's disease.
Adapting to Life with Alzheimer's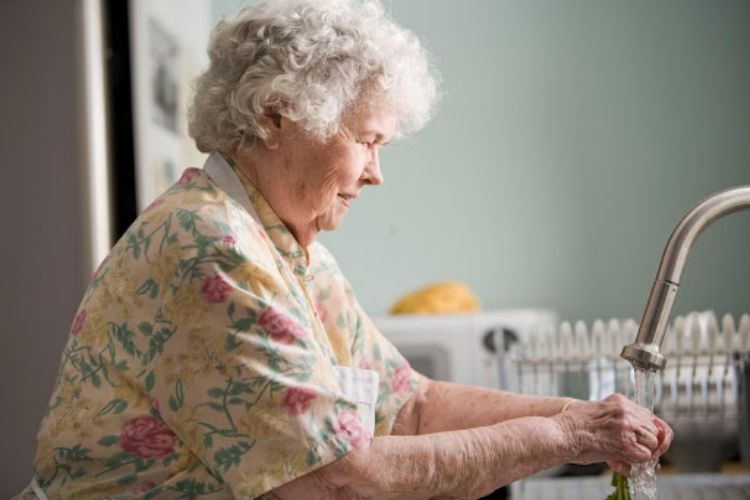 Adapting to life with Alzheimer's involves more than just dealing with the medical aspects of the disease. It's also about adapting to the inevitable changes it brings into one's life. It's about maintaining a sense of self and dignity, keeping relationships alive and healthy, and preserving a sense of purpose. Creating a safe, comfortable, and supportive environment helps. Plan regular activities that the person enjoys to keep them engaged.
Keep lines of communication open, and ensure that everyone in their circle understands the disease and how it is progressing. Patience, creativity, and love are integral to this journey. The person with Alzheimer's disease is not defined by their illness. They still have feelings and experiences that matter, and they can still enjoy a meaningful life.
As you can see, understanding the stages of Alzheimer's disease can allow us to better prepare for the journey. Alzheimer's is not just a condition affecting memory. It's a disease that changes lives, families, and communities. The demands may be high, but the value of our effort is immeasurable. If you follow our advice and remain proactive about your health and the health of those around you, then you can trust you're taking the best possible care of yourself and your family.