Introduction
Open-back headphones have been around for a while now and are gaining popularity in the market. These headphones offer a unique and natural sound experience that is unlike any other. Unlike closed-back headphones that block out ambient noise, open-back headphones allow some sound to pass through the ear cups and into the environment, providing a more spacious and realistic sound. With their relatively flat frequency response and wide soundstage, open-back headphones offer superior audio quality compared to their closed-back counterparts.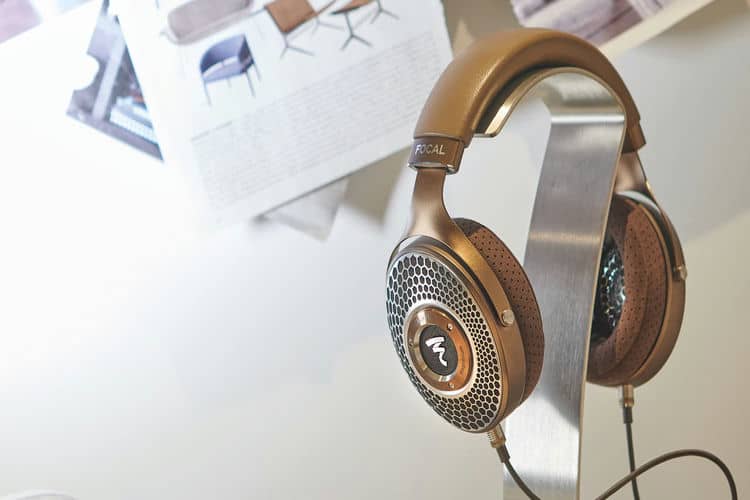 One of the main advantages of top open-back headphones is their improved sound quality and clarity. Unlike closed-back models that trap sound inside the ear cups, open-backs allow air to pass through freely while providing greater clarity and depth in your audio experience. This results in an immersive listening experience that offers superior detail and resolution without the muffled effect of closed backs.
Another advantage of open-back headphones is their comfort and breathability. The lightweight construction and breathable material used on most models provide enhanced air circulation around your ears while reducing heat buildup during extended periods of use. This helps reduce fatigue from long listening sessions while providing superior comfort all day long.
However, there are some disadvantages to open-back headphones that should be considered before purchasing. One of these disadvantages is their higher cost in comparison to closed-back headphones. A top open-back headphone typically has more complex internal components and requires more materials which can lead to higher costs for the consumer. Additionally, they tend to have lower efficiency and require more power than closed-back models, which can add up over time if you're using them regularly with an amp or other audio device that requires power.
Another disadvantage of open-back headphones is their poor noise isolation performance. This means that sound from the outside world will leak into your ears even when you're wearing them and unwanted noise from your music or video games can easily escape outwards as well. This makes it difficult for people who need complete silence to focus on what they're doing or if you live in a noisy environment such as an apartment building or near a busy street where you don't want others hearing what you're listening to.
Finally, since these types of headphones are typically designed with more complex internal components and require more materials, they tend to be heavier and bulkier than their closed-back counterparts. This can make them less portable and more difficult to transport, which may not be ideal for those who need to take their headphones on the go.
Conclusion
Open-back headphones offer a unique and natural listening experience that is highly sought after by audiophiles and music enthusiasts. While they may come with some disadvantages, such as a higher cost and poor noise isolation performance, their superior sound quality and improved soundstage make them an excellent choice for those looking for an immersive listening experience without sacrificing quality or comfort. Ultimately, the decision to purchase open-back headphones will depend on personal preference and the intended use of the headphones.