Footwear plays a significant role in completing a stylish outfit, and boots are a timeless choice for women across Australia. So whether you're exploring the rugged Outback or strolling through the bustling city streets, boots provide both fashion and functionality. So in this article, you can read versatile styling tips for women's boots in Australia to assist you in making a statement with your boots, from embracing the laid-back outback-inspired looks to creating chic urban ensembles.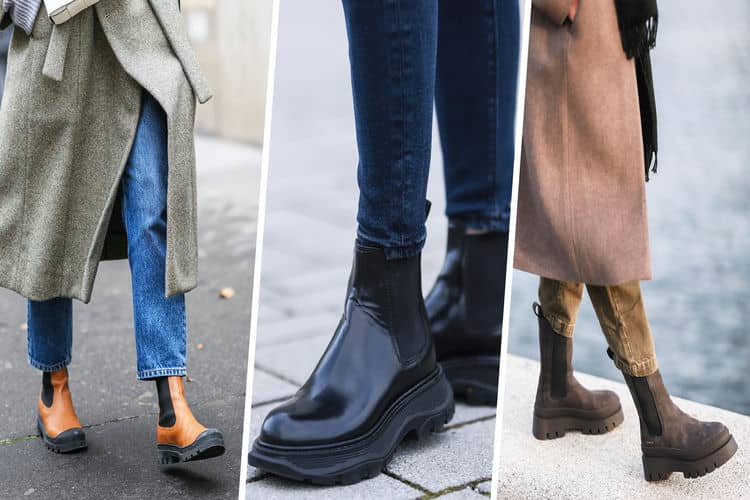 So why wait? Dive into women's boots and explore their versatility, from the vast landscapes to the vibrant cityscapes.
Embracing Western Vibes-Outback-Inspired Looks
Australia's rich cultural heritage and vast Outback landscapes serve as a constant spring of inspiration for fashion. So, channel your inner explorer by pairing ankle-high boots with distressed jeans, a plaid button-down shirt, and a wide-brimmed hat. Add some bohemian flair by layering on chunky knit sweaters or fringed jackets, and complete the look with statement accessories like leather belts and tassel earrings.
City Chic-Elevating Urban Ensembles
Boots are equally at home in the city, where they can add a touch of sophistication and edginess to your everyday looks. So, opt for sleek leather or suede boots with a pointed toe to elevate your urban style. Pair them with tailored trousers or dark-wash skinny jeans for a polished and streamlined silhouette. Add a fitted blazer or a structured coat to complete the ensemble, and don't forget to accessorise with a statement handbag or a stylish scarf.
Dressing Up With Elegance-Evening Glamour
Boots can be an unexpected choice for formal occasions, allowing you to make a unique fashion statement. So for an elegant evening look, opt for knee-high or over-the-knee boots in luxurious materials like suede or velvet. Pair them with a flowy midi or maxi dress for a striking contrast. Experiment with peculiar textures and patterns to create a visually interesting ensemble. Complete your outfit with minimal jewellery and a sleek clutch for a touch of sophistication.
Boho Beauty-Effortless Bohemian Charm
Boots perfectly complement the laid-back and carefree bohemian style that has become a popular fashion trend in Australia. As such, embrace the boho charm by pairing ankle boots with flowy maxi skirts or loose-fitting printed dresses. Layer on lightweight cardigans or floral kimonos for added dimension and texture. Don't forget to accessorise with statement jewellery, such as layered necklaces or chunky bangles, to complete the boho-inspired look.
Sporty and Casual-Weekend Adventures
Boots can also be a comfortable and stylish choice for casual weekend outings or outdoor adventures. So, opt for sturdy and durable hiking boots or ankle boots with rugged soles. Pair them with leggings or fitted jeans and a cosy oversized sweater or a puffer jacket, and add a beanie and sunglasses for a sporty and effortless vibe. These boots will keep you comfortable and fashionable during your weekend escapades.
Seasonal Transitions-Adapting to the Australian Climate
Australia's diverse climate calls for footwear that can adapt to different seasons. Australia's climate is characterised by temperature extremes. In summer, temperatures can soar well above 40 degrees Celsius (104 degrees Fahrenheit) in some areas, while winter temperatures can drop below freezing in the southern regions and high-altitude areas. This allows you to stay stylish while adapting to the ever-changing Australian weather.
From the vast outback landscapes to the vibrant city streets, women's boots are a versatile footwear option for women across Australia. By embracing women's boots in Australia, creating chic urban ensembles, and experimenting with various styles, you can make a statement with your boots in any setting. So whether you're exploring the rugged terrains or strolling through the city, allow your footwear to reflect your unique style and embrace the versatility of ladies' boots in the land down under.