In an era marked by unpredictable health challenges and rising medical costs, securing comprehensive healthcare coverage has become more crucial than ever. One option that has gained significant attention is the Voluntary Health Insurance Scheme (VHIS). This innovative policy has emerged as a beacon of hope for individuals seeking reliable healthcare protection in Hong Kong and beyond. In this article, we will explore the intricacies of VHIS policies, highlighting their benefits, key features, and why they are a valuable addition to one's financial portfolio.
Understanding VHIS
The Voluntary Health Insurance Scheme (VHIS) is a government-regulated healthcare insurance plan introduced in Hong Kong in 2019. It was designed to address the inadequacies of the existing healthcare system and offer citizens a reliable and affordable option for private health coverage. A vhis policy is provided by various insurance companies and adheres to strict regulatory standards set by the Hong Kong government, ensuring transparency and quality of service.
Key Features of VHIS Policies
Guaranteed Renewability: VHIS policies guarantee renewability, which means that policyholders can continue their coverage even if they develop pre-existing medical conditions. This feature offers long-term security and peace of mind.

Minimum Standards: All VHIS policies must meet certain minimum coverage standards, ensuring that policyholders have access to essential medical services, including hospitalization, surgical procedures, and prescribed advanced diagnostic imaging tests.

Tax Deductions: VHIS policyholders are eligible for tax deductions, making it a financially attractive option. These deductions help ease the burden of healthcare expenses, ultimately reducing the overall cost of the policy.

No Lifetime Benefit Limit: Unlike some traditional insurance plans, VHIS policies do not impose lifetime benefit limits. This means that policyholders can receive coverage for as long as they need it, without worrying about exhausting their benefits.

Transparency: VHIS policies are required to provide clear and transparent information about their coverage and terms, making it easier for consumers to understand what they are purchasing.
Benefits of VHIS Policies
Affordable Premiums: VHIS policies offer competitive premiums, making them accessible to a wide range of individuals and families. This affordability factor ensures that more people can safeguard their health without breaking the bank.

Comprehensive Coverage: VHIS policies provide extensive coverage, including inpatient and outpatient services, preventive care, and maternity services. This comprehensive coverage ensures that policyholders can access a wide range of medical services when needed.

Tax Savings: The tax deductions associated with VHIS policies can significantly reduce the financial burden of healthcare expenses, allowing policyholders to allocate more of their income to other essential needs.

Long-Term Security: With guaranteed renewability and no lifetime benefit limits, VHIS policies offer long-term security, ensuring that policyholders can rely on their coverage throughout their lives.

Choice of Providers: VHIS policies often allow policyholders to choose from a network of hospitals and healthcare providers, giving them the flexibility to receive care from their preferred medical professionals.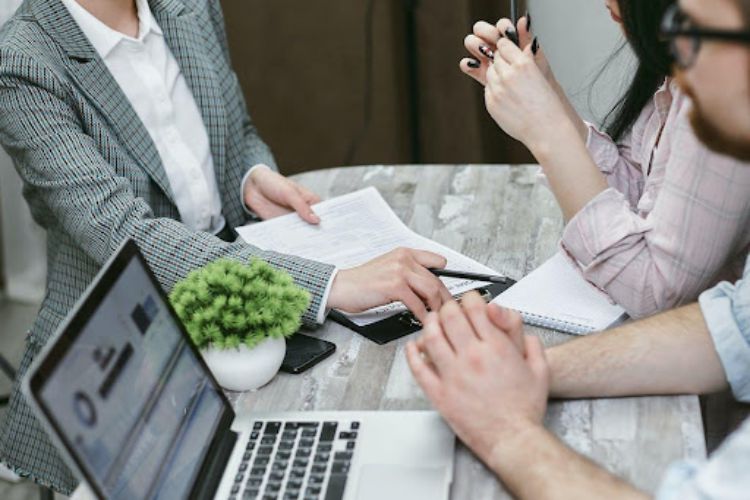 In a world where health uncertainties can strike at any moment, having a reliable healthcare coverage plan is not just a luxury; it's a necessity. VHIS policies have emerged as a valuable solution for individuals and families seeking comprehensive health protection in Hong Kong. With their affordability, comprehensive coverage, and tax benefits, VHIS policies offer a well-rounded solution to the ever-increasing healthcare costs.
The introduction of VHIS has not only improved healthcare accessibility but also ensured that citizens can make informed decisions about their health insurance needs. By adhering to government regulations, VHIS policies prioritize transparency, affordability, and long-term security, making them an excellent choice for anyone looking to secure their well-being.
In conclusion, VHIS policies are not just insurance policies; they are a lifeline in times of need. As we continue to navigate the complex waters of healthcare, VHIS policies stand as a beacon of hope, providing individuals and families with the peace of mind they deserve when it comes to their health.