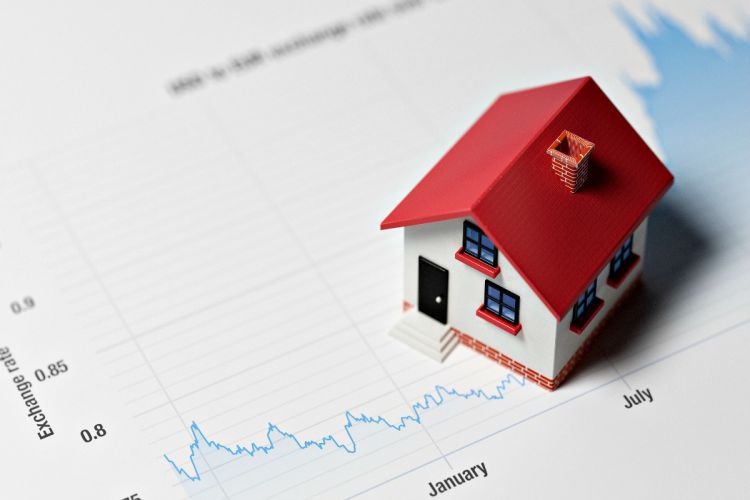 In the world of real estate, standing out as a realtor can be a challenging endeavor. The market is highly competitive, and clients have more options than ever before. To succeed in this dynamic industry, real estate professionals must employ innovative strategies and leverage their unique strengths. This article will explore some valuable tips for realtors looking to differentiate themselves in the fiercely competitive real estate market, including a special section on how to gain an edge by collaborating with real estate marketing agencies.
Building a Strong Online Presence
One of the most effective ways to distinguish yourself in the real estate market is by establishing a strong online presence. In today's digital age, potential clients often turn to the internet to research properties and find real estate agents. Avoid underestimating the power of a well-crafted website and a compelling online portfolio. Utilize professional photographs and engaging property descriptions to showcase your listings and ensure your website is user-friendly, offering visitors an effortless browsing experience.
Master the Art of Personal Branding
Personal branding is another crucial aspect of standing out as a realtor. Instead of blending in with the crowd, emphasize what makes you unique. Highlight your strengths, expertise, and values in a way that resonates with potential clients. Share your success stories and testimonials from satisfied clients to build trust and credibility.
Networking and Building Relationships
Real estate is a people-centric business, so building strong relationships is paramount. Engage in networking events, join local business associations, and connect with your clients on a personal level. Building trust and rapport can make all the difference when clients are deciding which realtor to choose.
Specialization Pays Off
While it may seem counterintuitive to limit your focus in a competitive market, specializing in a particular niche can set you apart. Whether it's luxury properties, first-time homebuyers, or a specific neighborhood, becoming an expert in a niche market allows you to cater your services more precisely, making you an attractive choice for clients seeking specialized assistance.
Leveraging Marketing Agencies for Realtors
In the quest to stand out as a realtor, collaboration with marketing agencies can be a game-changer. Marketing agencies possess the expertise to help you navigate the ever-evolving digital landscape, allowing you to reach a wider audience and make a lasting impression.
Strategic Online Advertising: Marketing agencies can create and execute strategic online advertising campaigns tailored to your target audience. From pay-per-click advertising to social media promotions, these experts know how to maximize your online presence and generate quality leads.
Content Marketing: Engaging and informative content is key to attracting and retaining potential clients. Marketing agencies can help you develop a content strategy that showcases your knowledge and expertise in the real estate industry. Regular blog posts, informative videos, and engaging social media content can position you as a thought leader in your field.
Search Engine Optimization (SEO): Being visible on search engines is critical in today's digital landscape. Marketing agencies can optimize your website for search engines, ensuring that potential clients can easily find you when they search for real estate services in your area.
Email Marketing: Effective email marketing campaigns can keep you top-of-mind with potential clients. Marketing agencies can help you create compelling email content and manage your email lists to nurture leads and convert them into satisfied clients.
Professional Branding: Marketing agencies can assist in developing a professional and memorable brand identity. From creating a distinctive logo to designing visually appealing marketing materials, a strong brand image sets you apart from the competition.
Data Analytics: Marketing agencies rely on data analytics to measure the success of your marketing efforts. They can provide valuable insights into the performance of your campaigns, allowing you to refine your strategies and maximize your ROI.
The Bottom Line
Navigating the competitive real estate market requires realtors to embrace innovation and adopt strategies that set them apart from the competition. Building a robust online presence, developing a personal brand, nurturing relationships, and specializing in a niche are all effective ways to stand out. Additionally, collaborating with real estate marketing agencies can provide the expertise needed to thrive in the digital age. By implementing these tips and staying ahead of the curve, real estate professionals can not only survive but thrive in the challenging world of real estate.