Analysts consider Node JS the most widespread environment for making software globally. For example, Statista claims that about 42.5% of developers worldwide employ the mentioned app-creation tool nowadays. Experts say that this is due to numerous reputable businesses across the world actively applying Node JS development services to improve their online sources' effectiveness. So, let's look closer at those companies and why they prefer exactly the described RE.
Finance Enterprises That Employ Node JS Development Services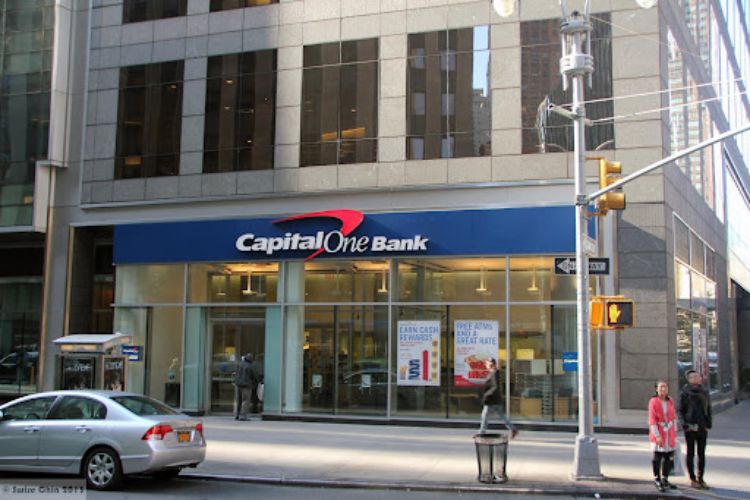 Primarily, it's worth noting Capital One Financial Corporation. The US holding specializes in auto loans and credit cards. The enterprise has numerous branches across the USA, the UK, and Canada. It's in the top ten American banks today.
Following the technology fellow and manager of Capital One, Azat Mardan, the company uses Node for client-side development as well as building its project, Hygieia. Moreover, holding developers employ the specified environment for the orchestration layer.
The company even offers its clients a blog with helpful information on Node usage. However, experts still recommend employing info from reputable IT agencies directly involved in software development (such as Keenethics).
Citibank Uses Node, Too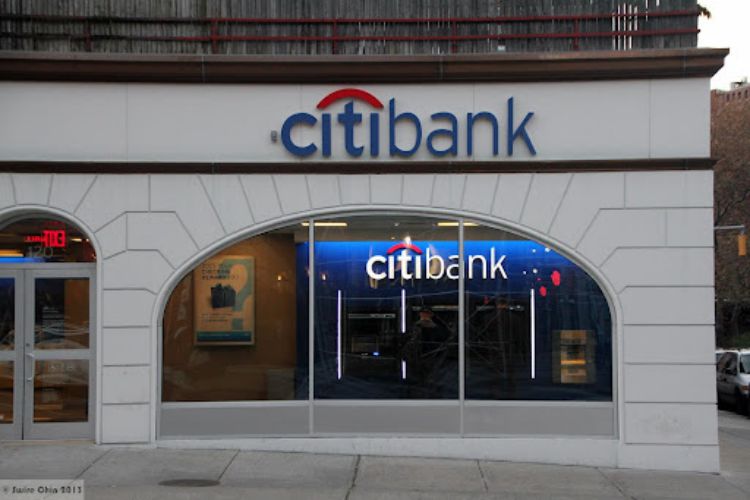 The bank offers offline and online finance services. It's a trustworthy financial establishment, launched back in 1812. Citibank has more than 2,640 branches in 19 countries globally, including over 720 subsidiaries in the USA.
As increasingly more people employ gadgets to perform transactions today, the described bank uses Node JS mainly to improve its mobile services. Citibank's developers apply the RE with Hapi.js. This allows for the provision of functionality for web software and feature plugins.
PayPal Is Also Among Node JS Users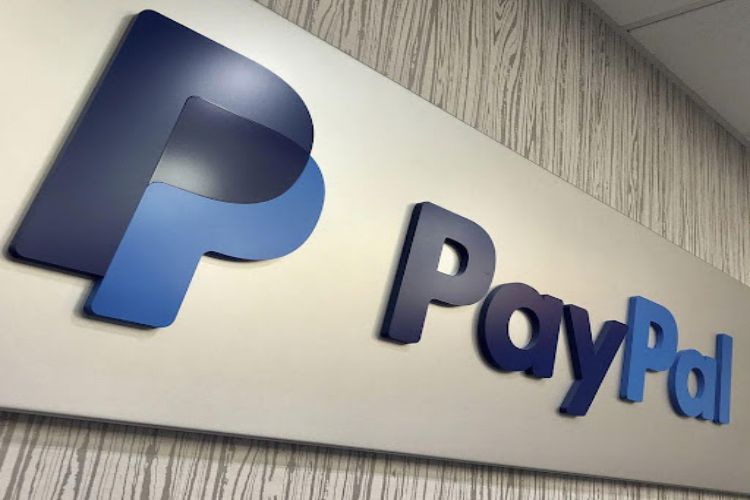 The mentioned service stands for a platform through which clients perform digital payments. PayPal employs Node to create user-facing content. The platform programmers praise the specified environment for the possibility of developing client and server sides using JS. This allows for a unified developer experience. The latter, in turn, positively affects the app-creation process.
Node JS Is Used in Project Management Software Development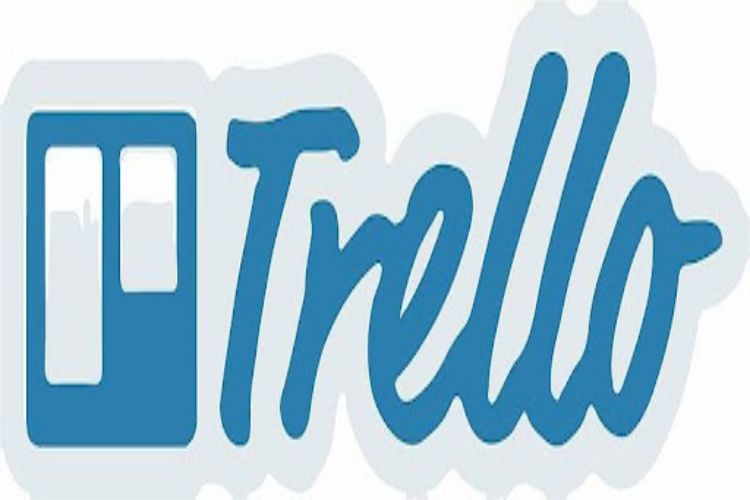 Here, Trello should be noted. The application stands for a cooperative online tool employed by businesses for the following goals:
managing tasks, in particular, and projects, generally;

organizing ideas as a part of the working process;

tracking ongoing assignments' performance;

assigning tasks to the available specialists.
Trello's server-side employs Node. The latter is able to hold plenty of open connections simultaneously. This, in turn, allows for immediate updates, which is incredibly important for PM software users.
Uber Software Is Mainly Built by Employing Node JS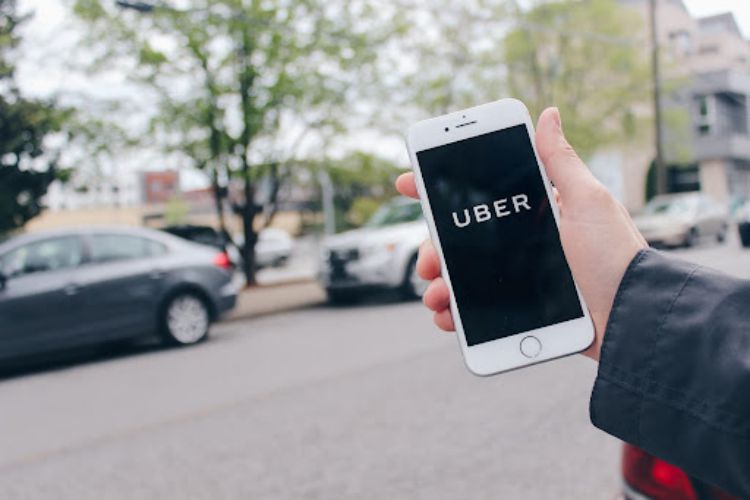 This transportation company requires its employees to pass background checks. Thus, the enterprise personnel department is forced to process loads of information. Of course, HR specialists handle data using specific apps. The company's programmers, for their part, decided on Node JS to make such applications. Uber's coders chose the specified environment because of its following peculiarities:
high processing speeds;

simple error-checking;

availability of a qualified and kind community (this provides constant development).
You may get more details about the mentioned Node features from topical blogs (for instance, at keenethics.com).