Sugar Land is located in Fort Bend County, Texas. The city boasts a vibrant community and provides a wide range of cosmetic dental treatments.
From teeth whitening and orthodontic treatments to dental veneers and implants, cosmetic dentistry Sugar Land provides exceptional dental procedures. Residents can achieve a beautiful smile and enhanced oral health with the expertise and technology available in this thriving city.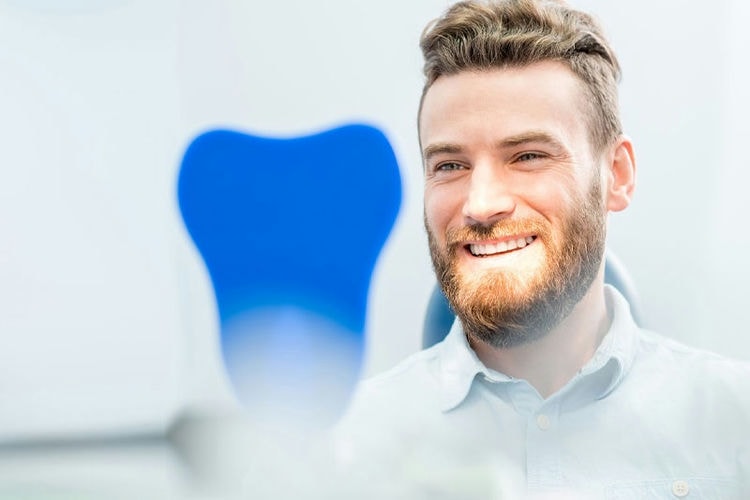 Teeth Whitening
Teeth whitening ranks among the most prevalent cosmetic dental procedures in Sugar Land. As time passes, teeth may undergo staining and discoloration due to various factors, including aging, the intake of specific foods and drinks, and the habit of smoking. Teeth whitening procedures can effectively remove these stains, giving you a brighter, whiter smile.
Sugar Land dentists offer both in-office and at-home teeth whitening options. In-office teeth whitening typically involves using a professional-grade bleaching gel and a special light that activates the gel, providing quick and noticeable results. On the other hand, at-home whitening kits consist of custom-made trays and whitening gel to use in the comfort of your home.
Orthodontic Treatments
Crooked or misaligned teeth can significantly affect your smile and overall oral health. Traditional braces are still popular for individuals seeking orthodontic treatment.
However, you can explore alternatives such as clear aligners if you want a more discreet option. Custom-made, removable trays called clear aligners gently move your teeth into the ideal position. Compared to conventional braces, they are more convenient and nearly undetectable.
Dental Veneers
Dental veneers are thin, custom-made shells that are glued to the front surface of your teeth to create a perfect, natural-looking smile. Sugar Land dentists use high-quality materials to create veneers that match the shape, size, and color of your existing teeth, resulting in a seamless blend with your natural smile.
Veneers are ideal for individuals with chipped, cracked, or stained teeth and those with gaps or minor alignment issues. The process involves minimal tooth preparation, and the results can be transformative, giving you a beautiful, symmetrical smile.
Dental Implants
Dental implants, a fantastic treatment option offered by Sugar Land dentists, are great for those who are lost teeth. These implants function as prosthetic tooth roots that are surgically implanted into the jawbone, providing a secure basis for replacement teeth.
The procedure of obtaining dental implants generally consists of several stages, which include implant placement, a healing period, and the attachment of a custom-made crown to the implant. Dental implants provide numerous advantages, such as enhanced oral health, restored chewing function, and the restoration of a natural and aesthetically pleasing smile.
Smile Makeovers
For individuals looking to address multiple cosmetic concerns, Sugar Land dentists offer comprehensive smile makeovers. It involves combining cosmetic dental procedures tailored to your unique needs and goals. The dentist examines your oral health, discusses your desired outcomes, and creates a personalized treatment plan to achieve your dream smile.
In conclusion, cosmetic dentistry in Sugar Land offers many options to enhance your smile and boost your confidence. Whether you need teeth whitening, orthodontic treatment, dental veneers, dental implants, or a comprehensive smile makeover, the skilled dentists in Sugar Land have the expertise and technology to help you achieve a beautiful smile that radiates confidence. Don't hesitate to consult a dentist in Sugar Land and take the first step towards transforming your smile and boosting your self-esteem.