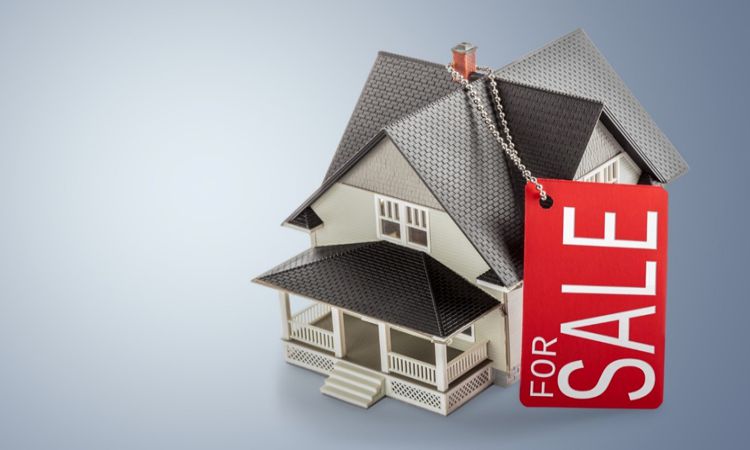 Navigating the property market can be a confusing and complex task, particularly when terms such as "guide price" are used. These terminologies can greatly impact your home selling or buying experience, and thus, it's essential to fully understand what they mean. In this article, we will delve into what a guide price is and how it affects the process of selling a house.
Understanding a Guide Price
A guide price, often seen in property listings, is essentially an indication of the seller's approximate valuation for their property. It provides a ballpark figure for potential buyers to understand the price bracket the property falls into. However, it's important to remember that this is merely a "guide" and not an absolute fixed price.
Guide prices are commonly used in the UK property market, especially in instances where the interest in a property is likely to be high or the final selling price might be unpredictable. Auctions, unique properties, or properties with significant renovation potential are typical examples.
The Role of a Guide Price
A guide price can serve a number of purposes, including:
Attracting a Wider Audience
By setting a guide price slightly below the market value, sellers can attract more potential buyers. This broader interest often results in competitive bidding, pushing the final sale price higher than the initial guide price.
Setting Expectations
The guide price provides potential buyers with a rough estimate of what the seller expects to receive for the property. This allows buyers to assess whether the property falls within their budget before investing time and resources into further pursuing the property.
Difference Between Guide Price and Asking Price
It's crucial to distinguish between a "guide price" and an "asking price". The asking price is the specific amount the seller hopes to achieve, and it often becomes the starting point for negotiations. On the other hand, the guide price is a price range, indicating that the seller will entertain offers within this range. In simple terms, the guide price provides a starting point for negotiations, while the asking price often sets an upper limit.
The Implication of Guide Price for Sellers
As a seller, setting an appropriate guide price is critical. It can be the difference between generating widespread interest in your property or deterring potential buyers due to a high price. Therefore, working with an experienced estate agent like Sold who understands the local market can be invaluable.
How Guide Price Affects Buyers
For buyers, it's essential to understand that the guide price is not a valuation of the property. While it can give an idea of the price bracket, it should not replace a thorough market comparison and a property survey.
In Conclusion
In essence, a guide price is a strategic tool used in the housing market to generate interest and competitive offers. As a seller, setting an appropriate guide price can help you attract a wider pool of potential buyers, potentially increasing the final sale price of your property. For buyers, understanding that the guide price is not a fixed value, but a ballpark figure, can assist in making an informed decision about whether to pursue a property further. Therefore, it's crucial for all parties involved in a property sale to fully comprehend what a guide price is and how it can impact the property buying or selling process.