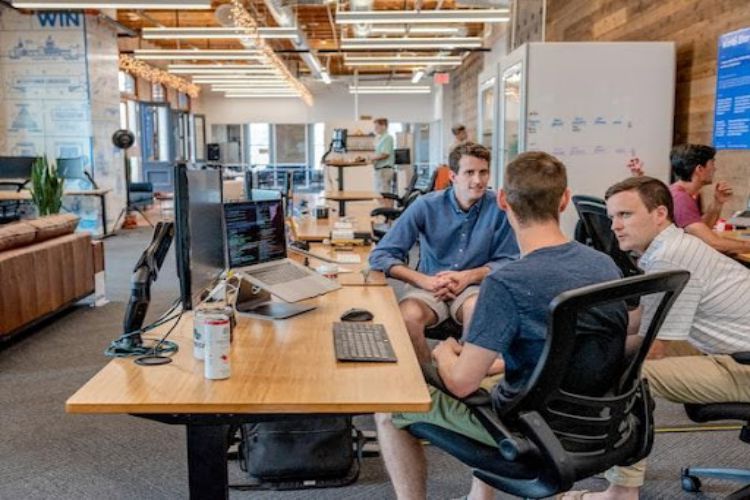 Technical SEO is a critical aspect of optimizing websites for search engines. It involves working behind the scenes to provide users with a seamless website experience and improve the website's rankings on search engine results pages. This article covers why technical SEO matters, the best practices to follow, common issues encountered, and how to choose the right service provider. Keep reading to discover more about technical SEO.
Why Technical SEO Matters
Technical SEO is essential for search engine bots to efficiently crawl, index, and rank your website. If search engines cannot access your site or understand your content, your site may lose organic traffic opportunities and potential customers. Moreover, search engine algorithms continuously evolve, making it increasingly important to optimize your website's technical aspects to rank higher.
Responsive design, site speed, and site architecture are critical factors in retaining users. A well-optimized website ensures that visitors have a positive user experience, ultimately reducing bounce rates and increasing conversions. In addition, implementing technical SEO best practices can provide a significant competitive edge in the ever-changing digital landscape.
Today, a technical SEO service is essential for businesses looking to stand out in the competitive online landscape. Technical SEO lays a strong foundation for the website's overall SEO success by improving user experience, making it easier for search engines to understand your content, and facilitating higher search engine rankings by maintaining site health.
Best Practices To Follow
There are numerous technical SEO best practices to consider when optimizing a website. First, optimize website speed to ensure quick loading times. Slow sites can lead to poor user experience and lower search engine rankings. Additionally, ensure that your website is mobile-friendly, as mobile search queries surpassed desktop queries in volume and frequency.
Another crucial factor to consider is site architecture. Clear and logical site navigation not only helps users find what they are looking for quickly but also aids search engines in understanding your website. This includes using proper heading tags, meta titles, and URL structure. Furthermore, implementing schema markup and JSON-LD can help search engines better understand your content and present it in visually appealing ways on search results pages.
Lastly, do not overlook the importance of securing your website with HTTPS. Google has made it clear that HTTPS is a ranking factor, and site visitors are likely to abandon a website if it's flagged as unsecured. Secure your site with an SSL certificate to protect user data and maintain search engine credibility.
Common Technical SEO Issues
Even with the best practices in place, website owners may face several common technical SEO issues. Broken links, duplicate content, and server errors can negatively impact a website's search engine rankings and user experience. It's essential to continuously monitor site health and resolve any issues for optimal performance.
Another common issue is improper handling of redirects. Failing to implement 301 redirects when necessary can cause search engine bots to lose track of your content and users to experience a broken website. Frequently analyzing your website for redirect chains and loops that may hurt user experience is a priority.
One more challenge often encountered is poor site indexing. Ensuring your site is indexed correctly by search engines is paramount for visibility. Monitor your website's index status and address any issues promptly to prevent ranking drops.
Choosing the Right Technical SEO Service Provider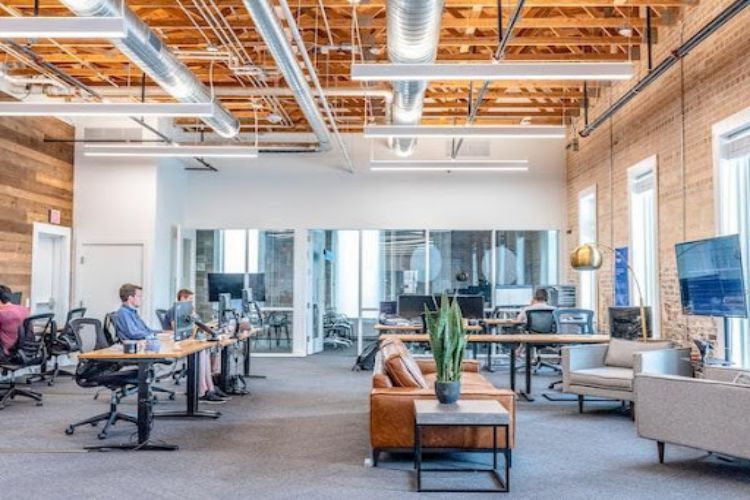 Looking for a business with a solid track record is crucial when choosing a technical SEO service provider. This can be determined by examining their case studies, ensuring they can demonstrate real results for their clients. In addition, ask potential providers about their experience working with websites similar to yours and the strategies they implement.
Transparency is key when choosing a technical SEO partner. Look for providers who offer a comprehensive audit to identify issues and areas for improvement, along with detailed recommendations and ongoing support. In addition, opt for companies that use industry best practices and stay up-to-date with search engine algorithm updates. This ensures your website remains ahead of the curve.
Technical SEO is both an art and a science that combines strategic thinking with practical implementation. Investing in technical SEO helps set the stage for organic search success and a better user experience, leading to higher website rankings and increased revenue.