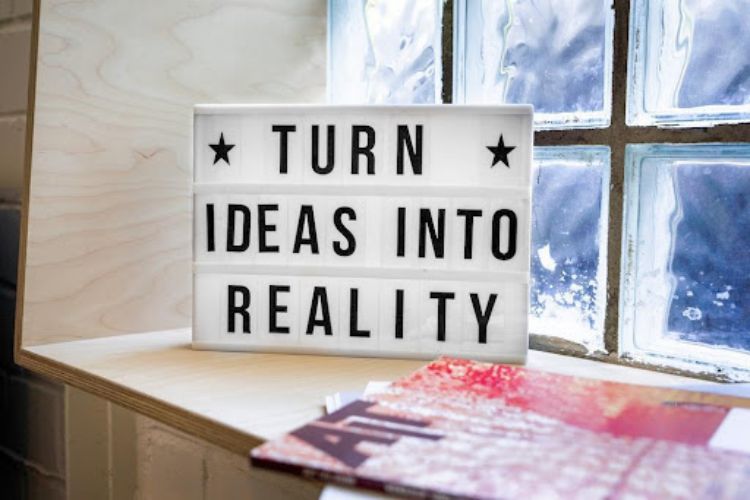 Today, startups are everywhere. Running a startup and keeping it going are two separate tasks. The latter is a more complicated and challenging one. Without the tools to keep your startup afloat, ensuring its survival won't be easy. Continue reading for important information on the financing options available that may keep your startup thriving. 
Working With Accountants
For a relatively traditional approach to startup funding, look to accountants to see where you're at with things. Learning more about your financial terms and obligations as a new company will set you ahead with your decisions that help grow your finances. 
For instance, you might get approved for a business loan to take your startup further by giving you the funds you need to launch your business. There may be additional automated financing options that you can consider to gain more control and understanding of your startup's financial position.
Look for budgeting and automatic payment reminders to stay on track with your business accounts. Consider tax planning software to stay organized as you establish your startup.
Crowdfunding Campaigns For Seed Money
One approach to securing funds for startup financing is to explore crowdfunding. Creating a solid crowdfunding campaign allows you to manage your startup money online and watch as it grows over time. 
As a relatively affordable option for entrepreneurs looking to market their startups, crowdfunding platforms give you the advantage of streamlining your business pitch online via video and written breakdowns so you can inform potential investors and interested consumers what you have to offer. 
Pitching To Investors Directly
As with crowdfunding campaigns, you can also pitch your business concepts to investors that may be interested in your company. With entrepreneurism so commonplace, it's even more challenging for business leaders to get their ideas noticed. By speaking to investors in person, you can reach investors directly and potentially influence the stability of your startup for the better.
Work within your business network, attend events that open you up to new business relationships, and get to know those who may act as investors for your company. Create a presentation that showcases the products and services you plan to provide consumers or clients, your financial breakdowns, your projections for the future, and anything else investors would want to know to consider supplying you with the funds you need to get started. Put yourself in their shoes and supply them with the information they need. 
Sign Up For Entrepreneur Events 
You can find networking meetings in your local area, whereby different startup businesses set up kiosks and tables in a large room or gymnasium. Investors and like-minded individuals will attend these events to listen to pitches and consider working with startups on their projects. 
Sign your business up for these opportunities and create presentations that will wow the crowd. You may need to pay to secure your spot, so make sure you've saved some money on your own to reserve your placement. It takes money to make money. 
Work Your Way To The Top 
To secure your funds for your startup, use your resources as much as possible. You will often need to create opportunities for your company to get noticed. Getting comfortable with networking and attending events can set you a step ahead in the startup world by giving your ideas more notice and attention from others. 
Be patient with the process of securing your funds. You may ultimately acquire funding in multiple ways. Embrace the idea of getting your startup money from various sources if that is what it takes to succeed. Sometimes, you have to work your way to the top.